Welcome to Honker Preschool & Daycare!
Honker Preschool & Daycare
906 South 3rd Street
Lakeview, OR 97630
541-947-2287, ext 244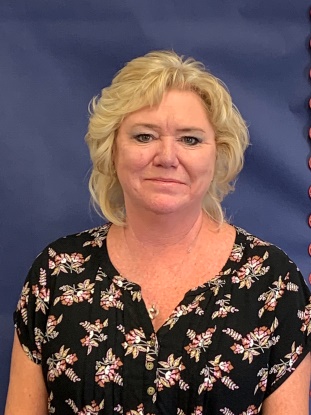 Gretta Guilliam
Mrs. Gretta is our new preschool teacher! She comes to us with over 23 years of experience in education. Ms. Gretta has taught preschool, kindergarten, 2nd grade, and 3rd grade. Additionally, she has been an instructional assistant, an intervention specialist, a reading specialist, a teacher trainer, a mentor and an academic coach. Ms. Gretta has training in teaching English as a Second Language and experience in starting programs from the ground up. Additionally, she has supervised staff and worked under numerous grants. We are SUPER excited to have Ms. Gretta heading up our Honker Preschool program.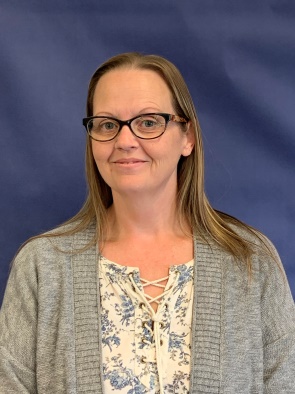 Kimberly Sorensen
Ms. Kim comes to us with a long list of references who attest to her kindness, patience, calm demeanor, flexibility and caregiving qualities. Prior to trying her hand at preschool, Ms. Kim was a customer service representative, a manager, a cashier, a waitress, and a caregiver. She raised her kids and their friends and a few neighborhood kids too. Ms. Kim is excited to help teach and care for our littlest learners.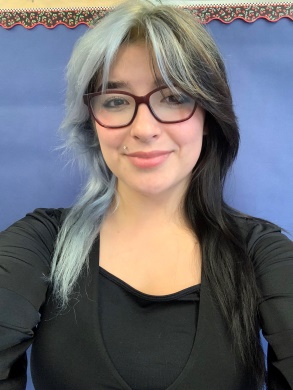 Bella Mendoza
Ms. Bella joins our team from a combined work history in child care and the food industry. For the past three years, she has nannied in the evenings for a family with two children. During the day, she worked as a crew member at a fast food restaurant and then as a manager at a sandwich shop. This lady knows how to work! Her references attested to her loyalty, hard work, reliability, calm nature, and kindness. When I spoke with the children that Ms. Bella nannied, they begged me not to hire her and to send her right back to their home... immediately! I was sad to tell them we were keeping her.