Hello Students and Families, This is Hillary Hulseman, principal of Lakeview High School/Daly Middle School. Due to sports scheduling conflicts, we have decided to rearrange the dates and times of our student-led conferences to make sure that families can attend both events! Our new schedule is as follows: Wednesday, November 3rd from 4:00pm to 8:00pm Thursday, November 4th from 4:00pm to 6:00pm Friday, November 5th from 8:00am to 6:00pm As a result of this change to our conference schedule, there will be NO SCHOOL for students on Friday, November 5th, in order to accommodate our conferences. This change will open up more opportunities for families to attend conferences. Please make sure you have set up a conference time with your student's first period teacher. Thank you for your continued support of our students in both academics and athletics. Sincerely, Hillary Hulseman Principal, Lakeview High School/Daly Middle School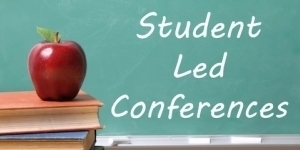 Saturday football plays at Glide at 1pm.

Saturday at 1pm girls soccer takes on St Mary's. This is also senior recognition.

Saturday, 10/23 at 1:15pm, volleyball plays a home district playoff game vs Glide.

Tuesday 10/19 volleyball game vs Illinois Valley is cancelled. The high school team plays WED with Modoc at 4:30 and JV only plays THURS with Tule Lake at 5pm.
Parent meeting for players interested in middle school girls basketball. Tuesday October 19th, 6pm in the High School Cafeteria.
Parent meeting for athletes interested in Ski Team Tuesday October, 19th at 6 pm in the High School Library!
Our Culinary 3 & 4 students made a delicious full English Breakfast (minus the blood sausage).
SAT MATH PREP NIGHTS! Will be held the 2nd and 4th Wednesday of the month from 6:30 pm to 7:30 pm in classroom Mr. Stratton's classroom. Open to 10th , 11th, and 12th grade students. Please call or visit the LHS school office if you have any questions. (541) 947-2287.

We're celebrating Custodian's Day a day early here at Fremont School. Big shout out to Lenny, Eric, Dylan, and Roger!! We appreciate you!!! - Fremont crew 💛💙
Congrats to the 5th graders who completed their first math test today.
GO HONKERS! 💛🏈💙
If you are in need of any school supplies please see Emma or Deanna !
First APUSH study night, next Wednesday, Sept. 29 from 7-9 pm in Mr. Stupak's room. We will be sourcing documents.
Car Wash Fundraiser this Sunday 9/26 at the Elks Lodge from 10am-4pm. All funds will go towards our National FFA Convention trip.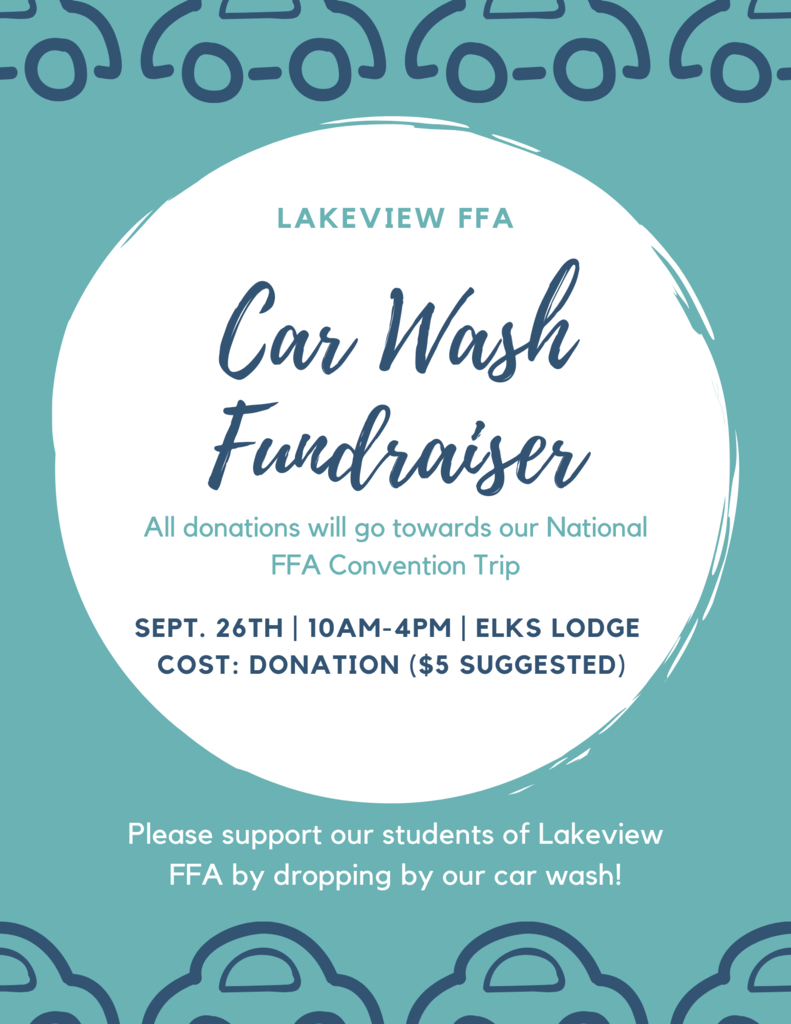 The first senior parent informational night will be held on October 4th. Join us in the LHS library at 7 p.m. to talk about financial aid with a representative from OIT.
Tonight, 9/22 at 7:00 PM, there will be an informational meeting about the Dominican Republic trip in Mr. Moss' room.

LHS/DMS Pep Band Performance at the Football Game on Friday, October 1, 2021 Report in the Band Room at 5:45 p.m.

Thursday, 9/23 varsity boys soccer match vs Tule Lake has been cancelled.