Career Highlight! Elise Coffey is our new student-employee Office Secretary through our Klamath Works partnership. You can usually find her in the Counseling Center but this week she did an amazing job subbing in the front office.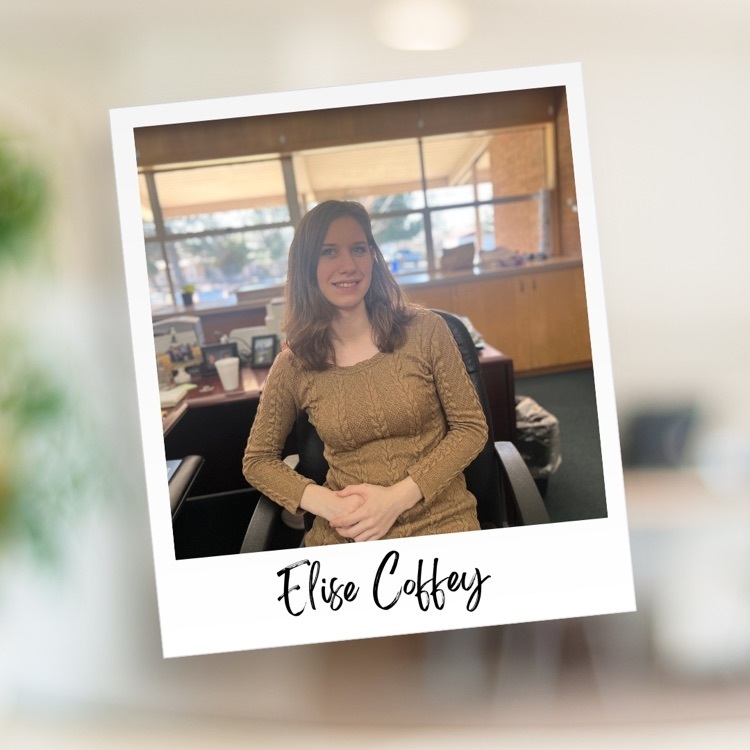 A group of 6th grade students find a fun way to prepare for state testing with a March Madness reading challenge!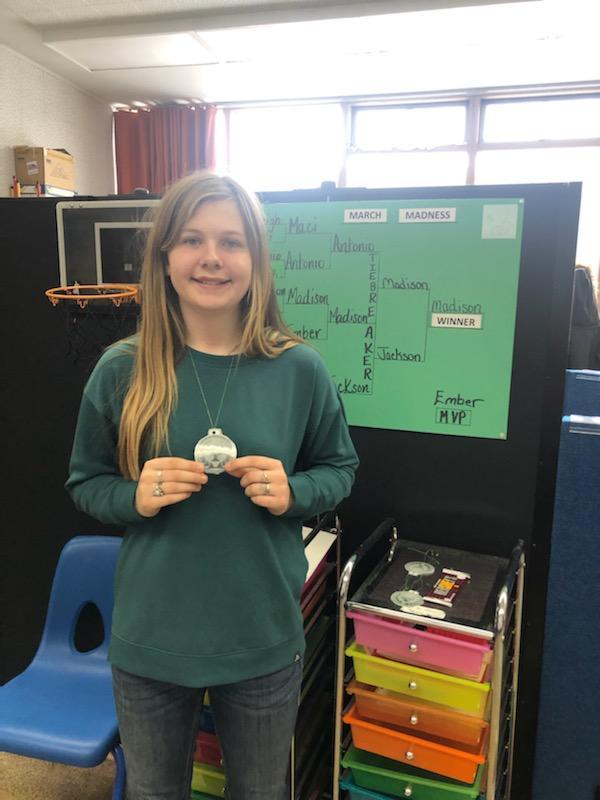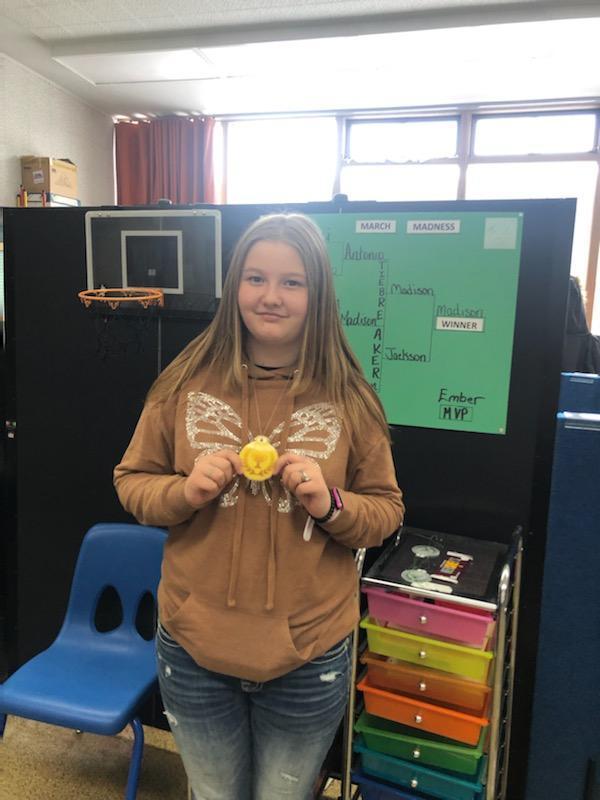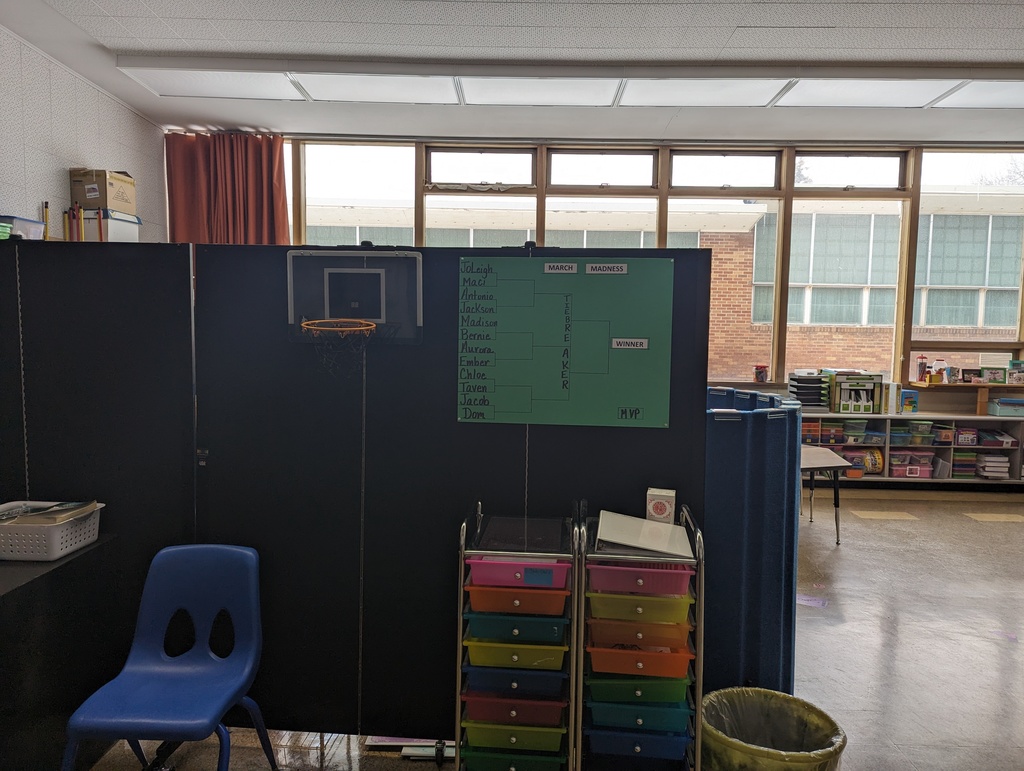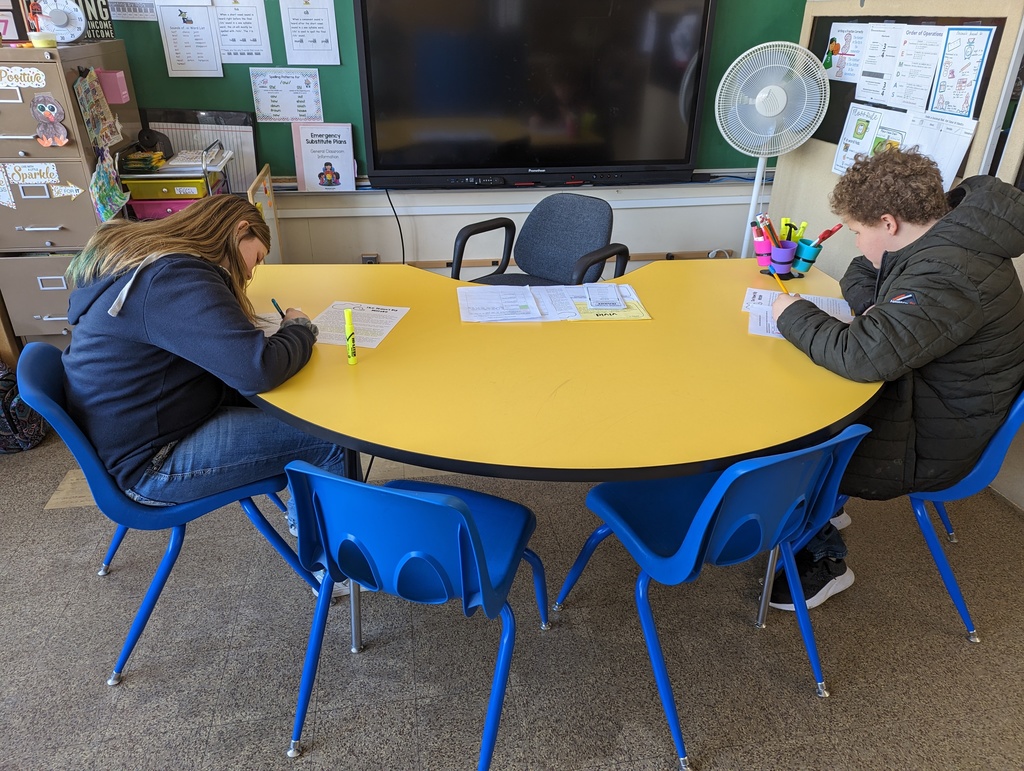 At the 95th Oregon FFA State Convention, Karlee Vickerman, Rale Harmon, and Kaiden Warda, our Ag Youth Awareness Team recieved 1st Place! The purpose of this award is to recognize community agriculture awareness projects hosted by Oregon's FFA/high school agriculture programs. Cash prizes of $200, $150, $75, and $50 will be awarded to the top four award recipients to continue the development and expansion of their agriculture awareness projects. Congratulations Lakeview FFA!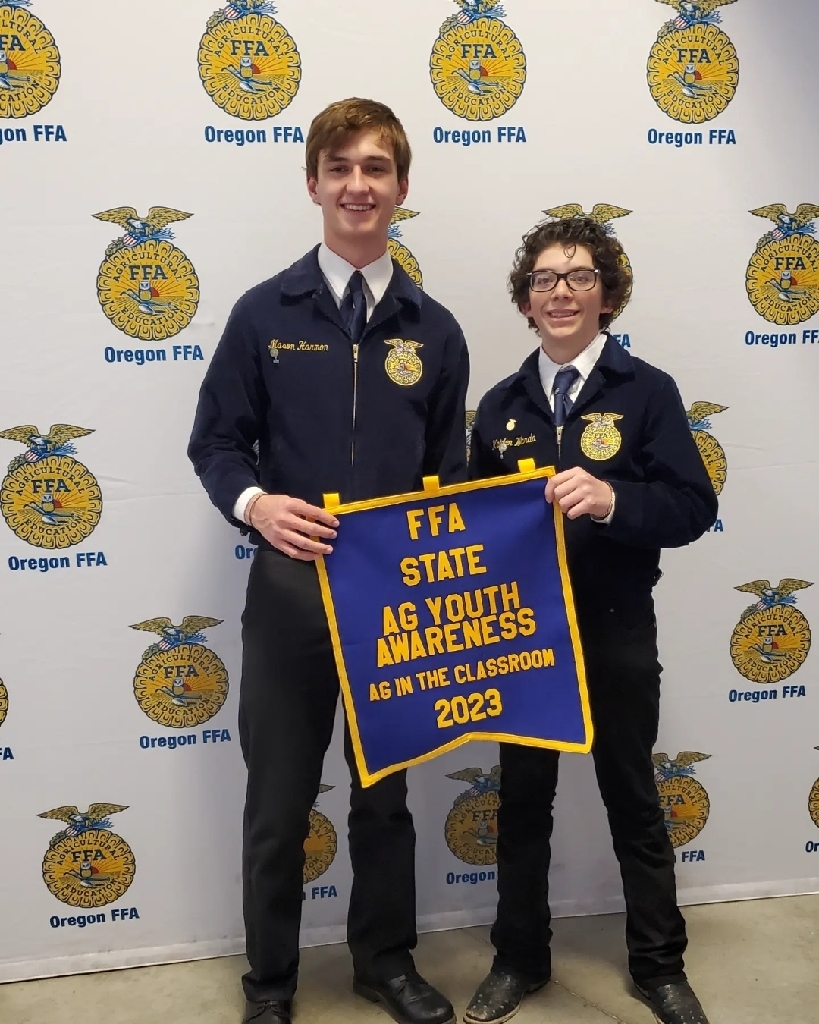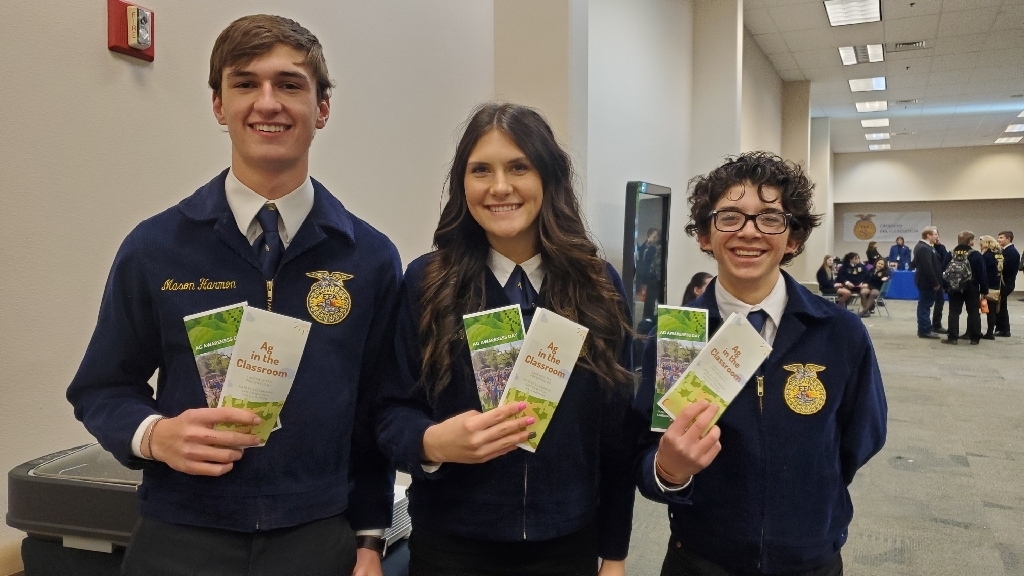 Our fundraiser for Fremont and Hay Elementary was a huge success! We raised a little over $8,000. Thank you to all who were involved in this. Students, parents and extended family. Without you, it wouldn't have been a success. These funds will go to support our students in a variety of ways, including student prizes, activates and our fund for a reader board. Pictured are our individual winners. Left to right Jace Daws, Noah Hendryx, Rachel Royle and Sophia Brant! Thank you for your amazing efforts!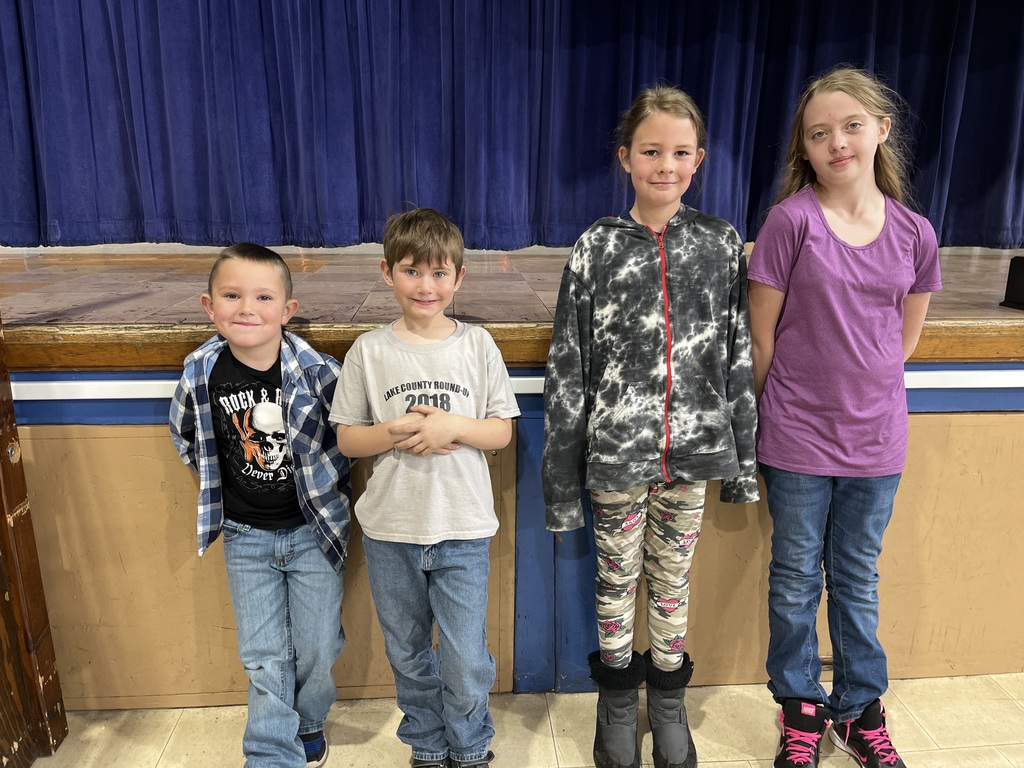 The 6th grade has been learning about ancient Egypt in Ms. De Leon's class. They learned how to read and write hieroglyphs on papyrus just like scribes did in ancient Egypt. The best of show are pictured here. From left to right, Ember Haskins-1st place. Aurora Sannebeck- 2nd place. Tying for 3rd place is Joleigh Morgan and Jenyka Walters. Congratulations girls, nice work!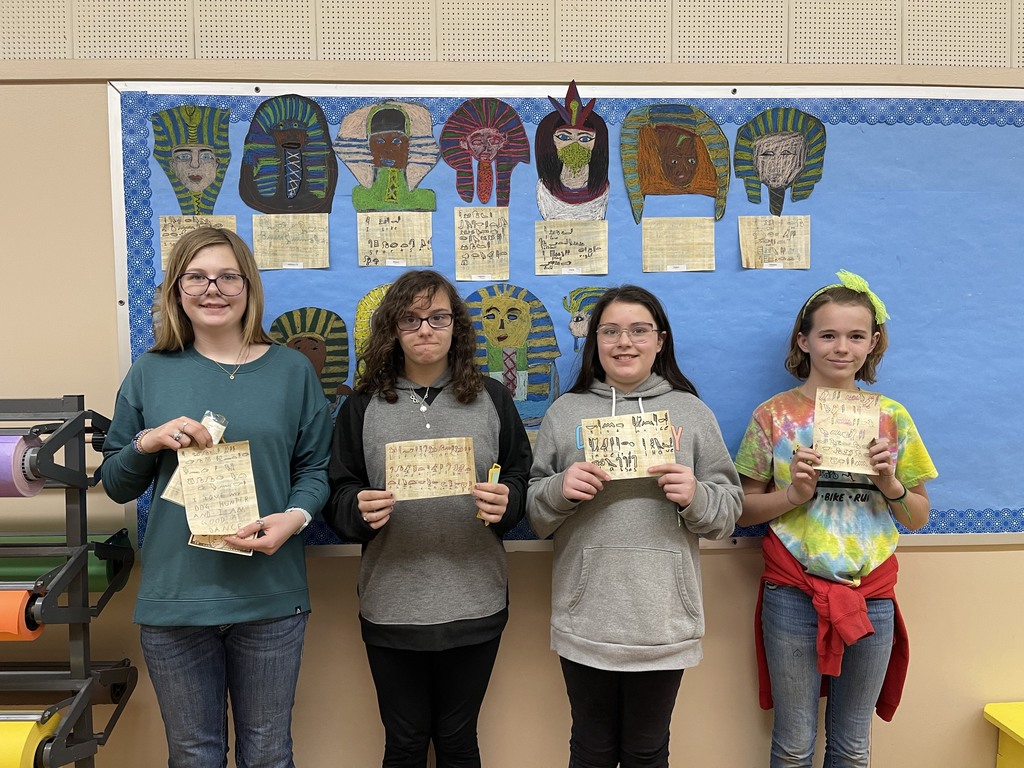 Prom is on the way!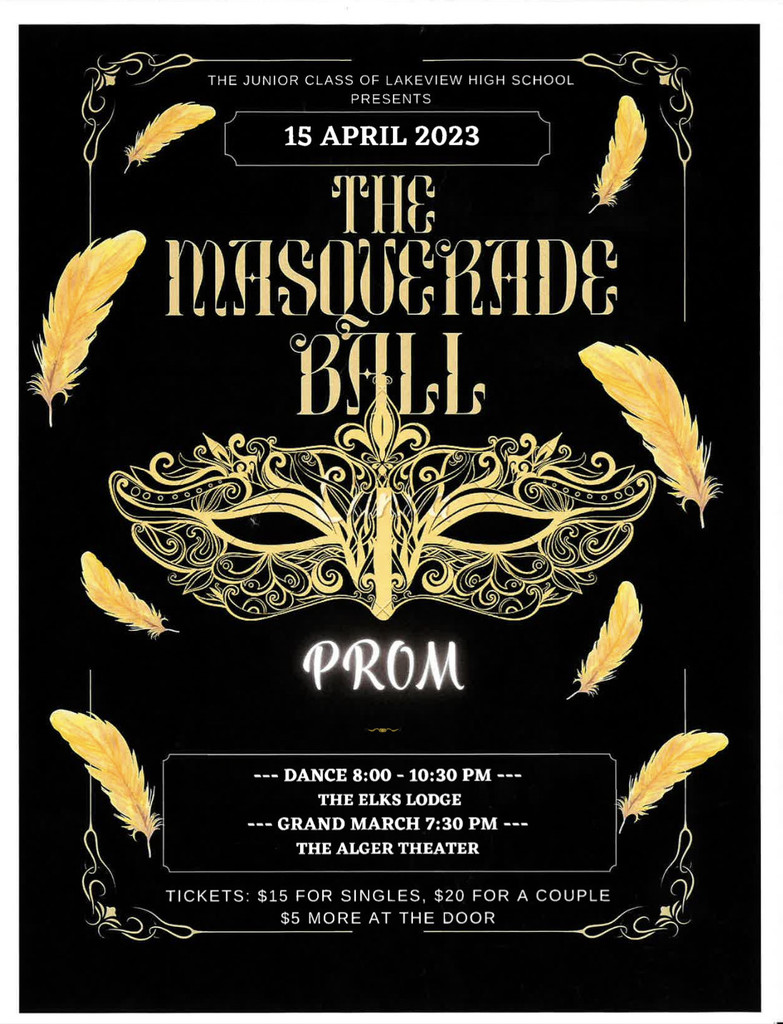 Mr. Cappe and two middle school students worked together to build a volleyball net for use during lunch time!
This morning the 8th grade trip visited Arlington National Cemetary and the grave site of fallen LHS alum Jessica Ellis. The group is looking to get a floral arrangement sent to the site and hope that future trips will bring flowers to the site on their visit; perhaps also some Lakeview mementos.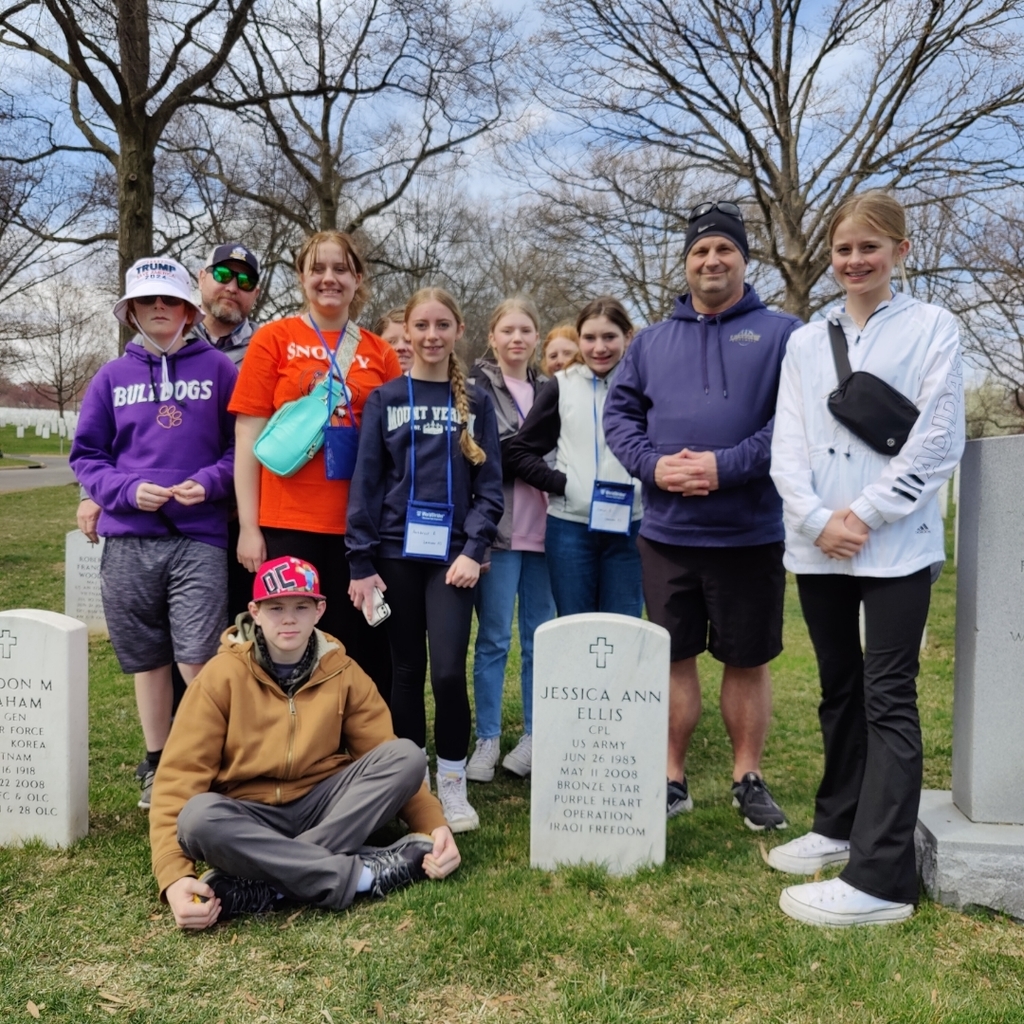 Final night of the 8th grade trip in DC. Listening to "ghost" stories outside the White House. Tomorrow we go to Arlington National Cemetary before flying home.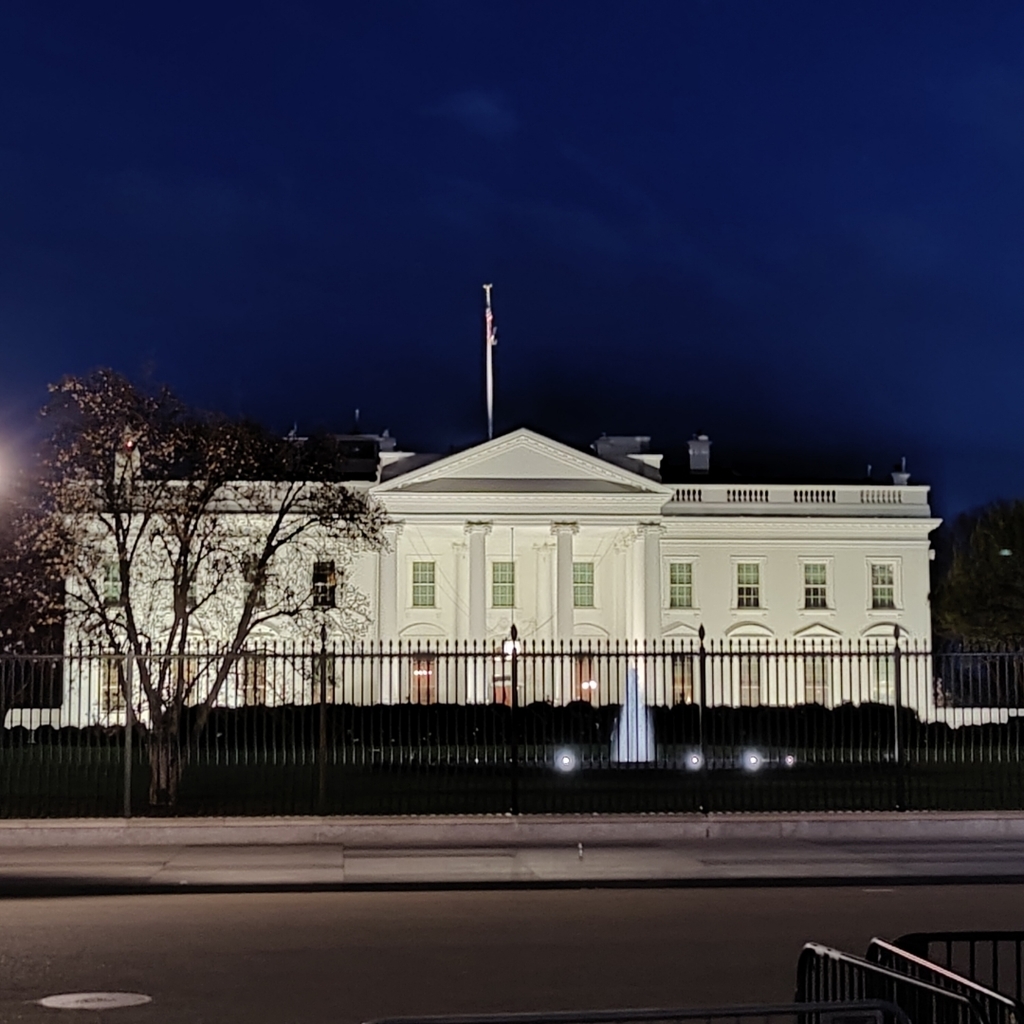 Please come join us in the DMS Gym for our KCC Family/Community Information Night from now until 6:15pm to find out more about all of the KCC opportunities in Lakeview!
8th graders marching with General Washington's Continental Army during this morning's visit to Mt. Vernon.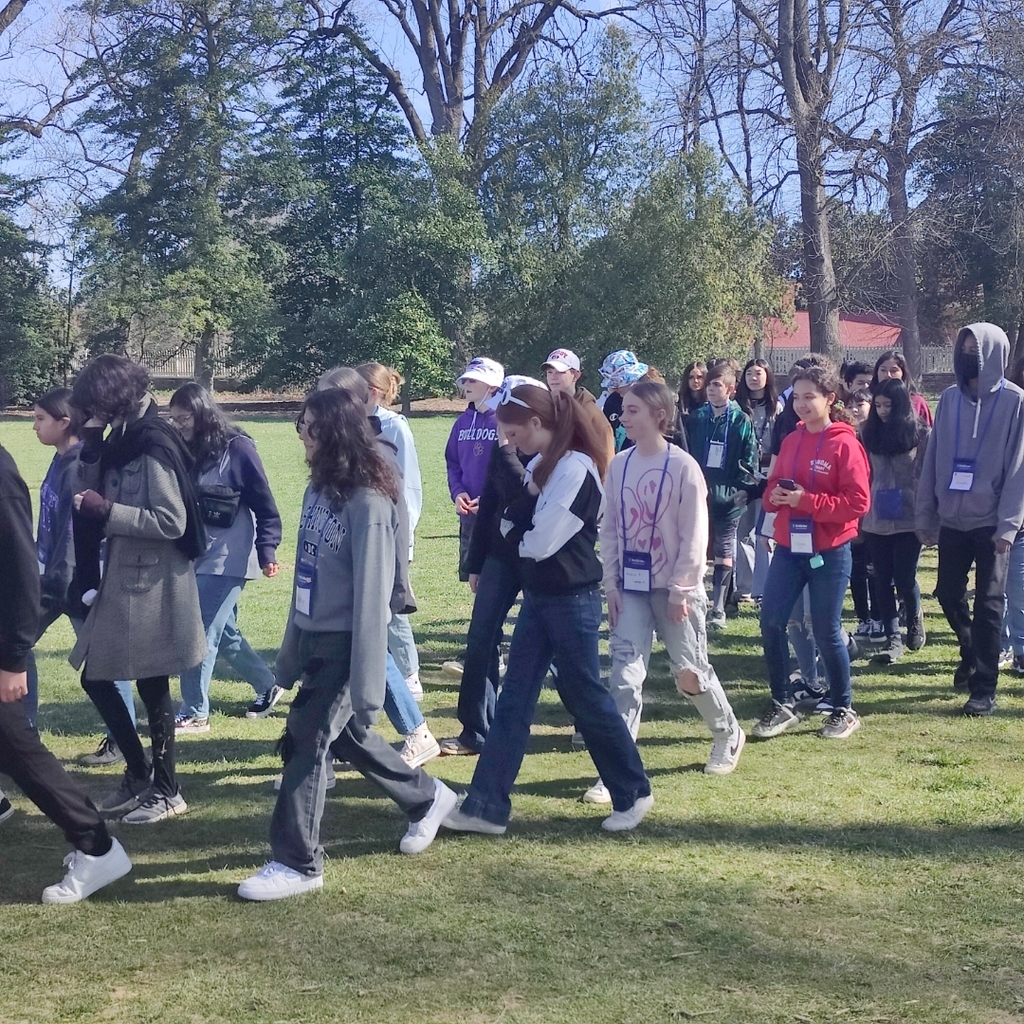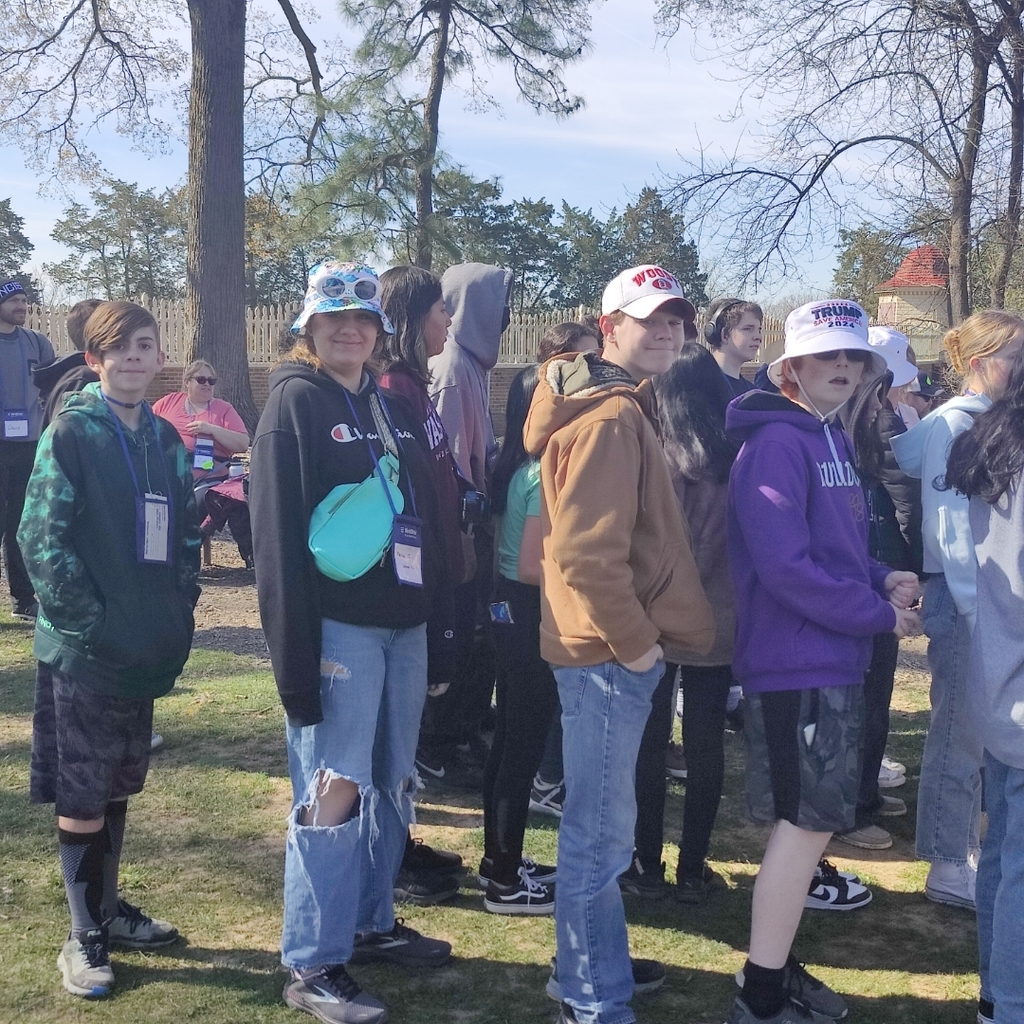 Get your running/walking shoes ready! The Noni Vandenberg Memorial Run will be held on Sunday, May 7. This year's quote is, "She looked at the brighter side of life, just like the sunflower, which looks upon the sun, not the dark clouds." Sign up sheets to follow.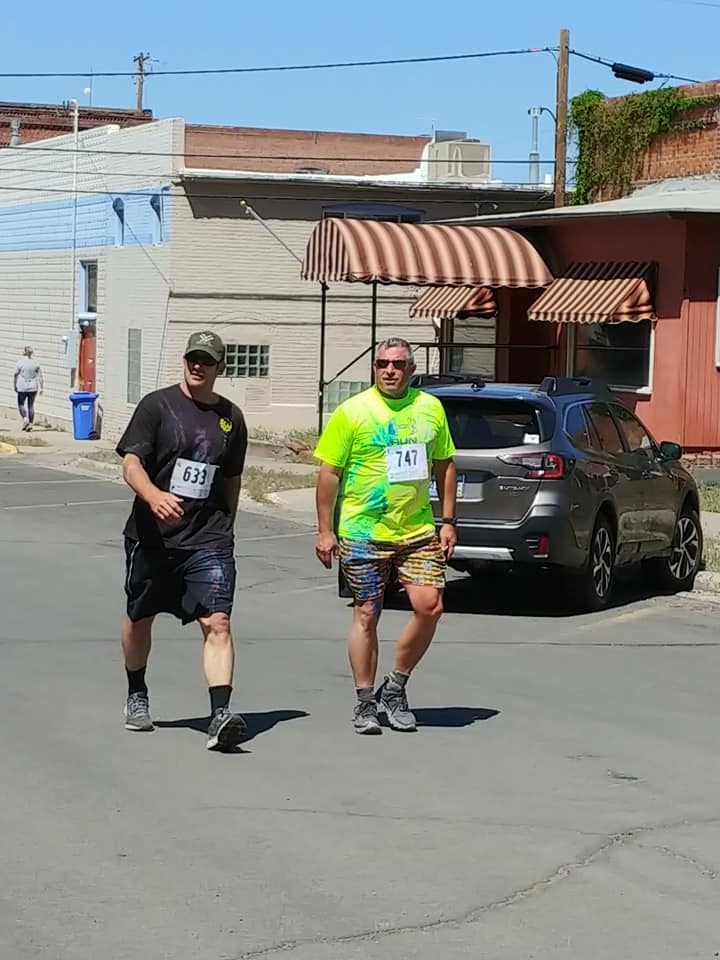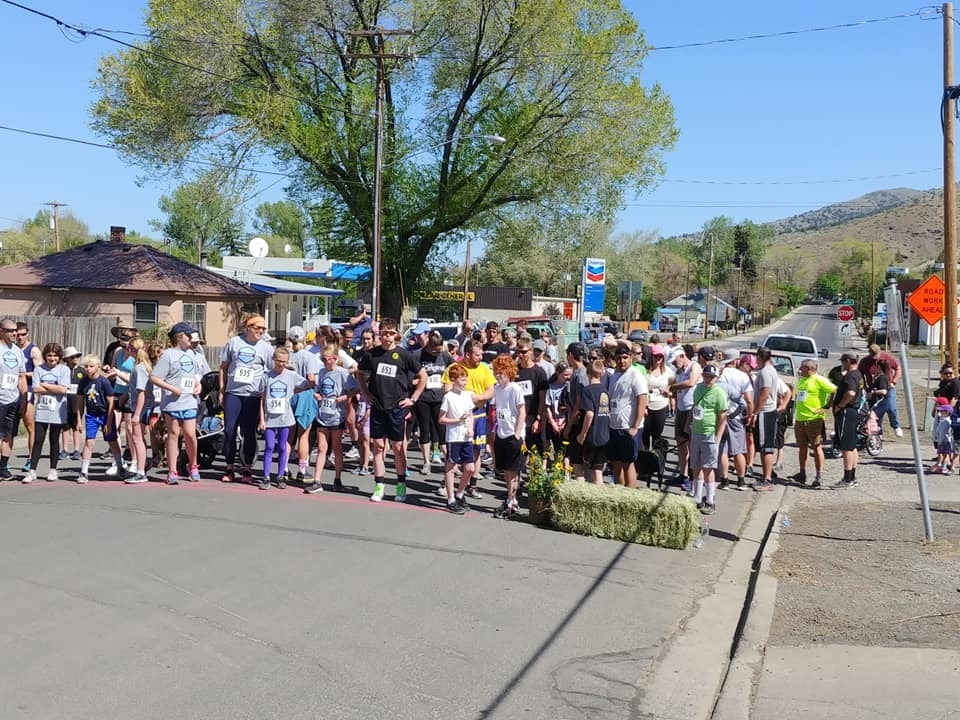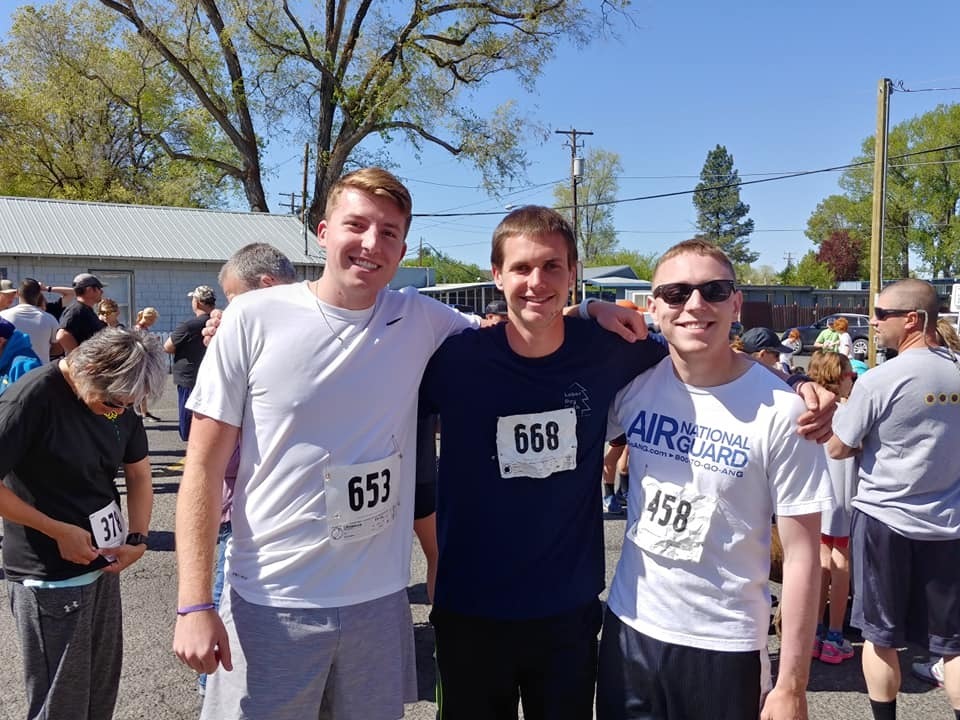 Join us to learn more about how the AVID Elective helps support college and career readiness!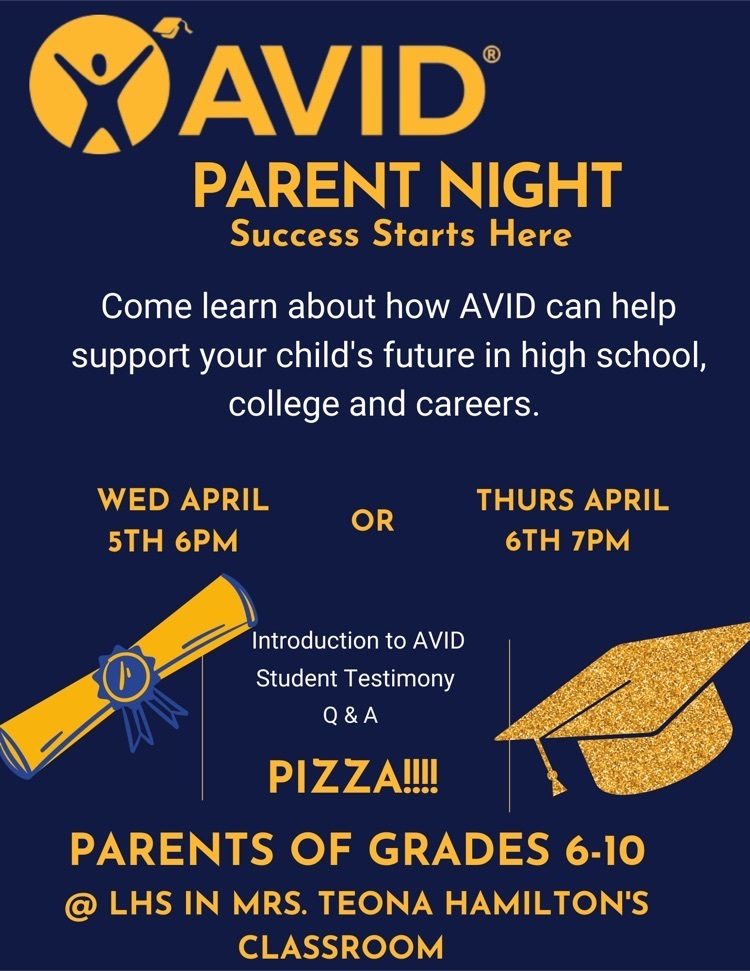 Dinner time at the Metro29 Diner in Alexandria, VA., after spending the afternoon at the National Archives (where you can view the actual Constitution and Declaration of Independence) and the National Cathedral. Unfortunately, the sun was setting in the area where we could not see the Darth Vader grotesque on the Cathedral. Yes, that's a real thing.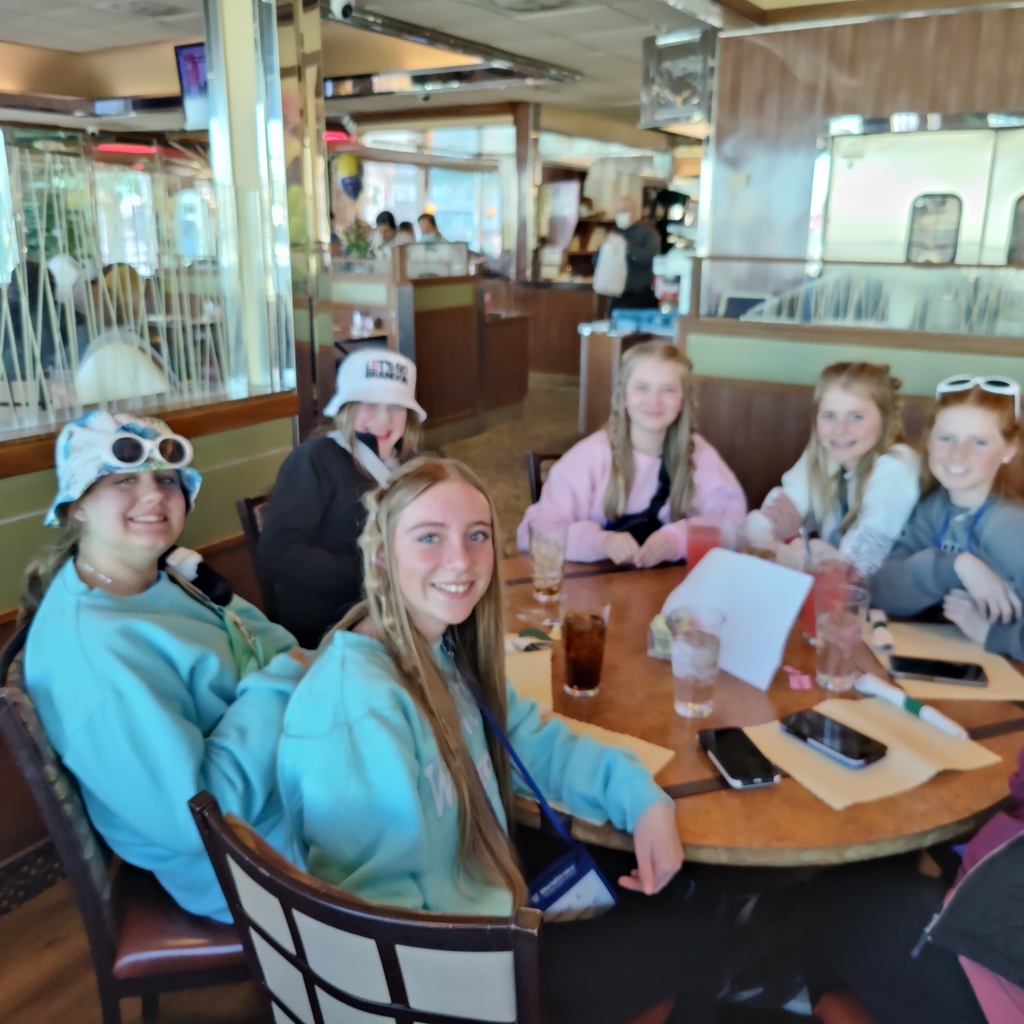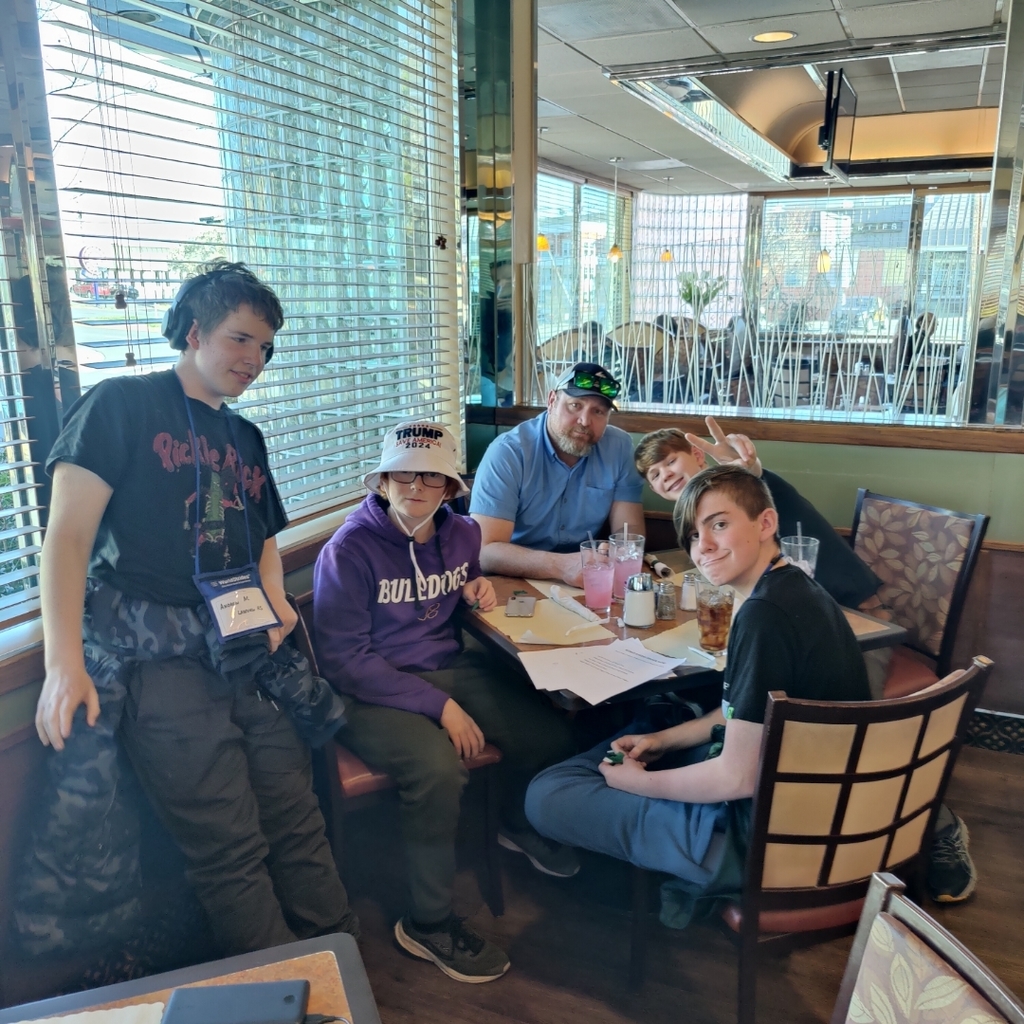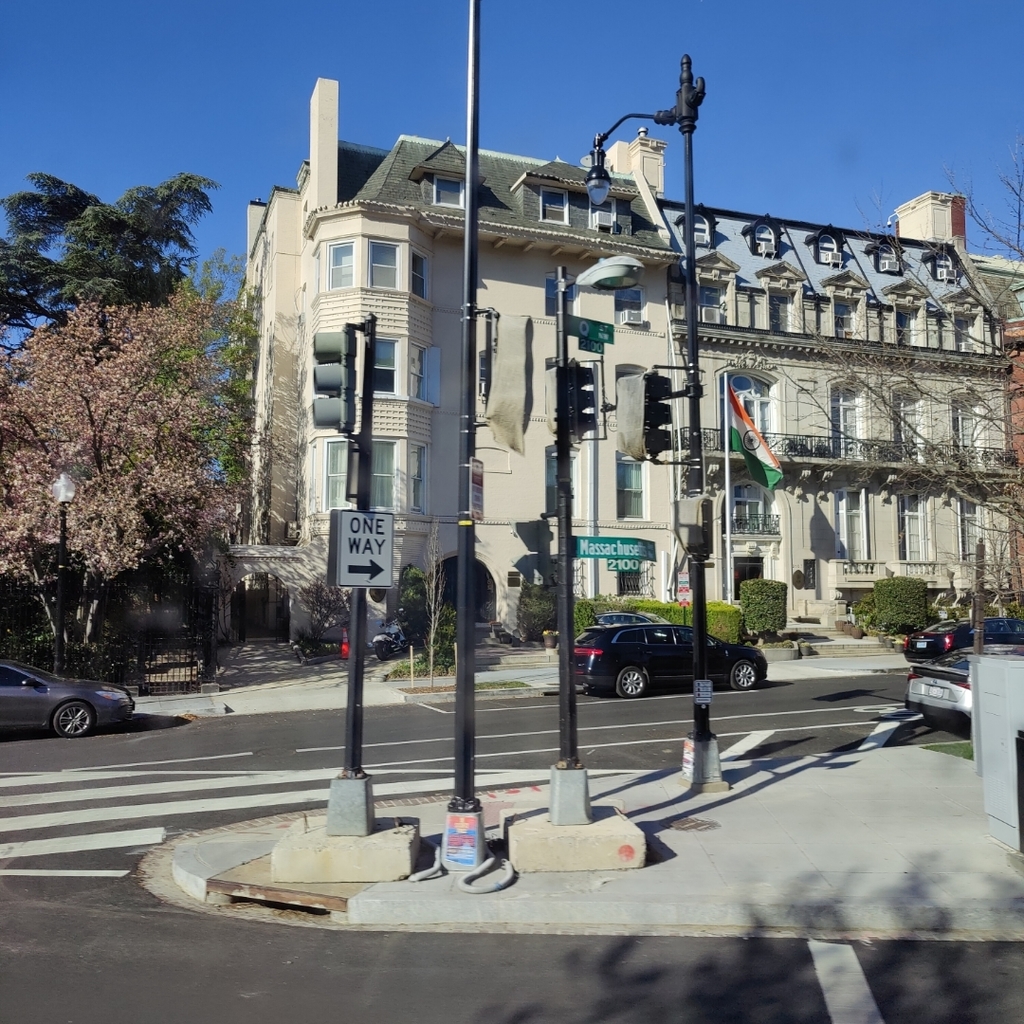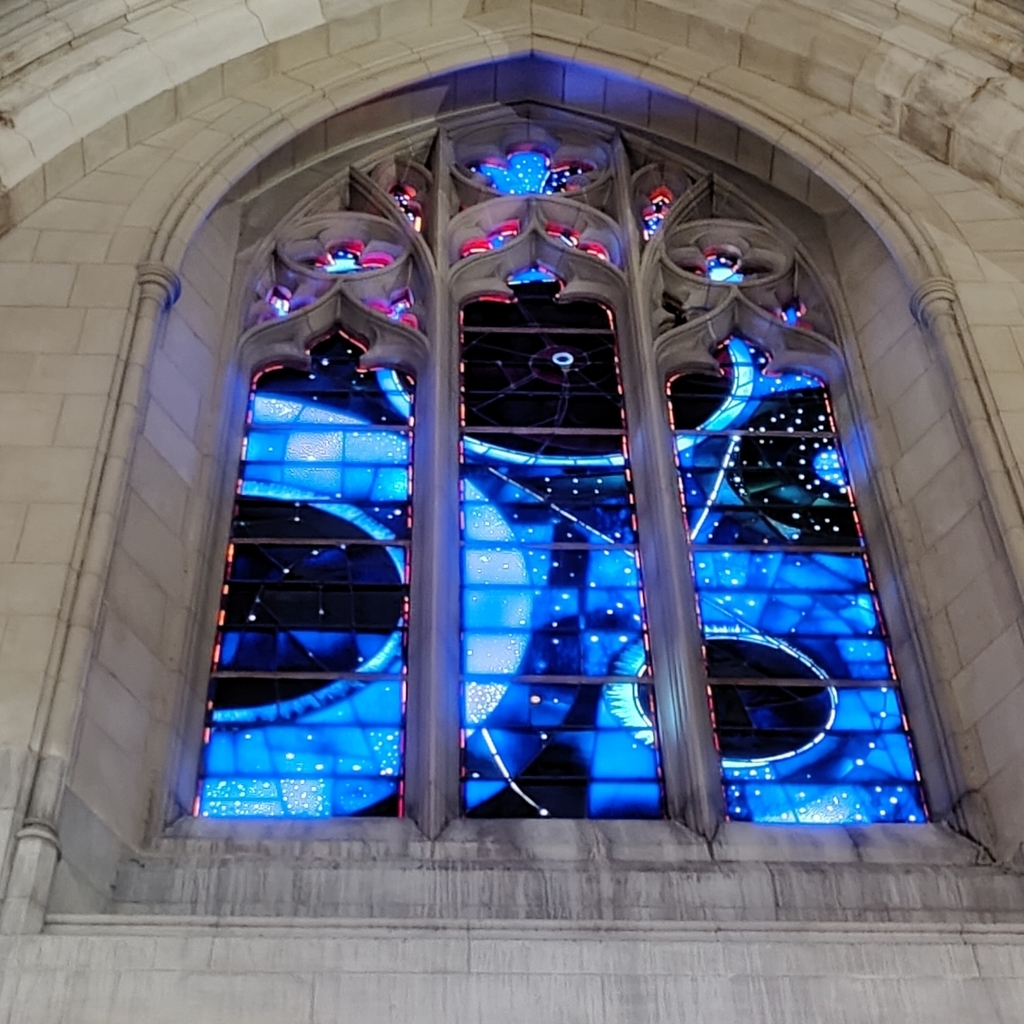 Thanks to the Honor Society Book Drive and our generous community members, the Fremont/AD Hay Library has received many wonderful books, and they keep coming! The 5th graders got a peek of what has arrived so far, and they are eager to start reading them!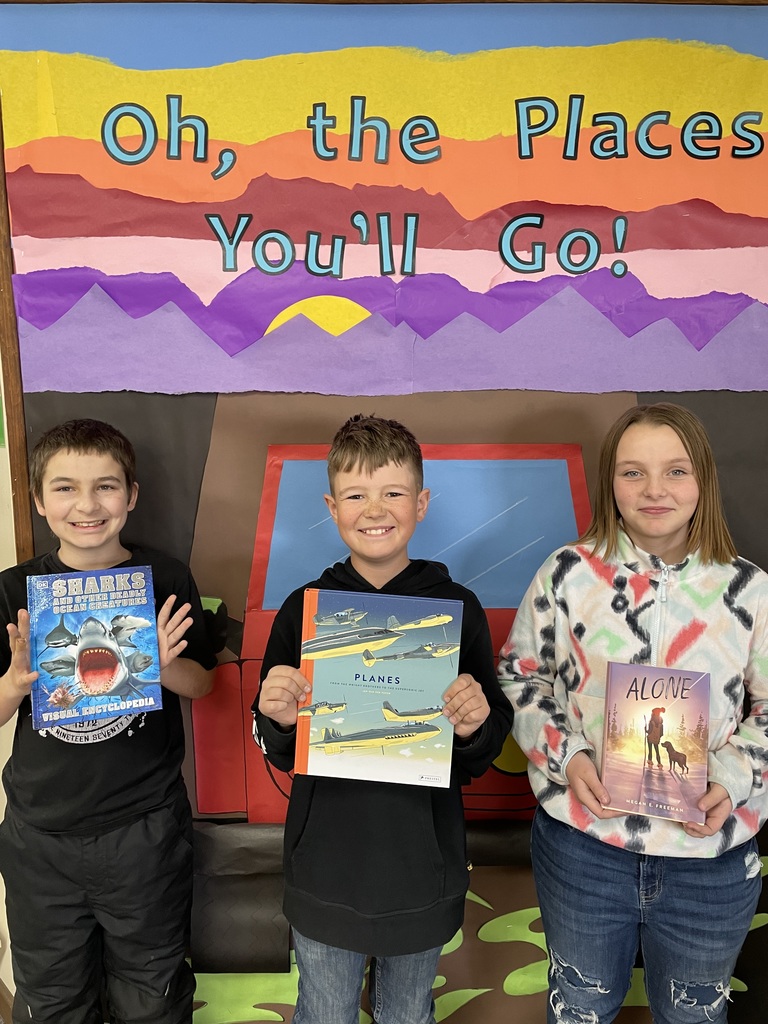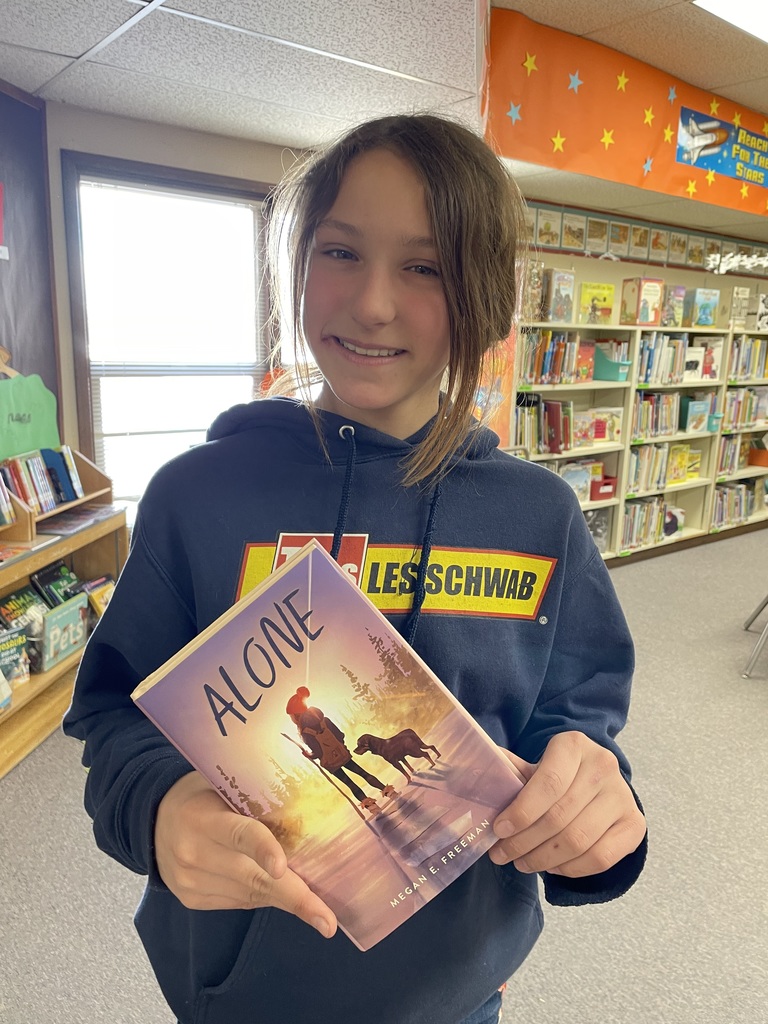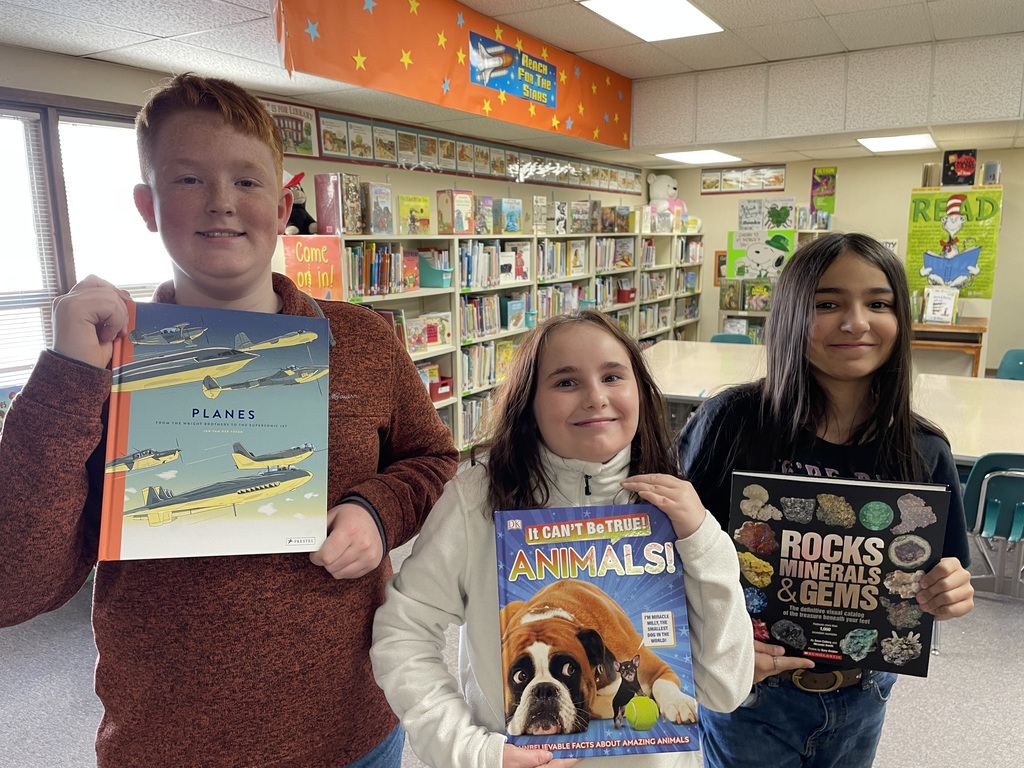 8th grade field trip at the Washington DC Zoo, in front of the famous Giant Panda.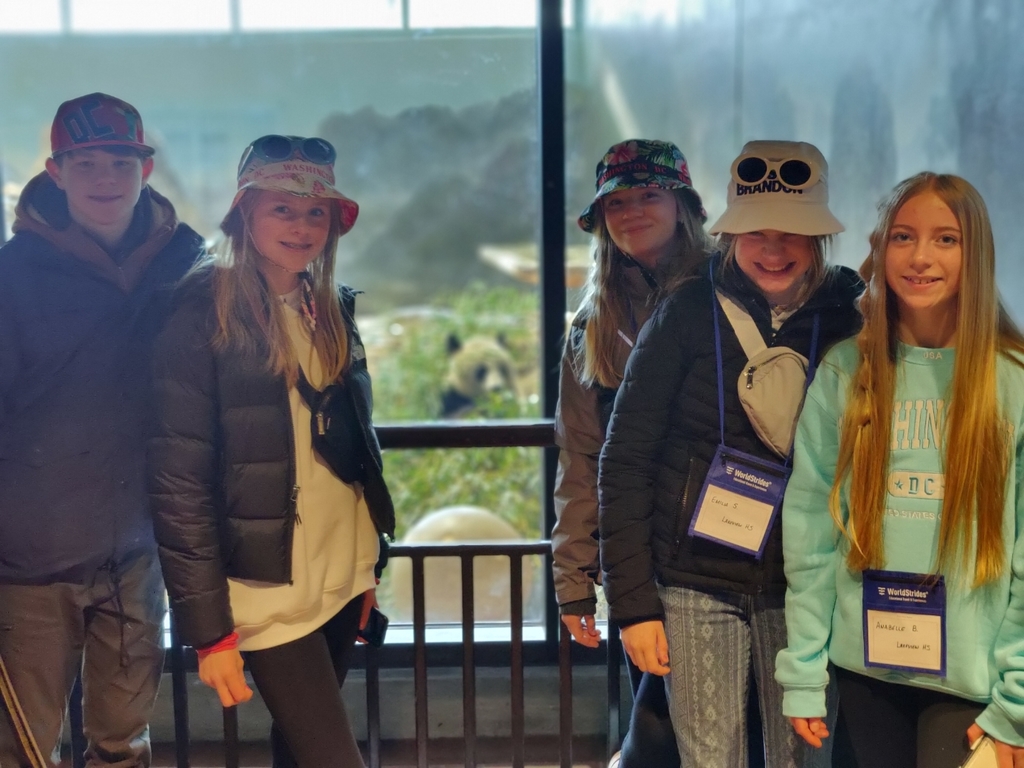 DMS 8th graders at the departure gate in Reno early Saturday morning to leave for a 5-day trip to Washington DC.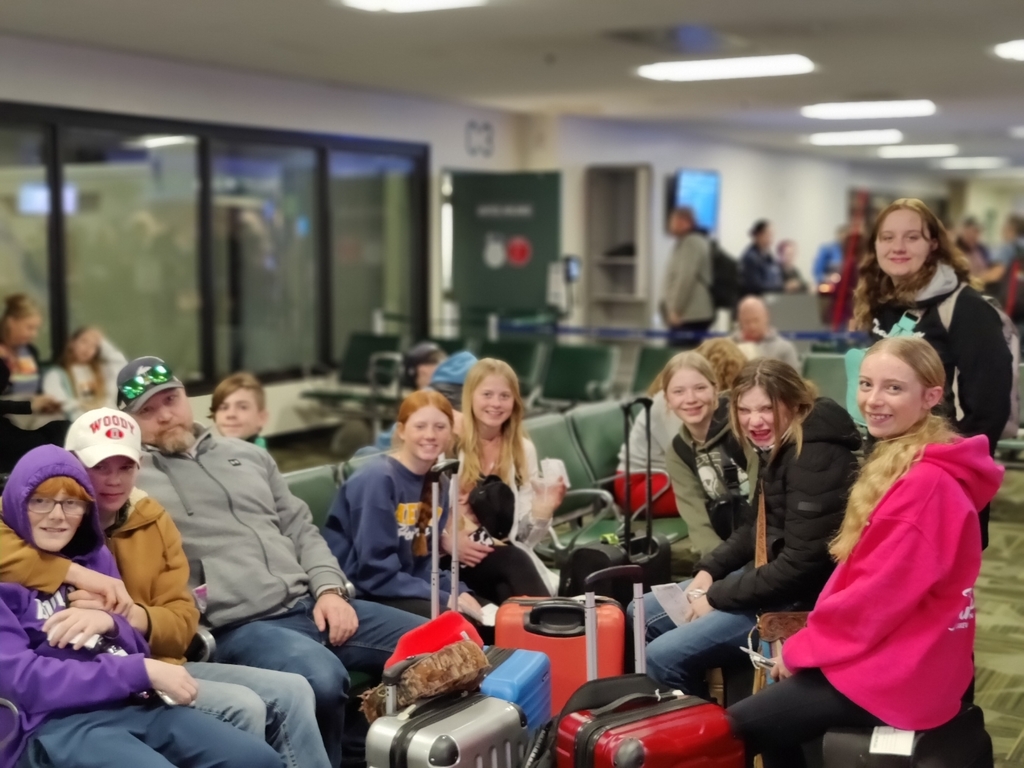 A joint project between the Lakeview High School student council and Makina Start, candidate for Miss Klamath County Teen, yielded over $200 for the Cancer Support Fund at Lake Health District. A bake sale featuring colored treats representing different types of cancer, was popular for students and staff alike at Daly Middle School and Lakeview High School.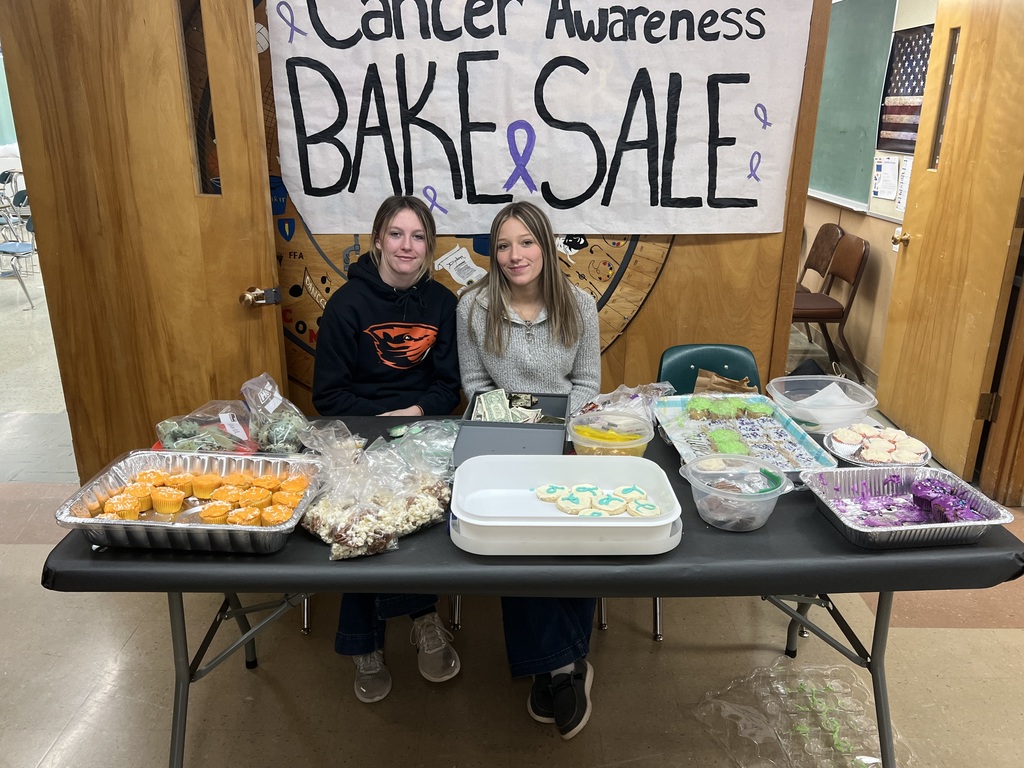 The A.D. Hay ASB sponsored Read Across America week March 6-10th. During the week, 21 community members came into K-2 classes and read a Dr. Seuss book each day. We would like to extend a huge THANK YOU to all community members who took time out of their busy schedules to come and read to our kiddos! We can't wait to repeat this tradition next year! Unfortunately, I can only upload 10 pictures but I have attached them below!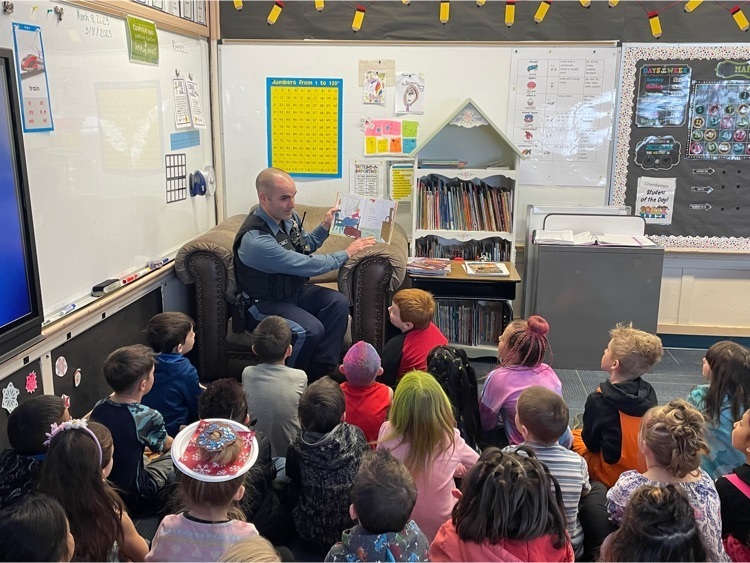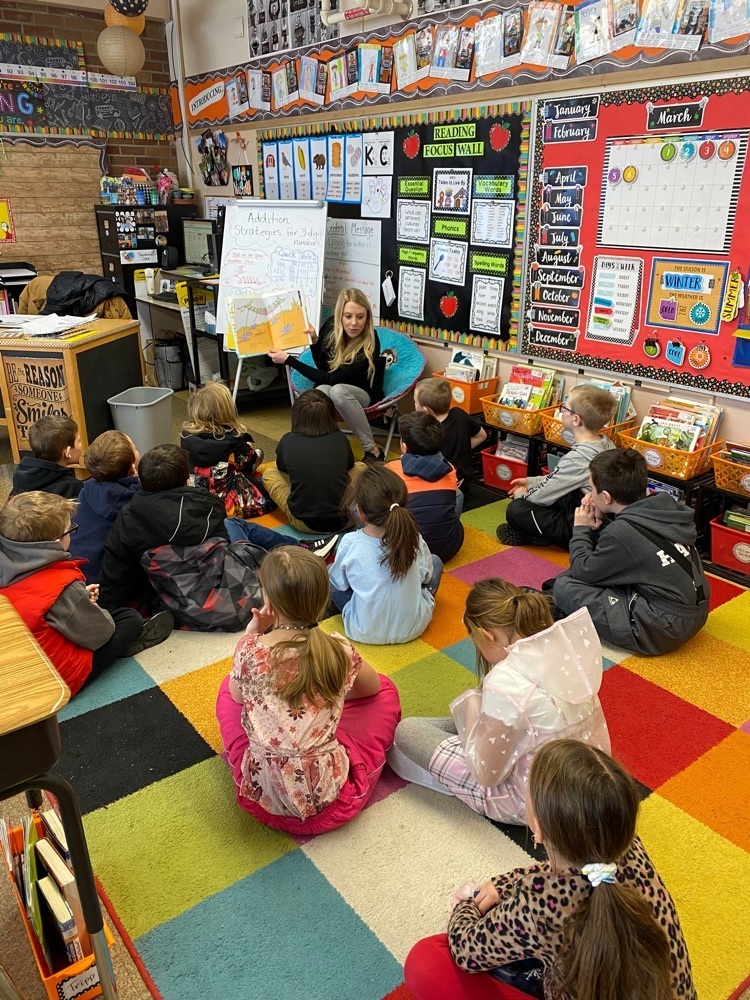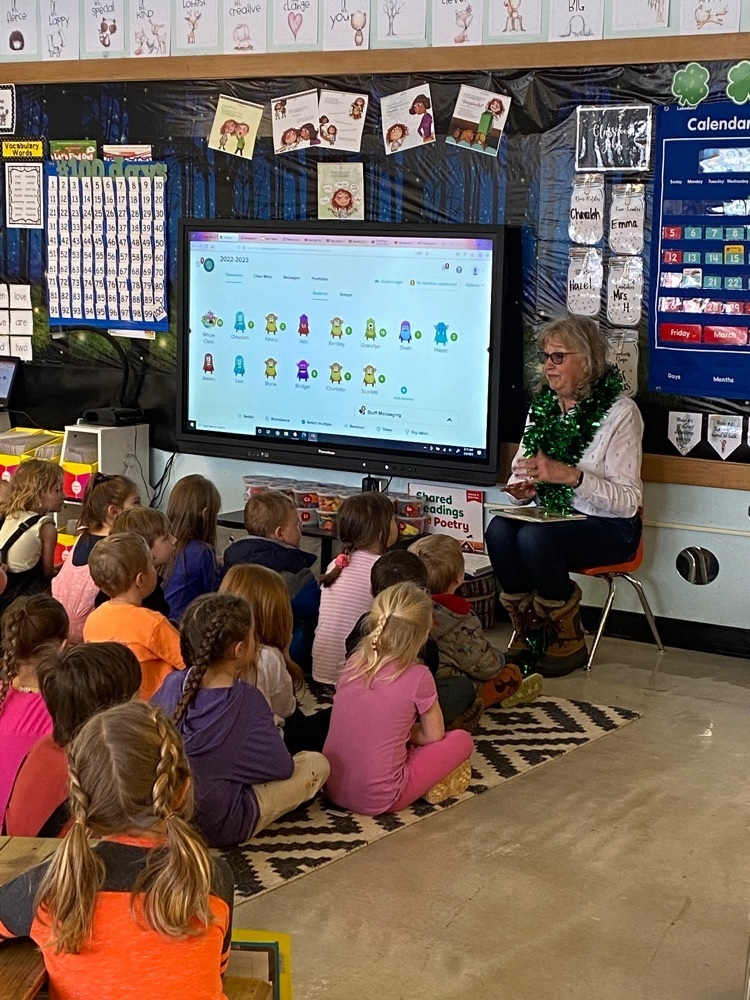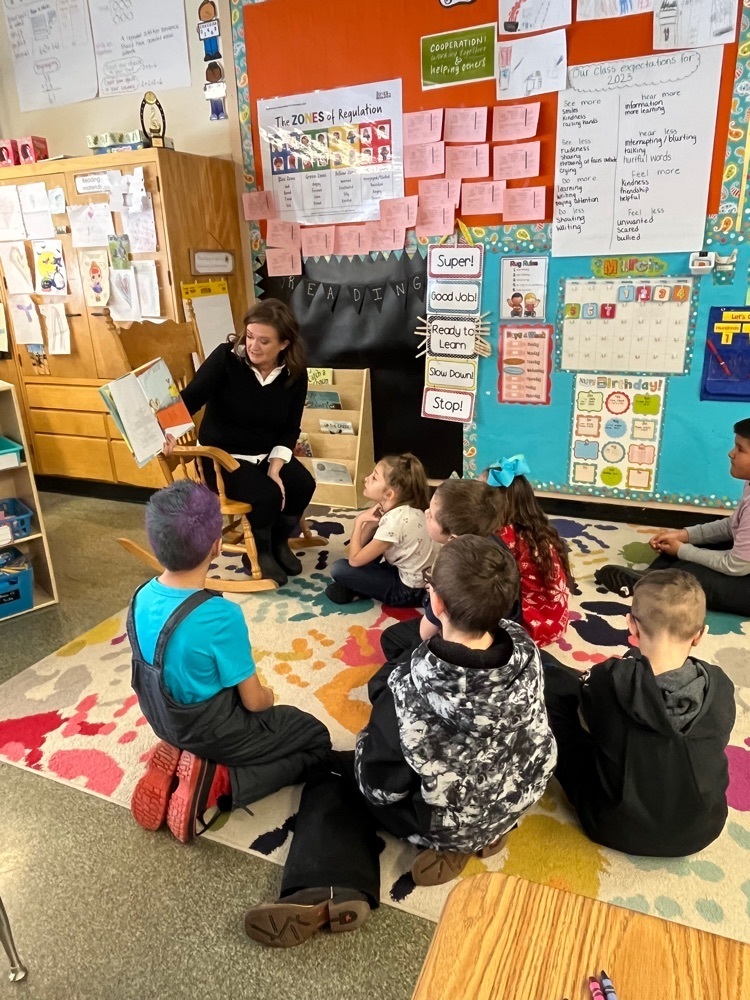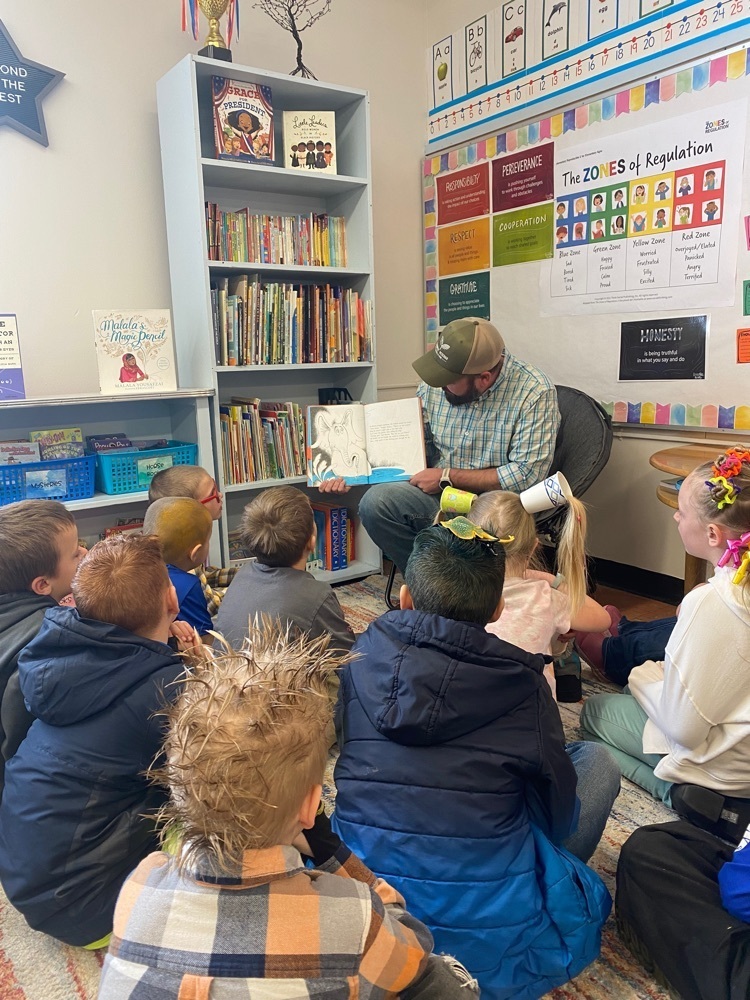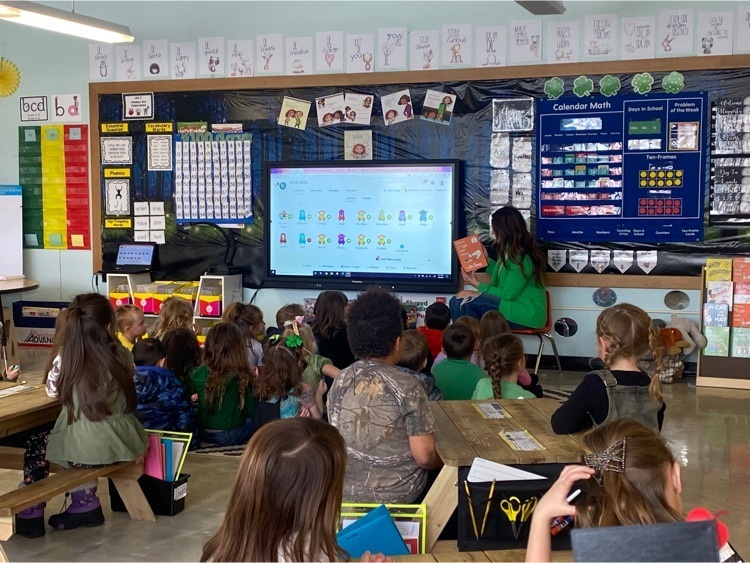 Floral design has been busy finishing their history of floral design unit, where they researched and created arrangements on different time periods and also wrapping up St. Patrick's Day arrangements. It's always fun to use new types of flowers and techniques!