For those who cannot make it to graduation today it will be live streamed on Lakeview Honker Broadcast

Our first annual Make A Wish week was a great success. Thank you to the businesses that had donation jars, the elementary students that showed up for the movie night, supporters of our star wall and all of the community members that purchased 50/50 raffle tickets. We are especially thankful for Miller Cyr and Candace and Foster Johnson for sharing their stories with our student body. We are thrilled to announce that a check for $800.00 will be sent to Make A Wish!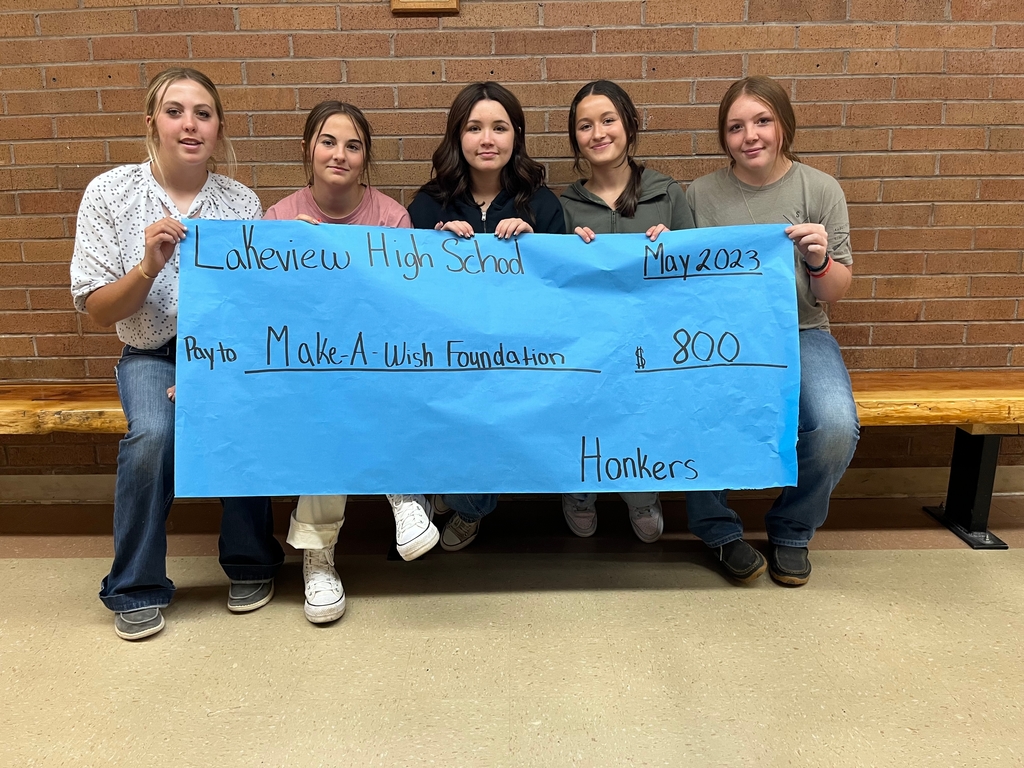 The LHS student council is happy to announce that our taco drive raised $1600.00 to support athletics at Doulos, a school in the Dominican Republic. Lane Hadley, LHS graduate, student taught at LHS last year and returned to Doulos to work this year.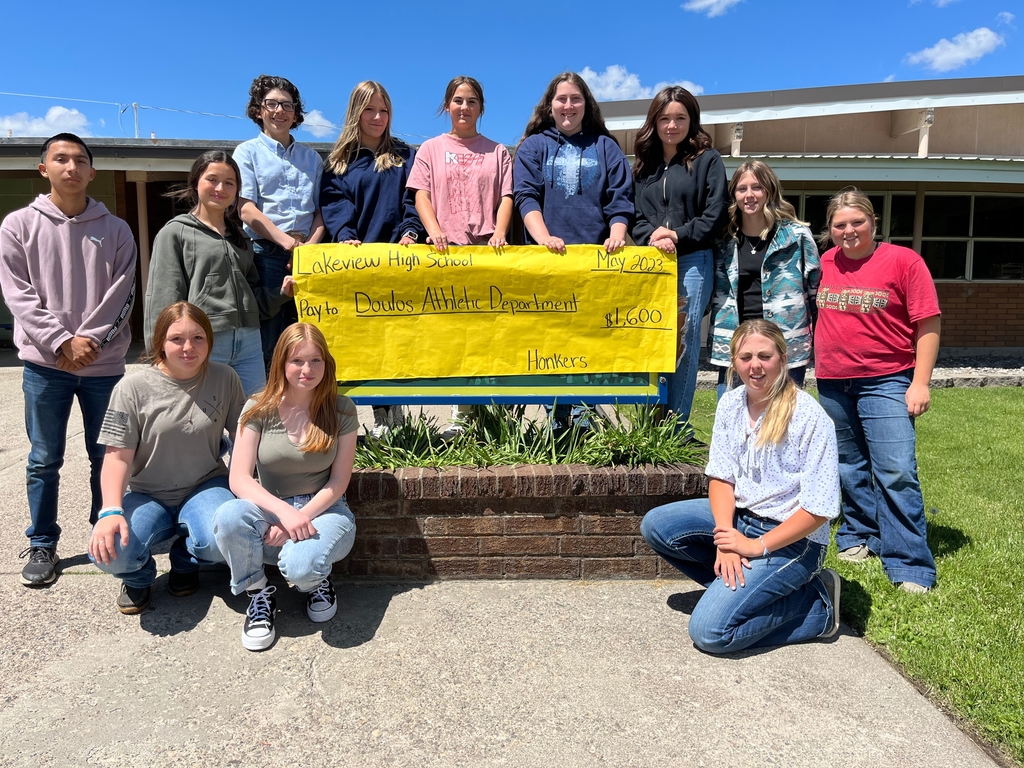 We had a blast on our short senior picnic yesterday at Lower Cottonwood. The water was high and there were lots of laughs and smiles. Congratulations to the class of 2023!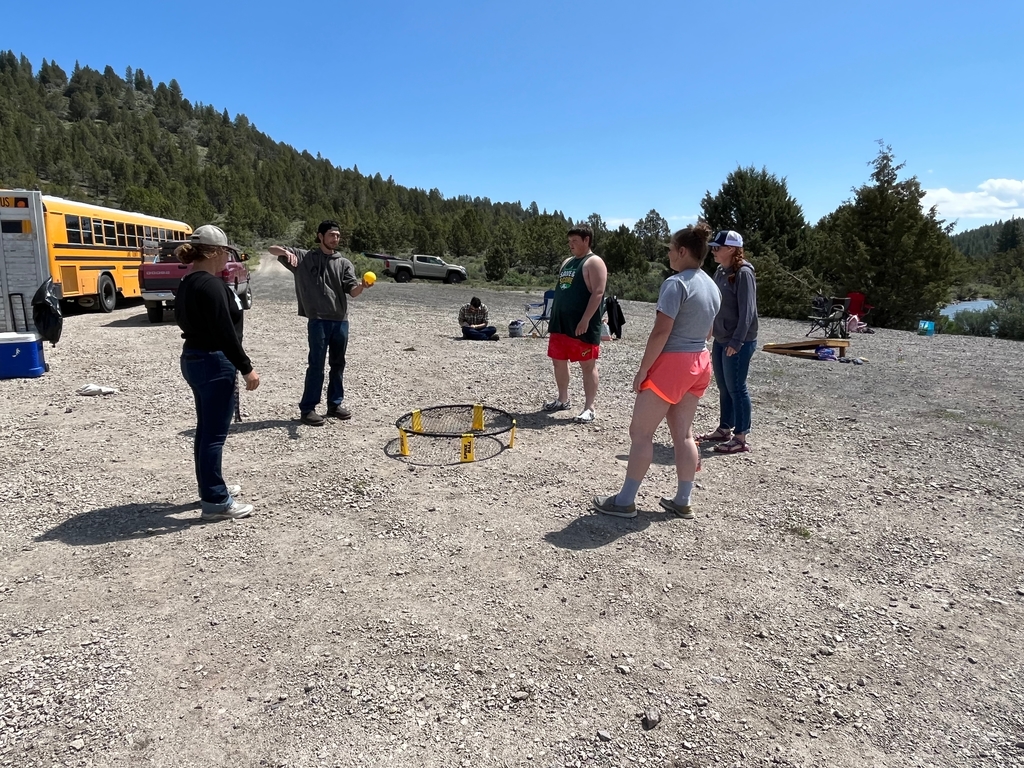 It's official! The Lakeview High School class of 2023 will receive their diplomas tomorrow at Honker Court at 11 a.m. Join us for the ceremony. You can also watch the parade starting at 9:15.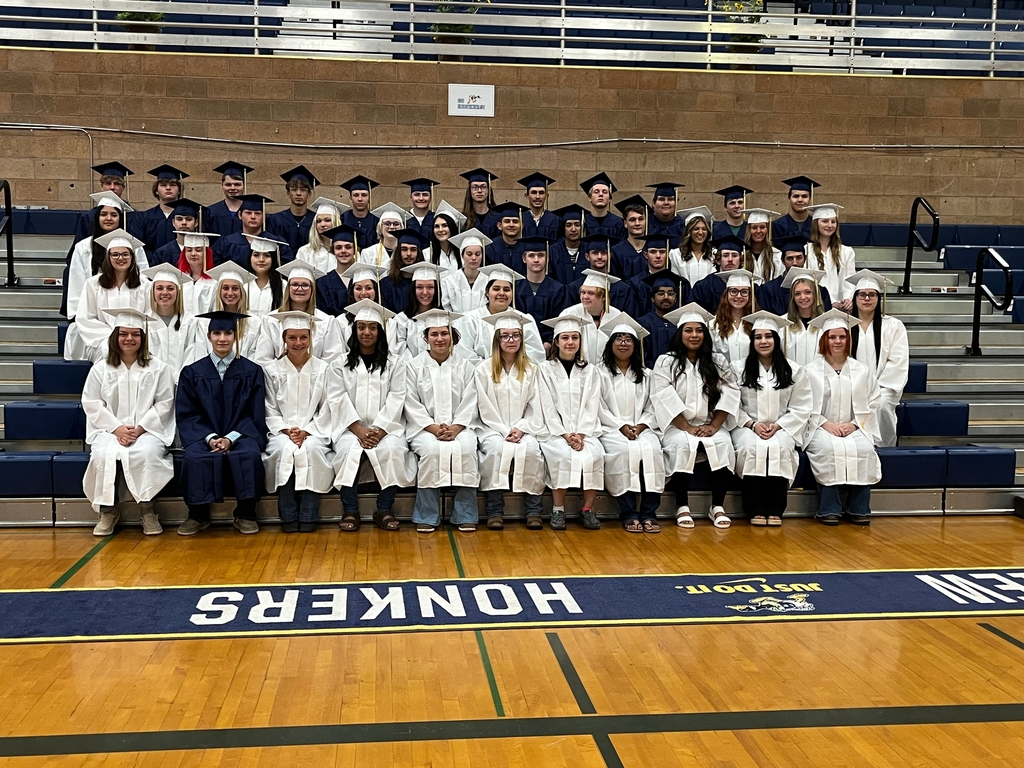 Attention 7th grade through 11th grade families: Please join us for our annual 7-11 Awards Ceremony on Monday, June 5th beginning at 12:27pm in the LHS Gym. We love to have you celebrate our amazing students with us!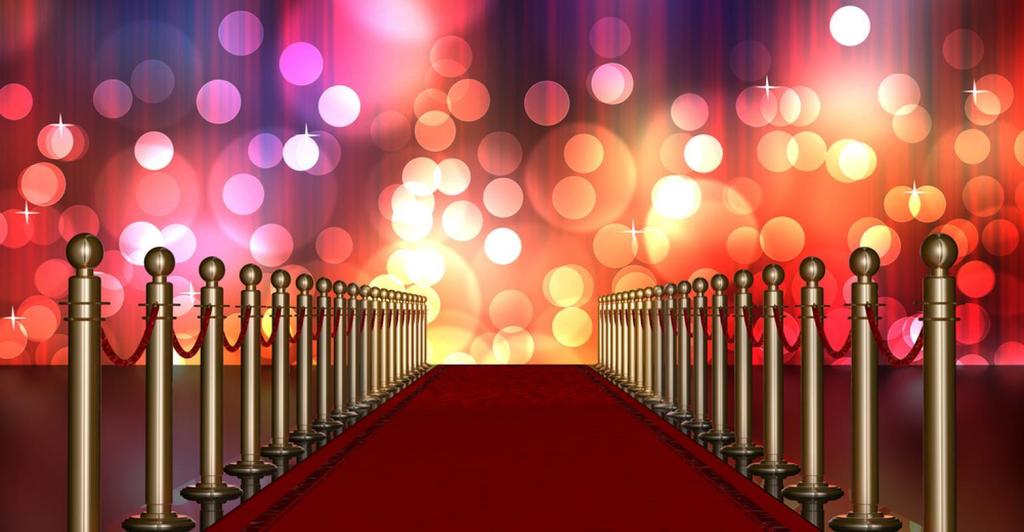 Congratulations to Jaila Jackson for receiving 68 credits through KCC during her time at Lakeview High School!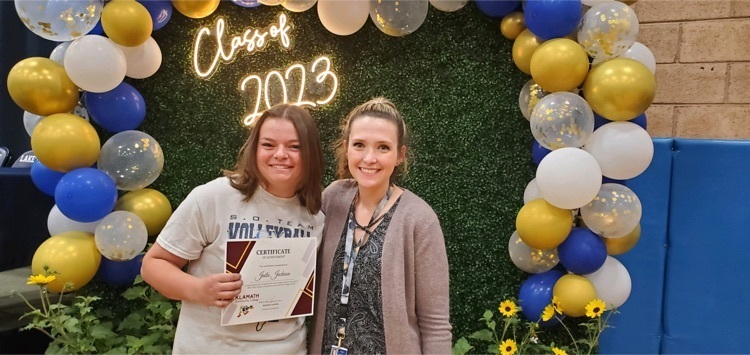 Mrs. McNeley and Mrs. Renfrow's class got to go to Klamath Falls for the day to celebrate winning the House Cup! A fun time was had by ALL!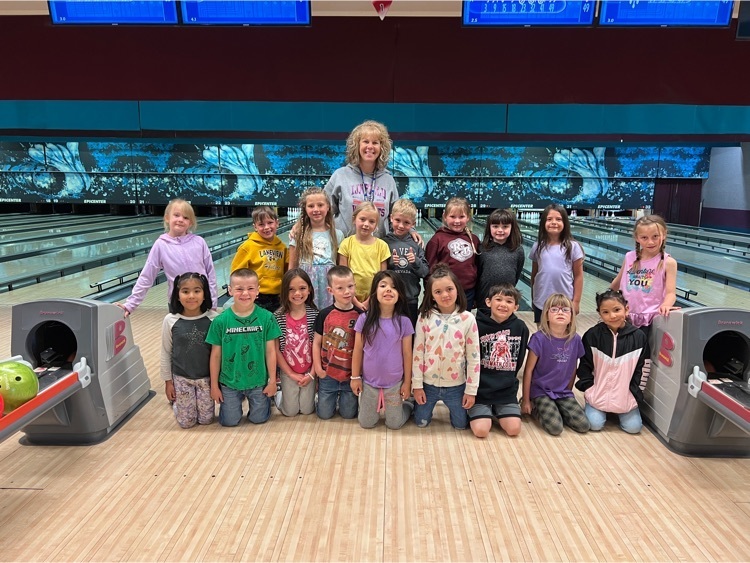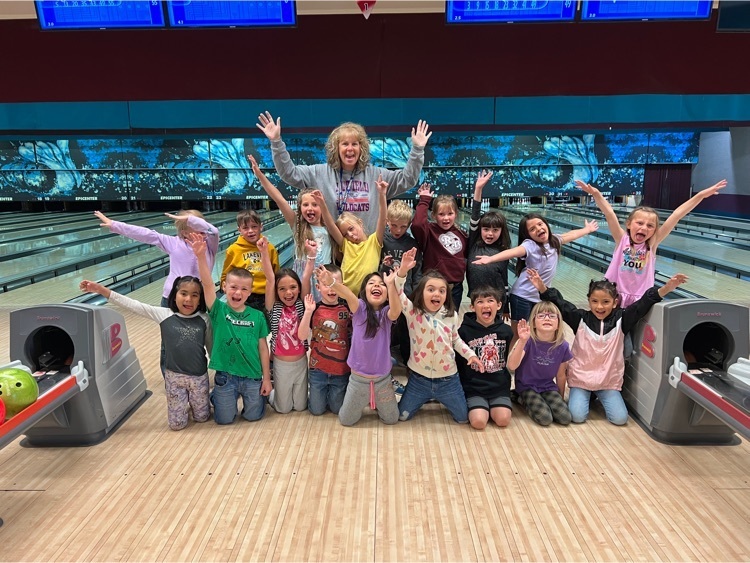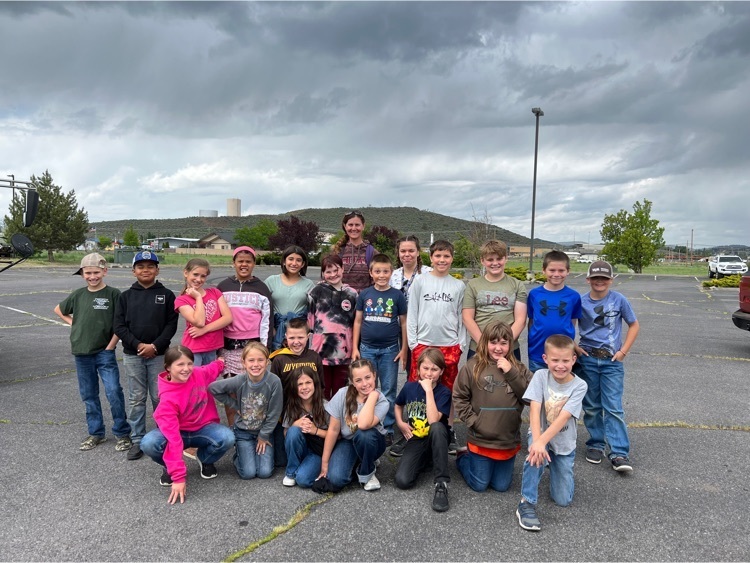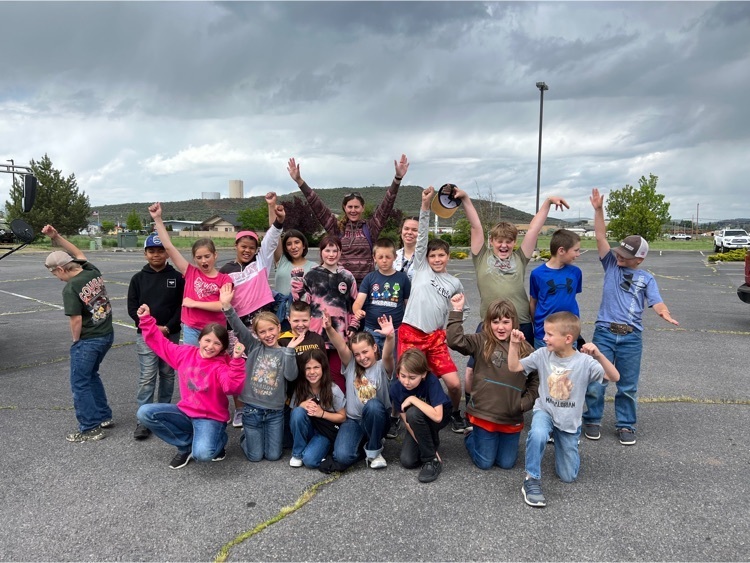 This is just a reminder about our Senior Awards Ceremony that will be taking place tonight at 6:00pm in the LHS Gym. This is a very special event to recognize the accomplishments of the Class of 2023. Hope to see you all there!

At the middle school meet of champions Kara Maxwell participated in the 3000 meter race and ran a 12:11 she placed 19th. No PR for her this time but she ran her heart out against some pretty amazing girls! Great job Kara!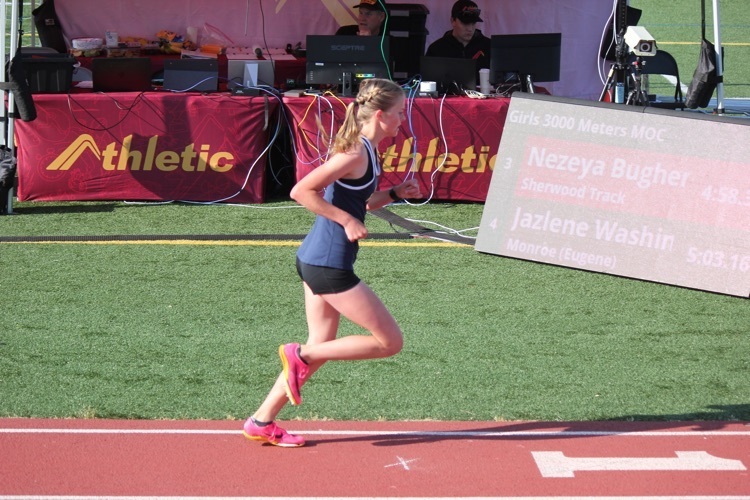 Good morning Mrs. McNeley and Mrs. Renfrow's class. Last week your child received a permission slip to attend a field trip that had the wrong date printed. The correct date is this Thursday, June 1st. Although the date is incorrect on the original permission slip, please send the permission slip back stating your child can attend the field trip to Klamath Falls. I have attached the new permission slip for your viewing only.

Softball send off to semifinals tomorrow at 2:30. Meet at the MC Museum!
Since the beginning of the 2022-23 school year, our teachers have awarded students each month according to a different exemplified character trait: respect, responsibility, courage, kindness, gratitude, empathy, cooperation, creativity, and honesty. Today, each teacher chose ONE student from their class who consistently demonstrated ALL NINE character traits throughout the ENTIRE school year. Please join me in congratulating the students shown below!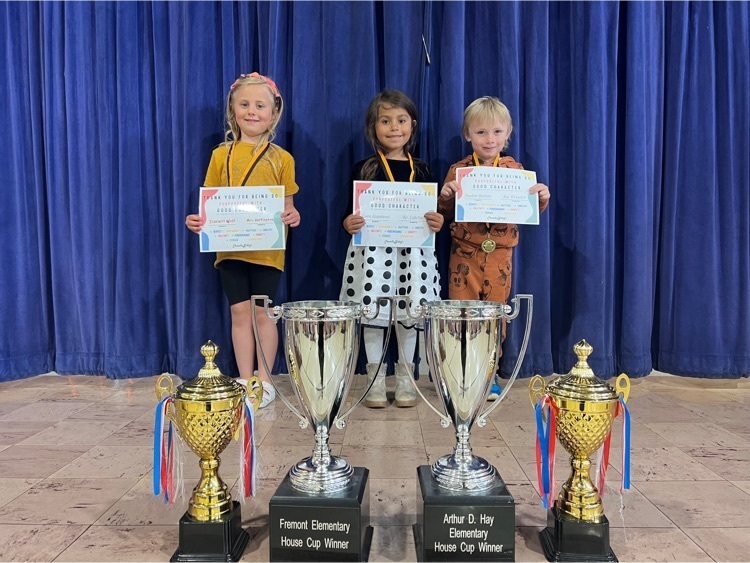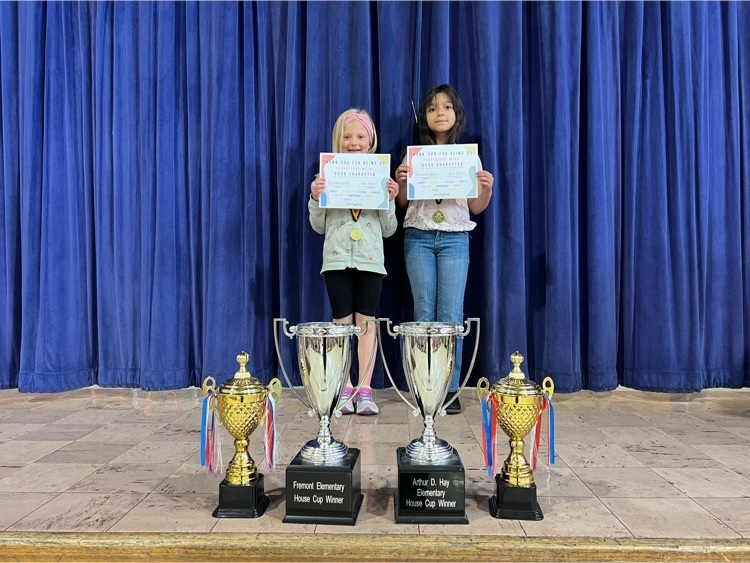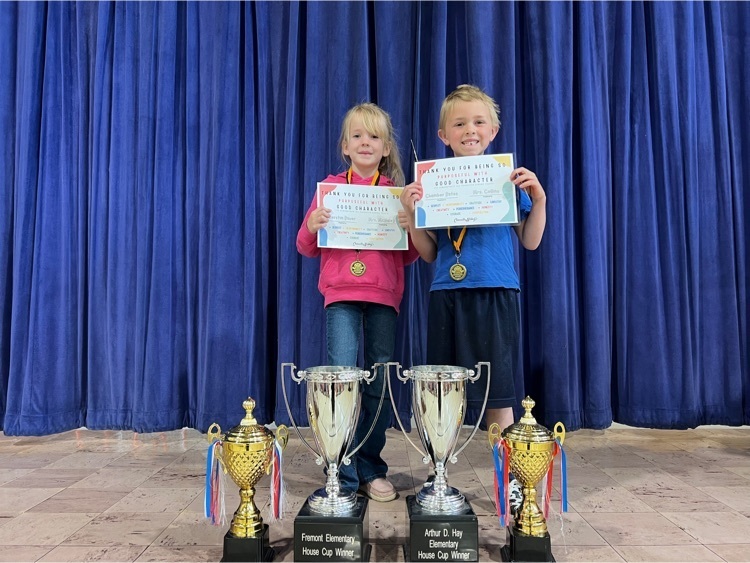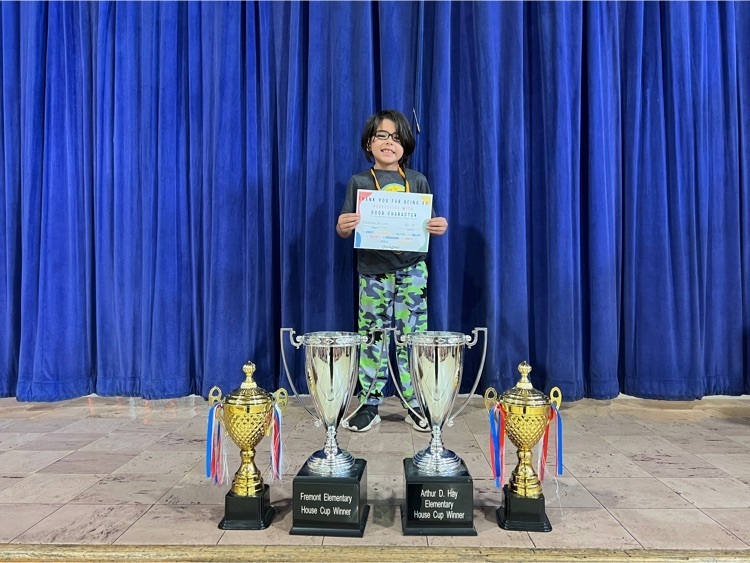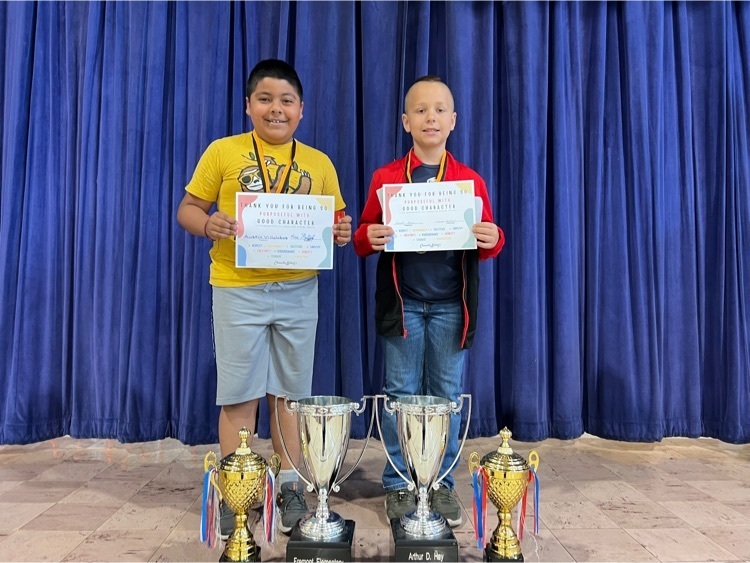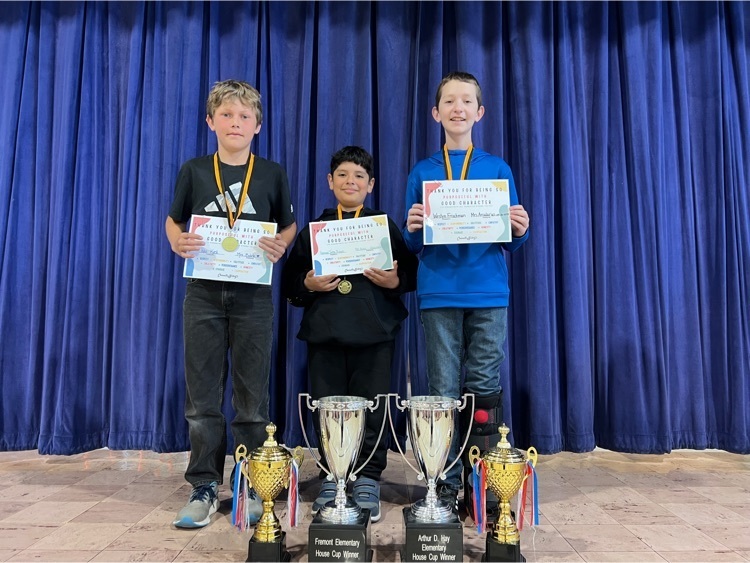 High School and Middle School Club Fair this is just a snapshot of all the opportunities! So many places to BELONG! Open from 12-4: Elementary/ public are welcome to stop in after school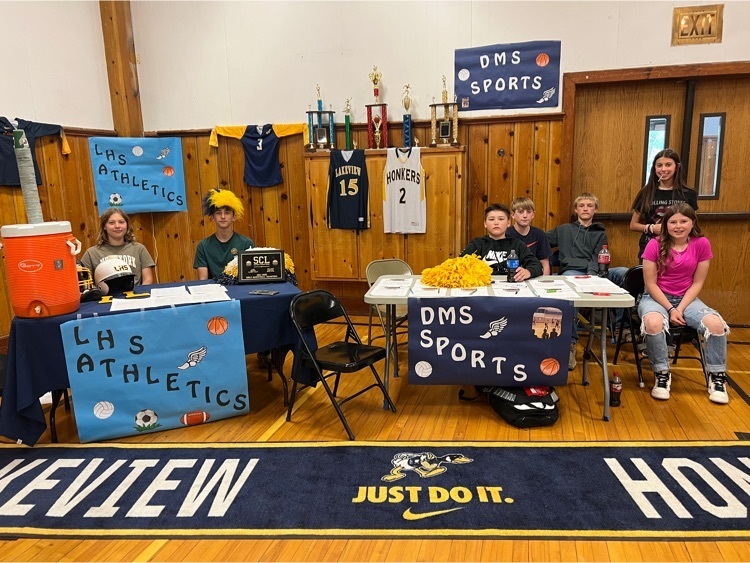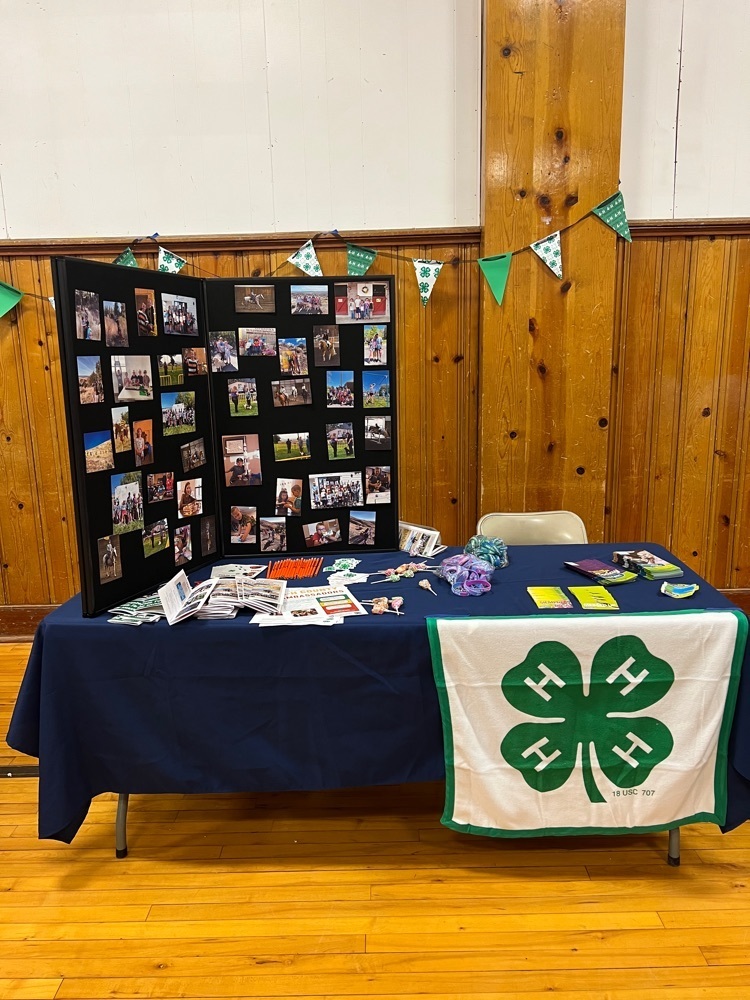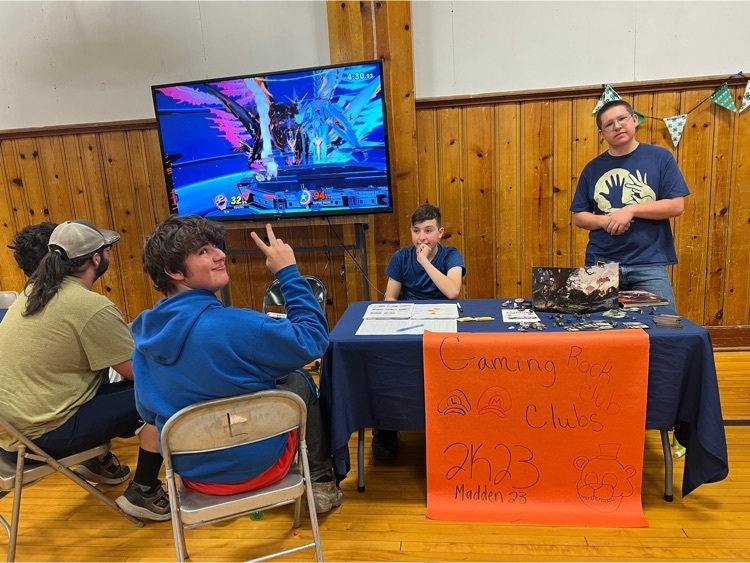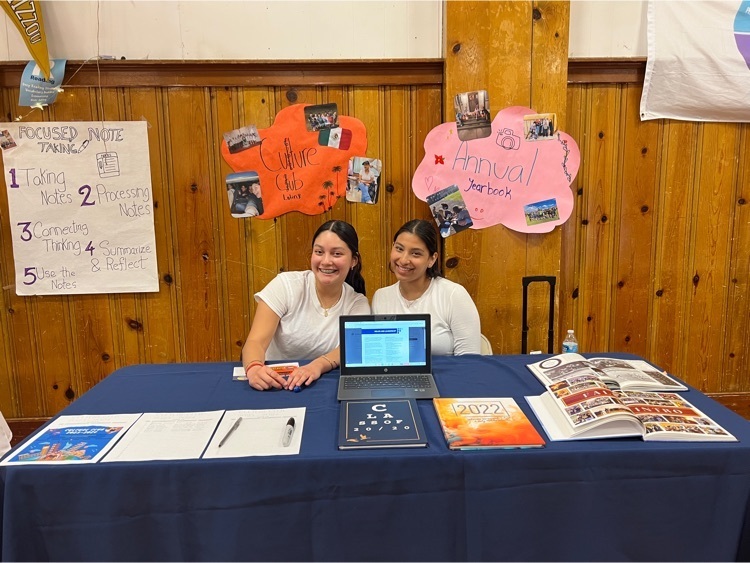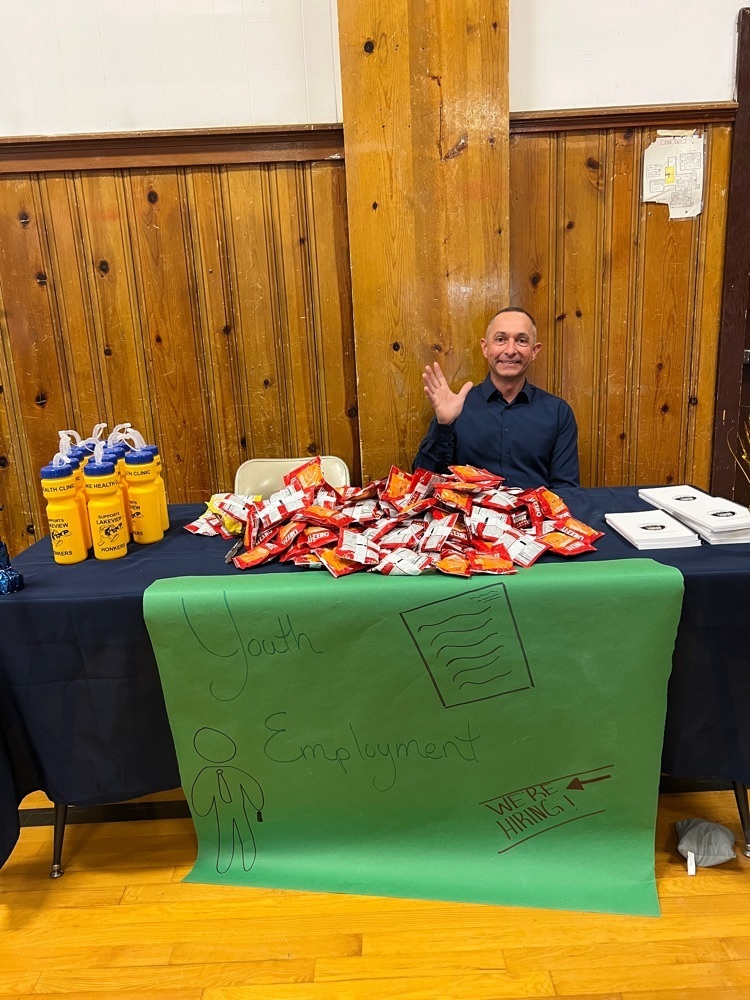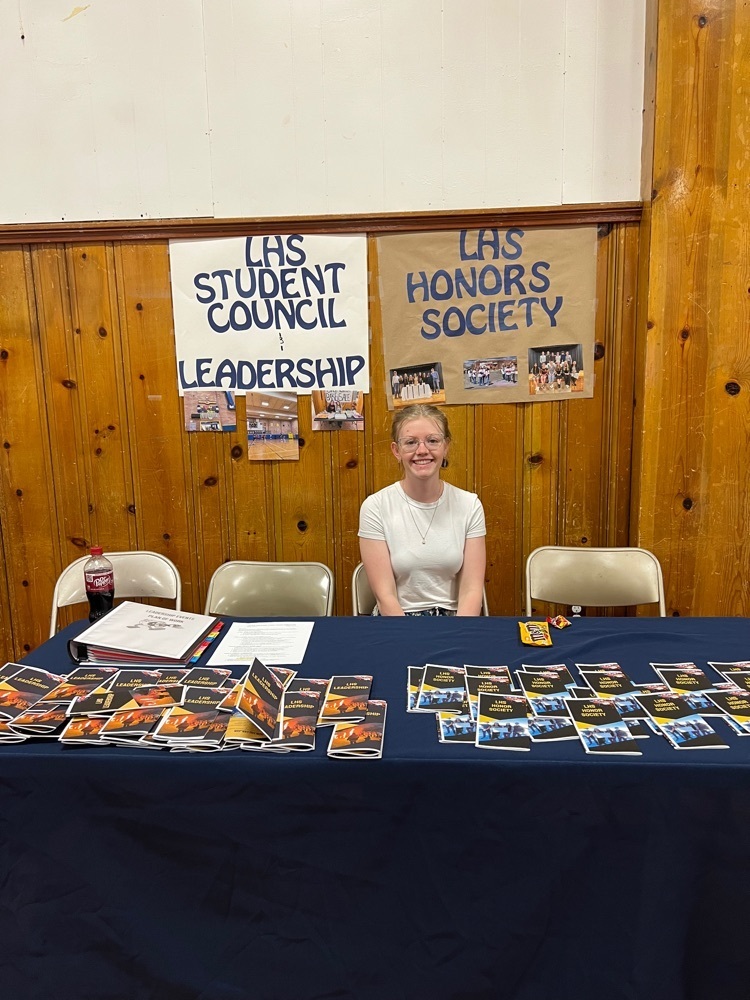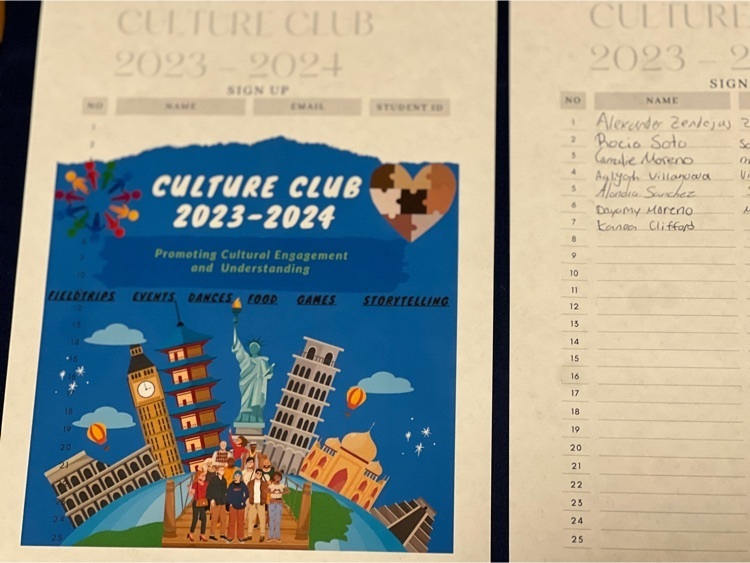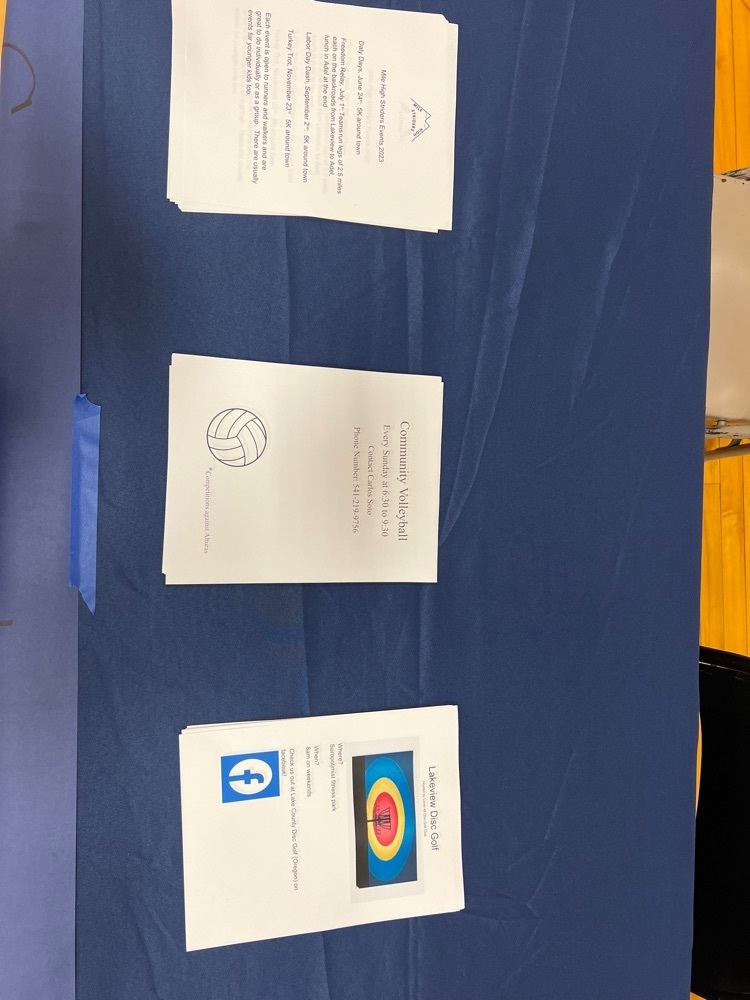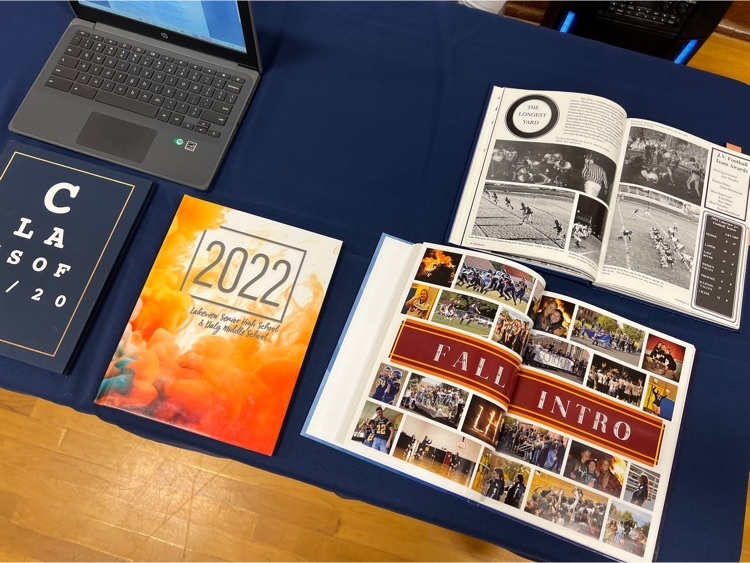 Fremont & A.D. Hay's Character Strong trait for the month of May was CREATIVITY. I have attached pictures of our students who received this award at our PBIS Assembly this morning, May 26th.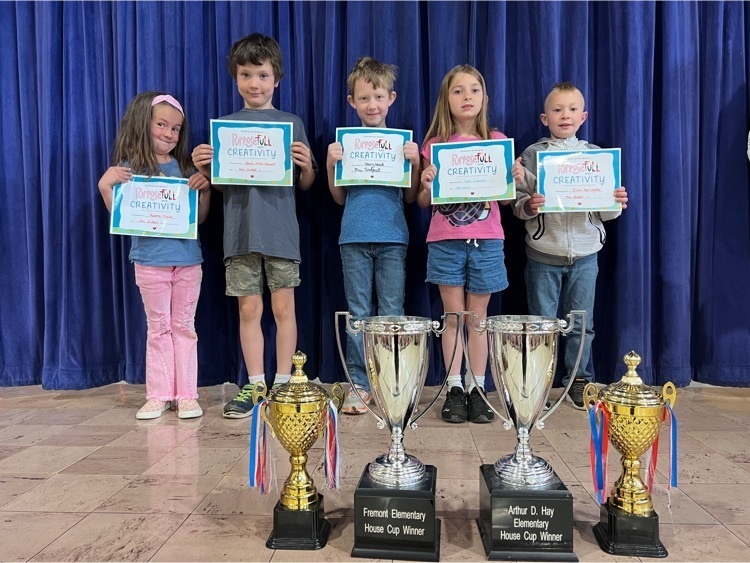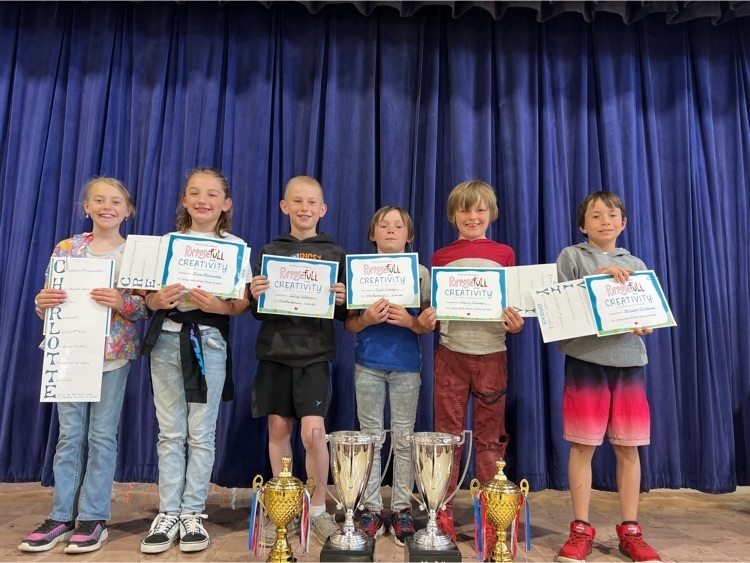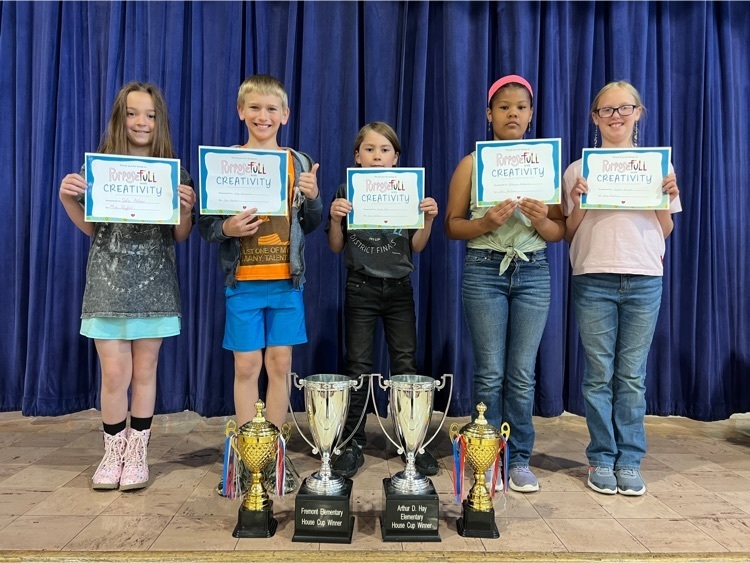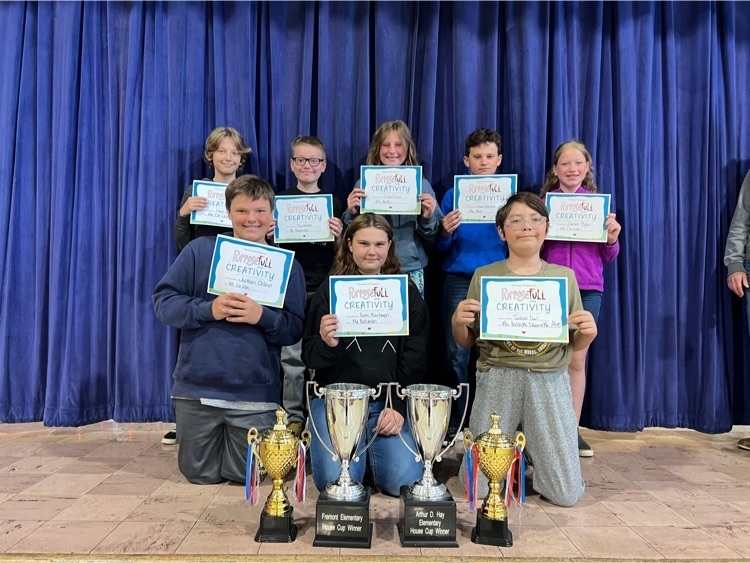 There are many things to be proud of in our schools. The attached video is Fremont and A.D. Hay singing the National Anthem. Our teachers are dedicated and committed to your students. We have had a great year with your children. Thank you for your continued support. Mrs. Warner & Mr. Counts
https://www.youtube.com/watch?v=f_ndrtJKDoU

Lakeview High School Student Council and ODOT brought the students of LHS a presentation on texting and driving. Our guest speaker had first-hand experience through an accident in which she lost both of her parents and was paralyzed on the left side of her body. Their mission is to travel the country and raise awareness about not being a distracted driver.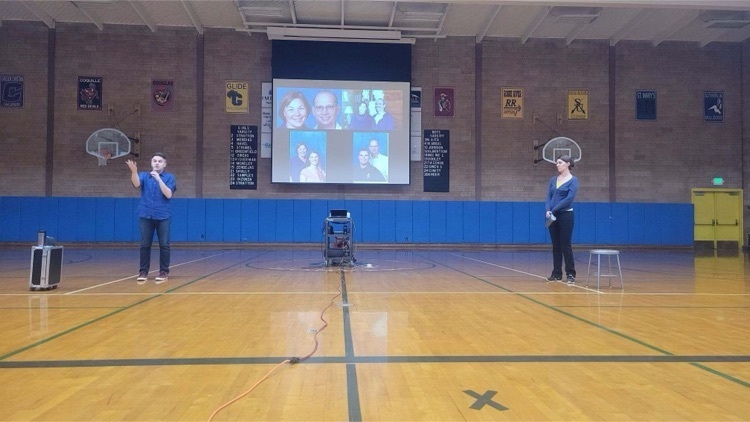 Come have some great food at the Elks this evening! Tickets still available at the door until sold out and to-go options.

Good luck to our Lady Honkers today @ South Umpqua for the quarterfinals! Game time is 4:30 pm it will be streamed on the Lakeview Honker Broadcast. Go Honkers!
The horticulture and advanced horticulture classes spent the morning cleaning and planting the town planters around Lakeview. Students worked on growing the plants at the school greenhouses and finished the project by installing them today!