State playoff ticket prices: $8 - adults $5 - students age 5 and up; students with ASB cards must pay for playoff games Only OSAA Gold Card, OSAA Media Pass, OSAA VIP Pass, and Football Media Passes are accepted.
Electronic tickets for Friday's home playoff football game are available at
www.OSAA.org/shop/tickets
, walk up ticket purchases will also be available on site.
Due to parent-student-teacher conferences this week, tonight's Senior Parent meeting is cancelled. The next scheduled meeting is December 6.
8th grade girls basketball will practice at LHS today and tomorrow at 4pm-6pm. There is no practice at Union today or tomorrow.
It is confirmed our HS football team will play Grant Union Friday at 6:30pm. Be sure to find tickets online at OSAA-Shop-Tickets.
Let's recognize our high school volleyball team for a great season, they worked very hard and lost a tough battle in the first round of the state playoffs. Thank you for a strong season ladies.
Congratulations to our Girls Soccer team! They have qualified for the OSAA state playoffs. The girls team plays at 2pm Tuesday at Catlin Gabel High School. All spectators planning on attending must wear masks at all times, even when outside and when spaced 6 feet apart. Tickets must be purchased electronically through the Hometown Ticketing app. See the OSAA website under Shop, and then Tickets, to purchase.
Each year the 3rd grade class is tasked with the famous insect project! Enjoy the insects from Mrs. Lampman's 3rd grade class! 😀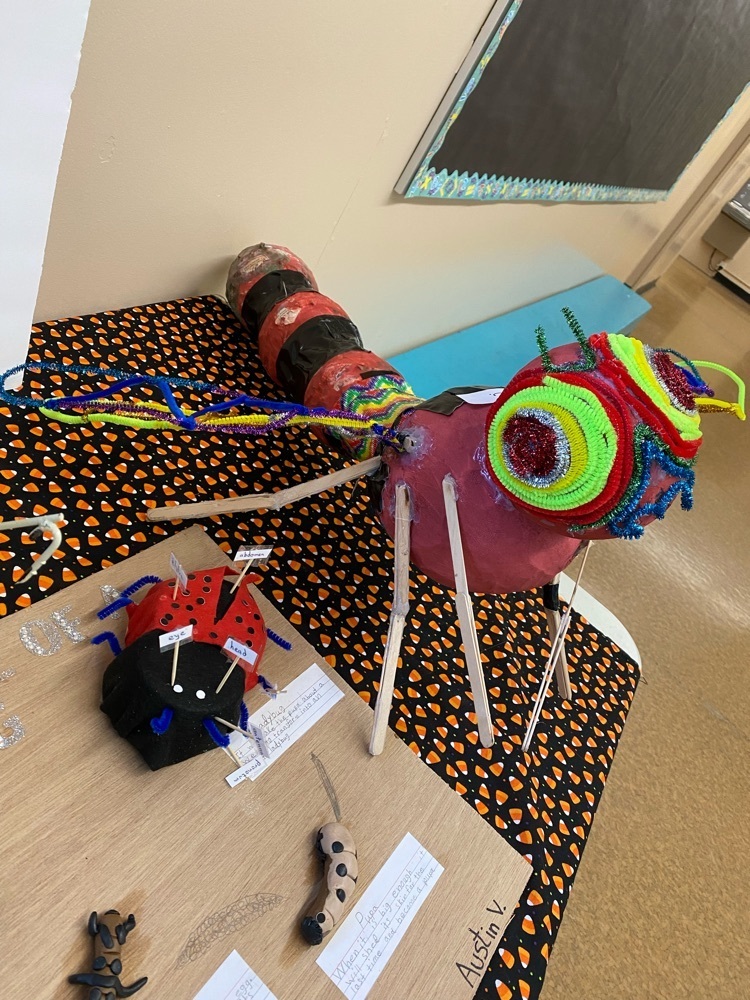 The Oregon School Activities Association has changed the ticketing system for state playoff events. All tickets will now be purchased digitally. To purchase tickets for the upcoming state playoff games please click this link. Any questions please contact the High School.
https://osaa.org/shop/tickets
Our Lady Honker volleyball team has qualified for the OSAA state tournament! They play Saturday, 10/30, at 12pm at Salem Academy.
LHS/DMS Pep Band Performance at the Football Game on Saturday, October 30, 2021. Report in the Band Room at 12:45 p.m.
Congratulations to the Honker volleyball team, they are an academic all star team with the sixth highest cumulative GPA in the state!
LHS Cross Country is competing at the district championship race on Thursday at Valley of the Rogue State Park. Races begin at 1:30.
Tuesday, Oct 26, high school girls volleyball game at 6pm in Bonanza. This is the district playoff championship game.
Saturday's district playoff volleyball game has district set ticket prices. No free student entry and adults $7.
Hello Students and Families, This is Hillary Hulseman, principal of Lakeview High School/Daly Middle School. Due to sports scheduling conflicts, we have decided to rearrange the dates and times of our student-led conferences to make sure that families can attend both events! Our new schedule is as follows: Wednesday, November 3rd from 4:00pm to 8:00pm Thursday, November 4th from 4:00pm to 6:00pm Friday, November 5th from 8:00am to 6:00pm As a result of this change to our conference schedule, there will be NO SCHOOL for students on Friday, November 5th, in order to accommodate our conferences. This change will open up more opportunities for families to attend conferences. Please make sure you have set up a conference time with your student's first period teacher. Thank you for your continued support of our students in both academics and athletics. Sincerely, Hillary Hulseman Principal, Lakeview High School/Daly Middle School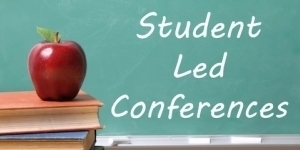 Saturday football plays at Glide at 1pm.
Saturday at 1pm girls soccer takes on St Mary's. This is also senior recognition.
Saturday, 10/23 at 1:15pm, volleyball plays a home district playoff game vs Glide.