Attention Students and Families, This message is a follow-up to the information you received in the mail regarding Spring Conferences. Our conferences will be held on the evenings of April 6th and April 7th from 4:00pm to 8:00pm. On April 6th from 4:00pm to 6:00pm, conferences will be by appointment only. If you would like a scheduled appointment and have not been contacted to schedule one, please call the Lakeview High School front office. From 6:00pm to 8:00pm on April 6th and all evening (4:00pm to 8:00pm) on April 7th, teachers will be available to speak with families who drop in at their own convenience. Please check in at the front entrance of Lakeview High School before your student's conference. Conferences will be student-led, so students should be present. Students have received information about how to prepare for their conference (collecting work samples and gathering data from each of their classes) both by email and in their first call of the day. Students should have their conference folder with them at their conference. Families are encouraged to go visit all of their student's teachers during conference time. If you have any questions, feel free to call the office at (541) 947-2287 or email Mrs. Hulseman at
hulseman.hillary@lakeview.k12.or.us
. We are looking forward to seeing you!
AD Hay's 5th grade class represented the music program at last weekend's Irish Days parade and was so proud to have received 2nd place for their float! They all so sang beautifully for the performance with guest musician, Terry McClain. Be proud, 5th grade. You worked hard! Thank you to Pardue construction, Casey Thornton, and Todd & Nicole Muller for helping us make this happen!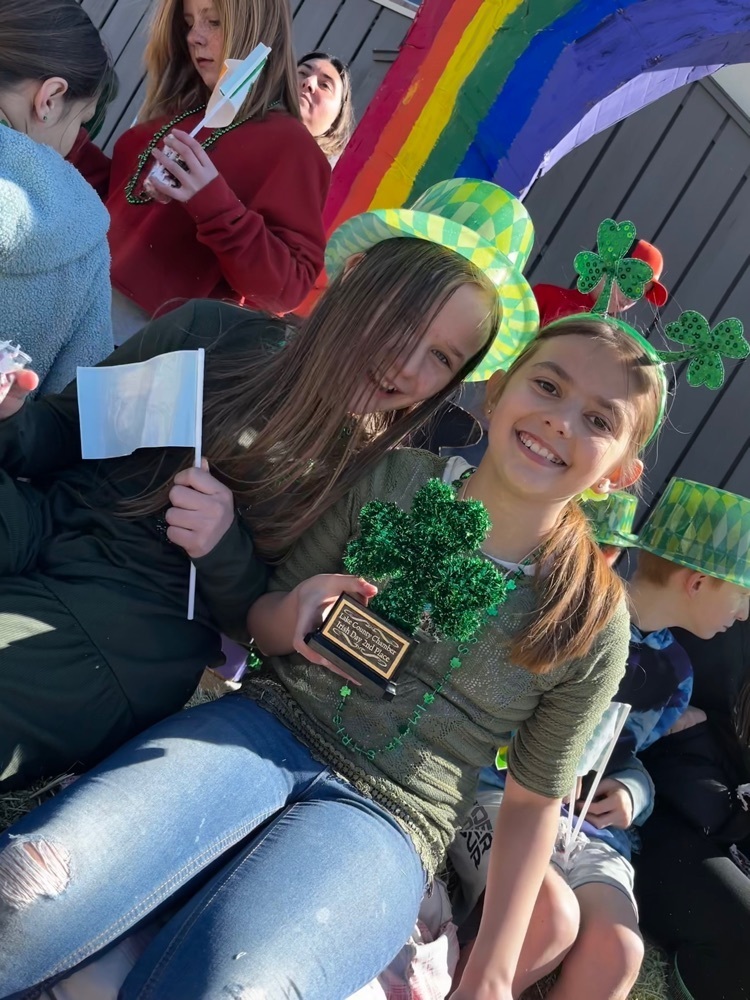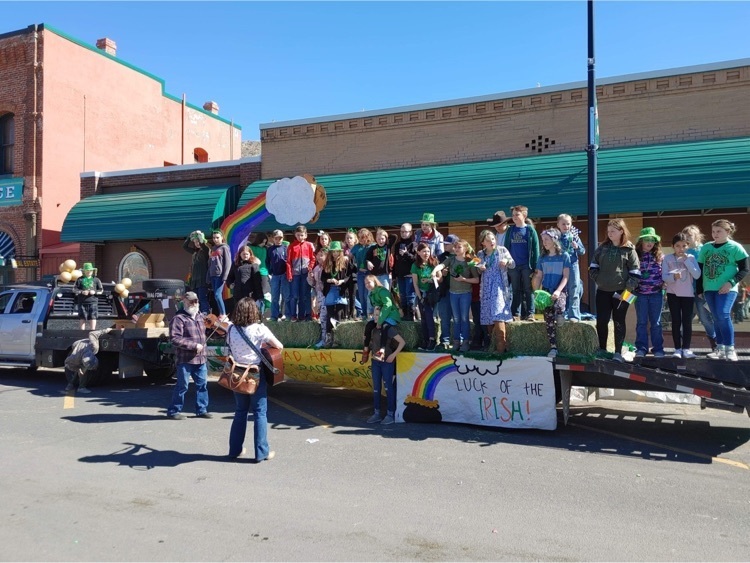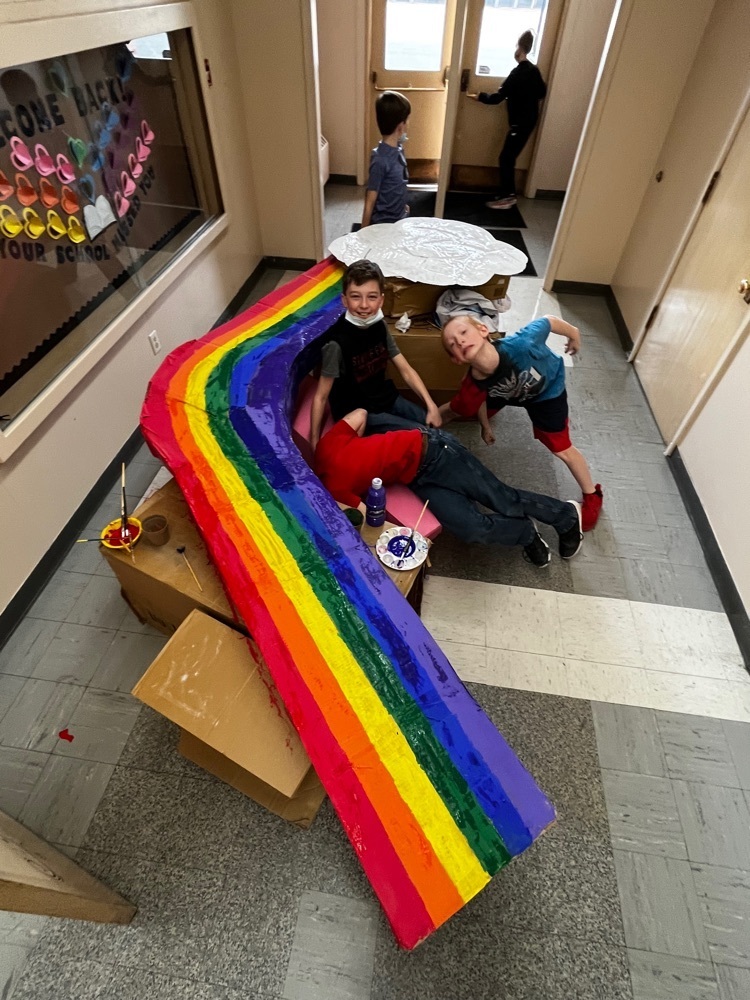 The Senior vs Staff basketball game originally scheduled for Monday, March 14 has been postponed. Information regarding the reschedule is forthcoming.

It's spring at LHS and that makes our schedule ultra busy! The senior parent meeting will be next Wednesday, March 16 at 7 in the LHS Library not Monday.

If your arm is sore this morning, then the LHS Honor Society thanks you for being on a team at last night's dodgeball tournament. Our community partners are the best! Team Merica, the radiology department at Lake Health District(great outfits!), Warner Creek Correctional Facility, Redneck Railroaders, USFS fire crew and Les Schwab put on a show. The winners of our tournament were a group of LHS junior and senior boys and second place went to the LHS coaches team.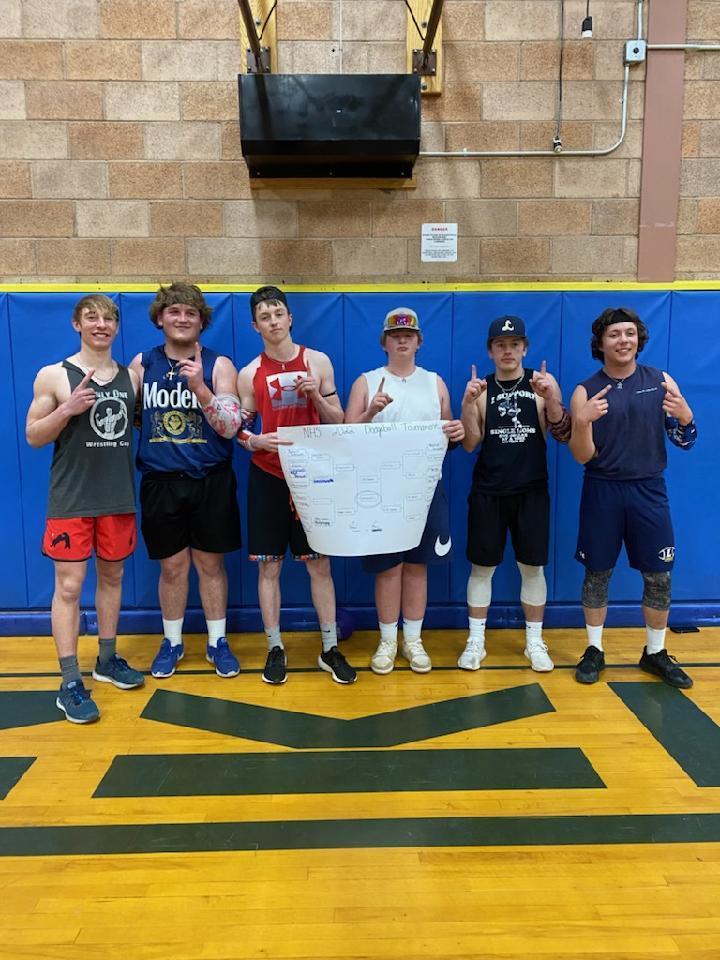 Fun Dodgeball action at LHS gym.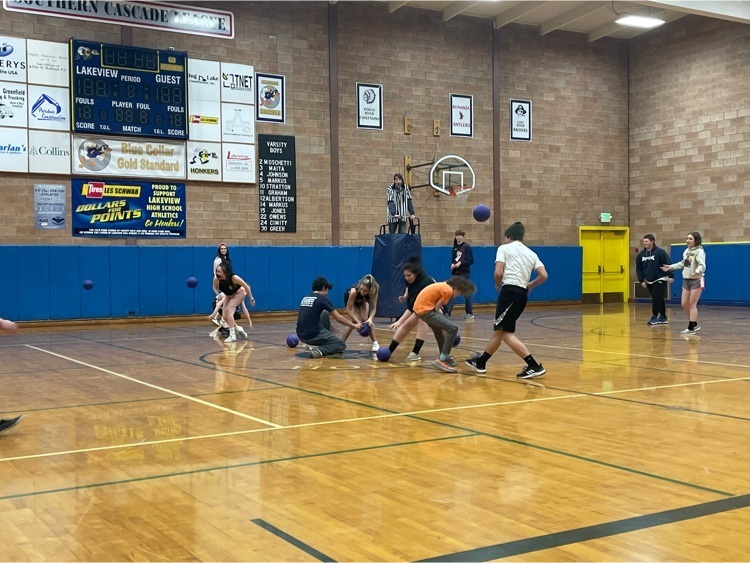 DODGEBALL!!! Don't forget to come watch the LHS Honor Society dodgeball tournament tonight in the gym starting at 6. Admission is $1.00. Teams to watch are the favorite Merica team and newcomers the Redneck Railroaders!


The senior parent meeting for tonight has been rescheduled for next Monday night. The meeting will be held in the LHS library at 7 p.m. on Monday, March 14.

Players and coaches with their OSAA state hardware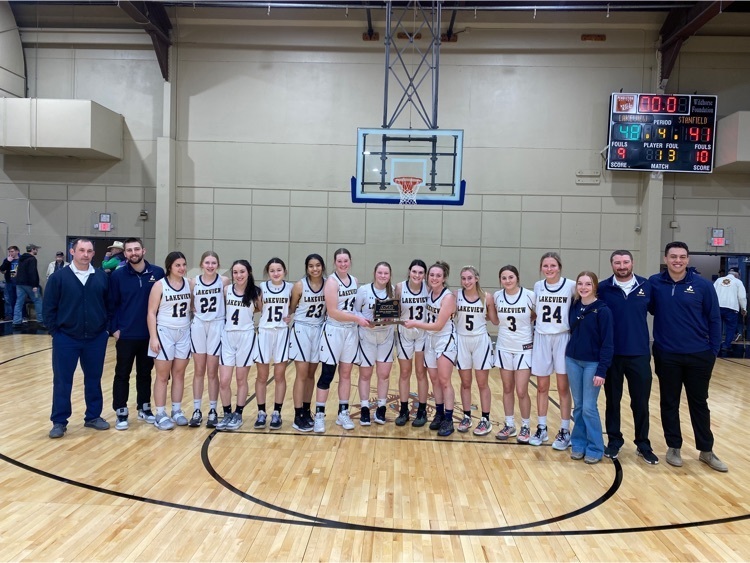 Congratulations Lady Honkers ! Fourth place at state!!
Supporting our Lady Honkers from home!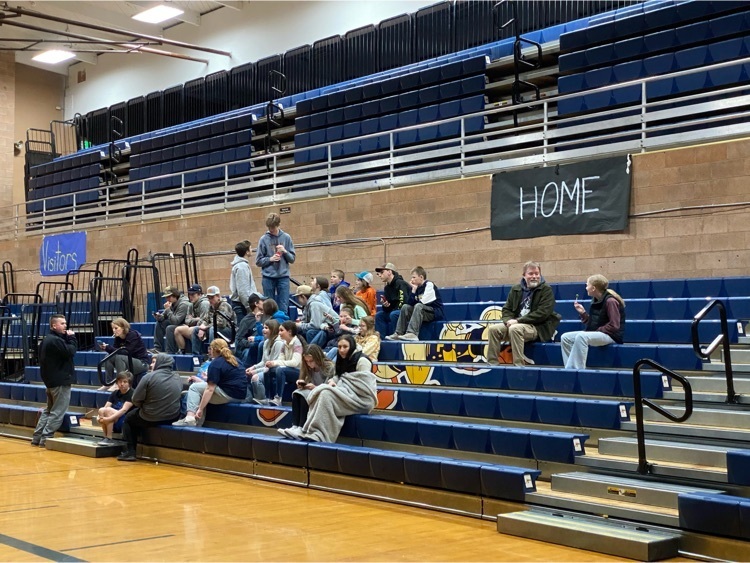 Let's go Honkers!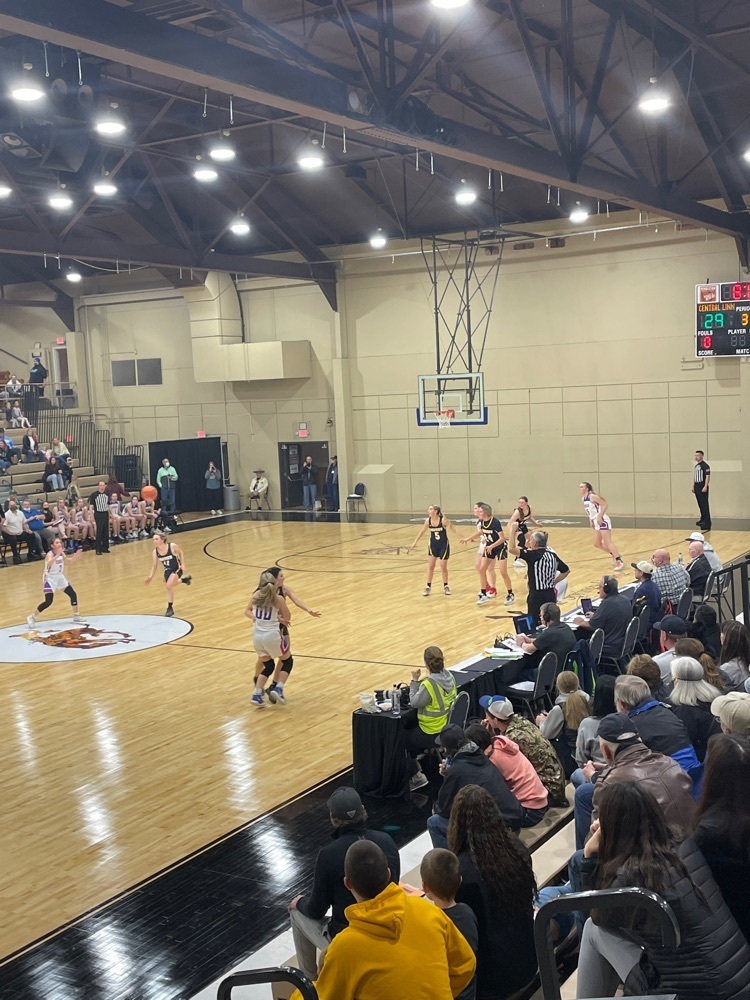 State tournament bound are the Lady Honkers basketball players!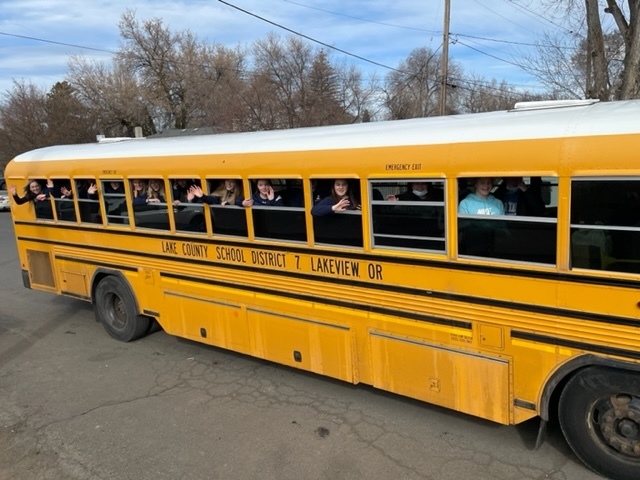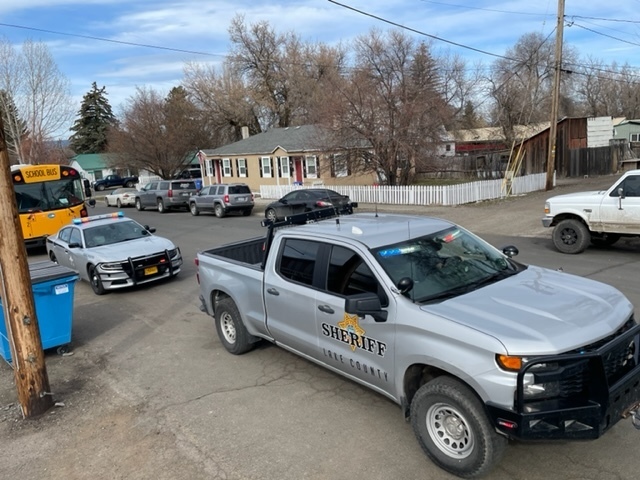 Can't make it to the state tournament in Pendleton? Come join us in the LHS gym Thursday night to watch our Lady Honkers take on the Central Linn Cobras. We'll be streaming the game live on the big screen, and tip-off is scheduled for 8:15 pm.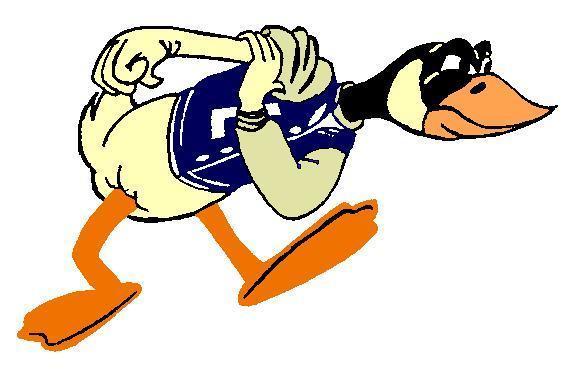 All OSAA basketball tournament games can be accessed on the OSAA/NFHS webpage,
https://www.nfhsnetwork.com/associations/osaa
. All games from the boys and girls brackets will be available live and also on demand after the tournament.

Last week Joseph Utley of Favell Utley Insurance was in personal finance classes at LHS to discuss car insurance with seniors. Students furthered their knowledge on premiums, deductibles and insurance plans. They also went over what to do in the event of an accident and the paperwork they need to have in their cars when driving. Thanks Joseph!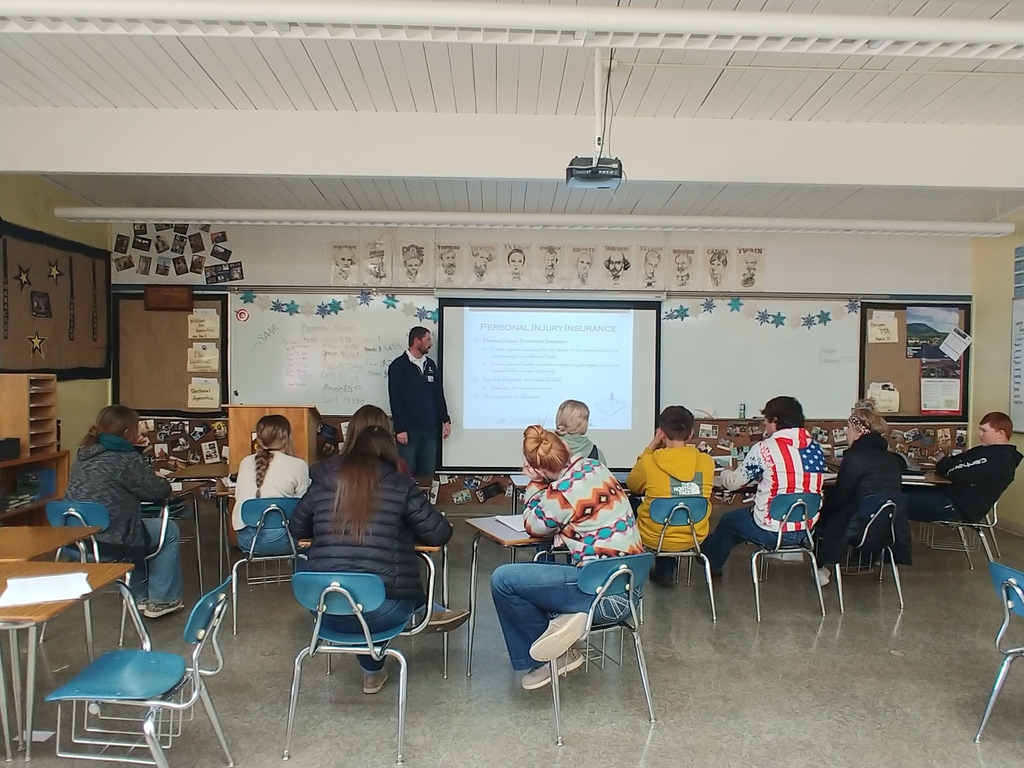 Dodgeball is getting closer! Be sure to get your entry form in to be a part of the fun! Call LHS at 541-947-2287 to sign up your team today!

The winners of the drawing for Sources of Strength gift baskets were Radley, Kimberly, Catherine, Paige, MykaLynn, and Nevaeh. Congratulations!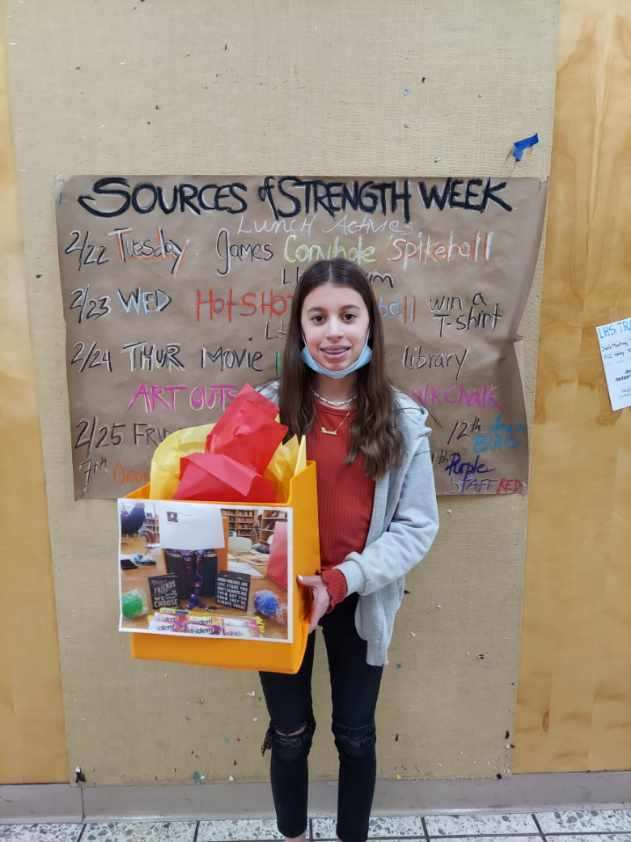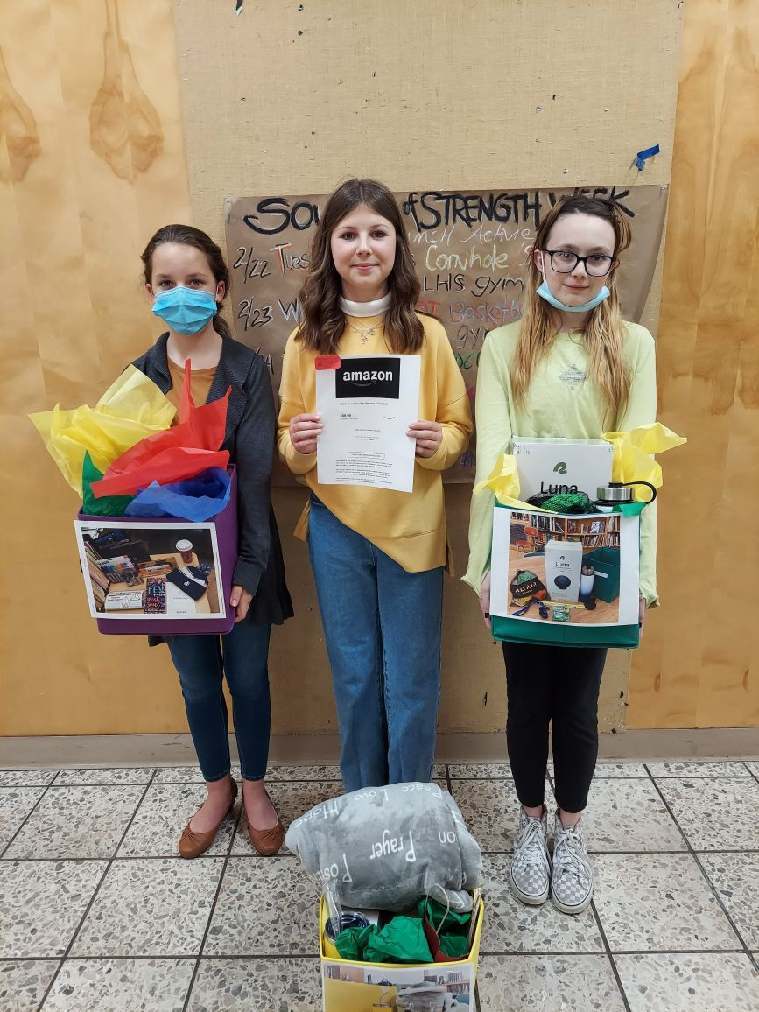 Last week was Sources of Strength week at LHS/DMS. We shared in many lunchtime activities and had a Sources of Strength dress up day on Friday. The sophomore class won the contest, dressing up in grey which represented generosity.