Career Highlight! Thank you to Adam Young Construction for taking on two LHS students, Jesse Acosta and Resse Choate, for part time apprenticeships. Through this opportunity these young men have already had chance to work on a garage to studio remodel, a full kitchen remodel, and more! Thanks to the Klamath Works program we have placed many students into PAID positions and internships like this one. A HUGE thank you to Victoria Ward from Klamath Works and Shawn Gerber, LCSD7 Youth Employment Counselor, for working with these businesses and students to create new opportunities. We would like to start highlighting some of these businesses and students more often so stay tuned for more!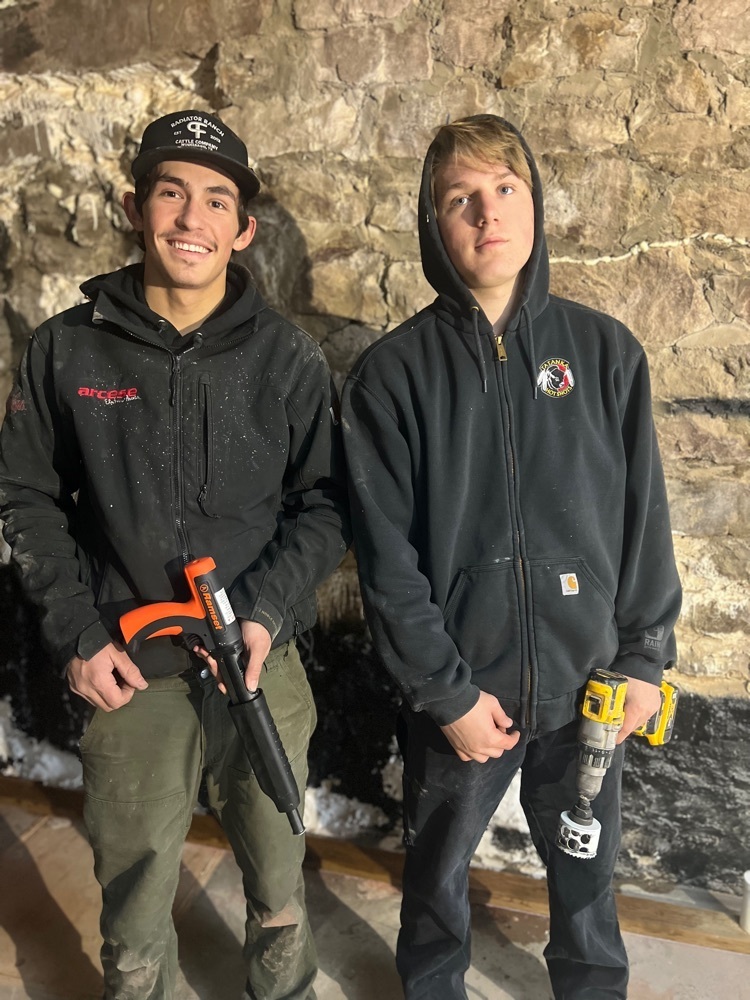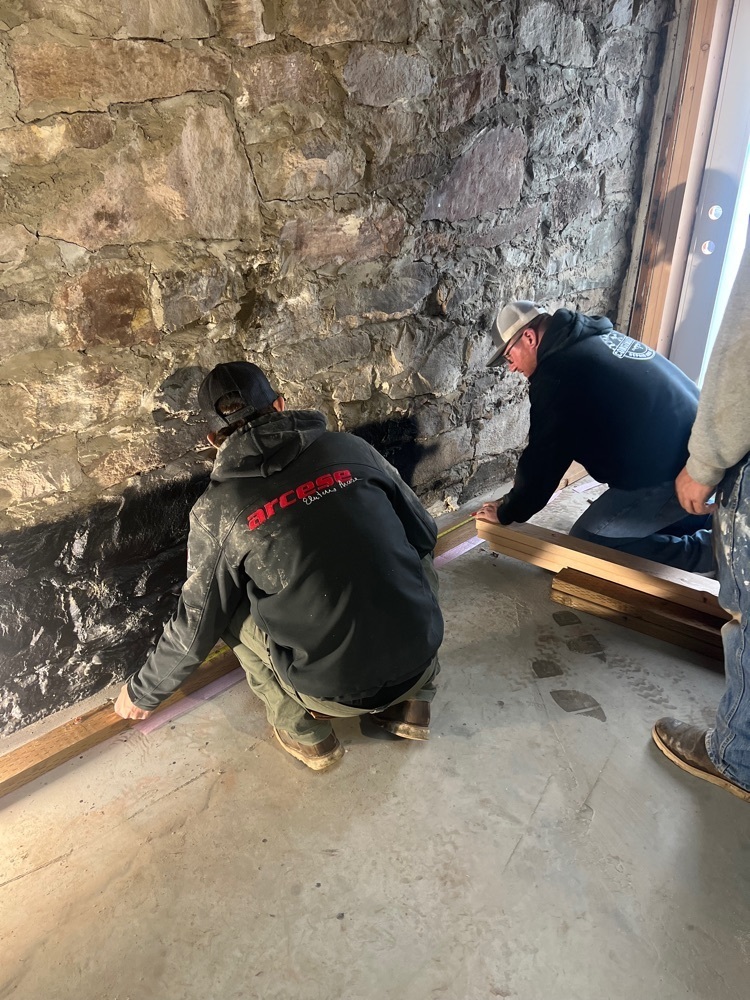 Jose is a new member of our team! In partnership with Klamath Works our Youth Employment Counselor has been able to place Jose from Jose's Photography as our new Media Specialist. Jose will attend school events and document the amazing things happening across our district! Welcome to the team Jose! We are excited to have you!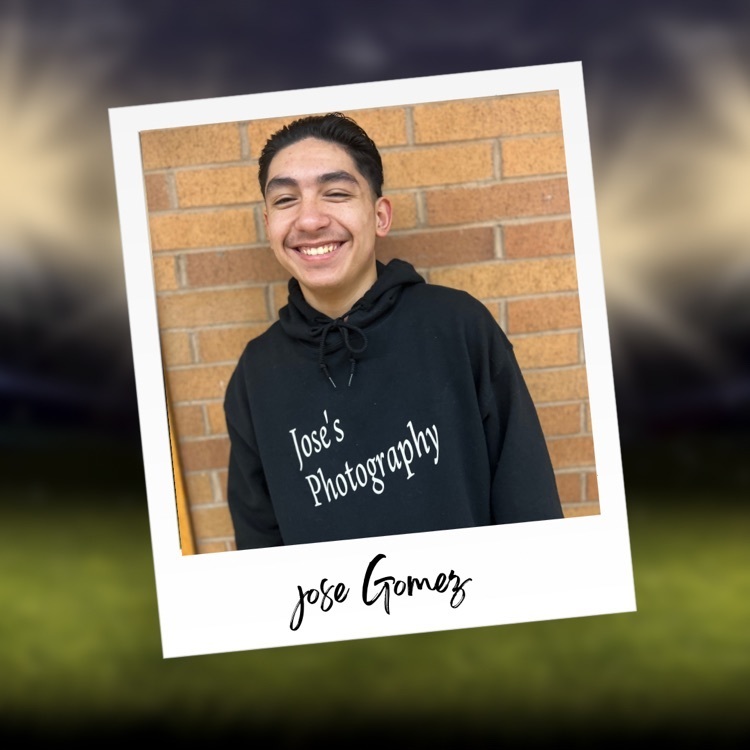 The Can Jam Slam, a food-raiser for the Lake County Food Share, returned to Honker Court on Monday, March 13. In all, fourteen teams competed in the 3 on 3 basketball tournament that featured two play-in rounds and a final round. In the end, the team of Savannah Greenfield, Steve Pardue and Bridget Shullanberger pulled out the win with some last minute 3 point shots. The Lakeview High School Student Council sponsored the event and will be delivering multiple boxes of food and over $150.00 to the Lake County Food Share.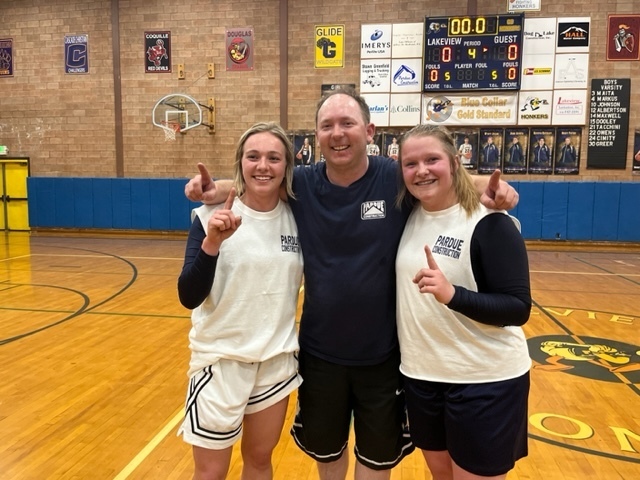 Let's build a classroom library for Mrs. Baker! During your spring cleaning, be on the lookout for books that would be appropriate for middle/high school students. If you would like to donate, drop off books at the front office of Lakeview High School before Spring Break.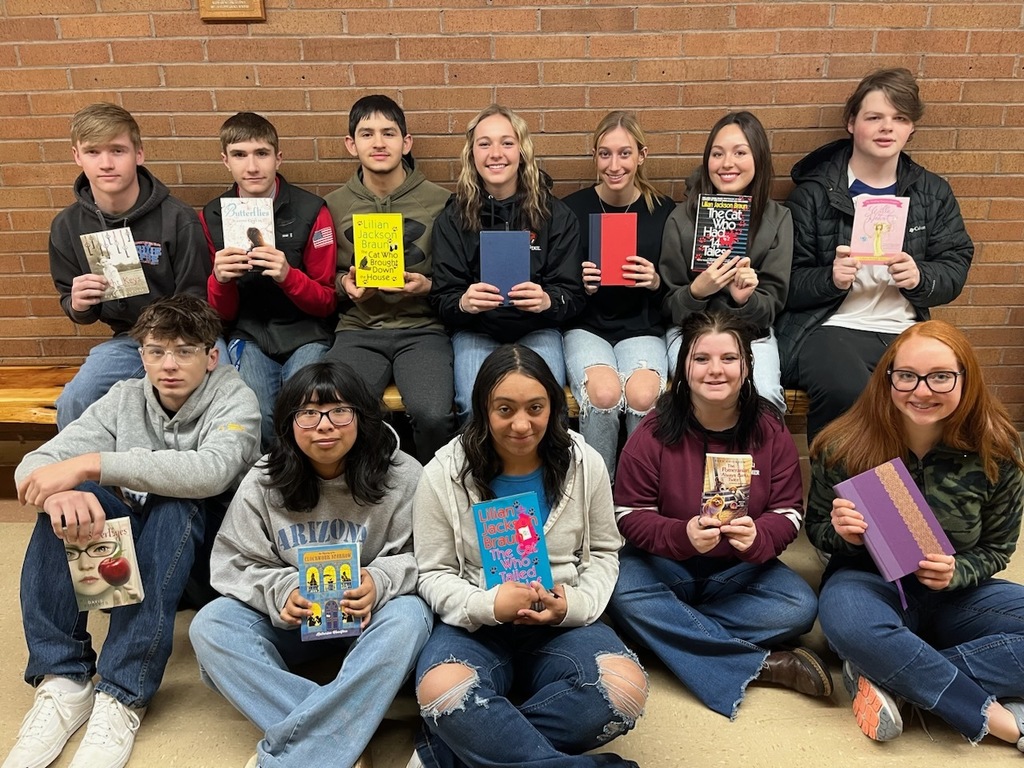 The Lakeview High School Honor Society's dodgeball tournament was a blast! Thanks to all that participated or attended. LHS seniors Nicholas Maita, Nathan Culbertson, Hunter Greer, Wyatt Julian and Eduardo Toppel along with eighth grader Trent McNeley won the bracket.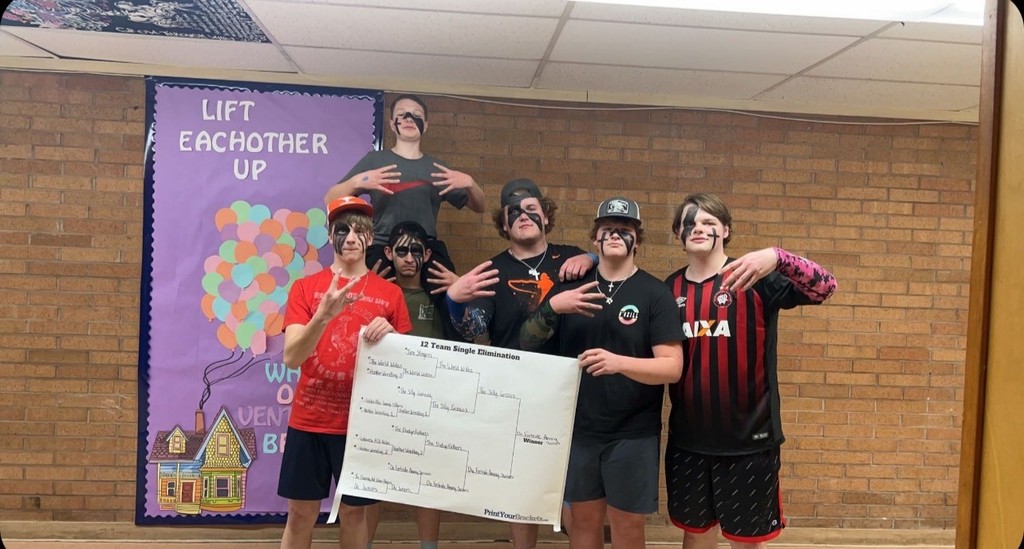 WE LOVE TO READ! Join the Lakeview High School Honor Society is supporting the Fremont and AD Hay School libraries. Follow the directions on the flyer to donate a book of your choice to our kids.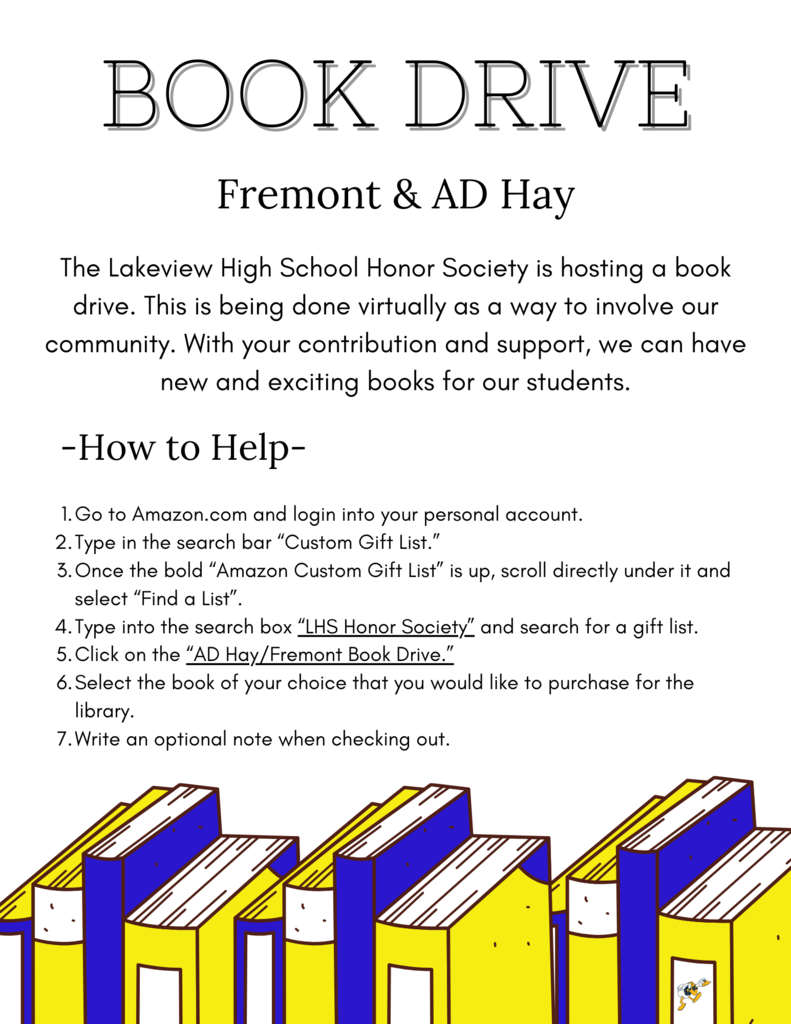 The annual Eri Cup speech competition was held at LHS on Thursday, March 9. Winners for the freshmen, in the general informative category, were Parker Johnson with his speech on the solar system, Haley Neider with her speech on barrel racing and Emmalee Mathews with her speech on scoliosis. The sophomore category was first person biographical. Sophomore winners were Bailey Harrington as Bill Nye, the Science Guy, Sofia Goodin as Kara Robinson Chamberlain and Cecilia Woodworth as Charmayne James. The juniors prepared argumentative speeches. Winners were Laura Goeres speaking about the exculsion of women in data collection, Benny Alves with his speech on wolf management in Oregon and Quincey Ludwig with her speech on the downsides of affirmative action. Thanks to Michael Carter, Leigh Ann Evans and Angie Schneider for judging.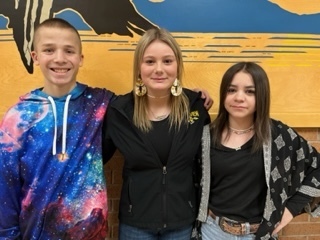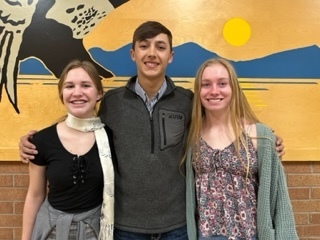 Learn more about AVID at LHS/DMS during conferences! Our AVID Elective students will have a booth set up to answer your questions! This year AVID covered enrollment costs for many trainings and allowed us to send seven staff members to a 2 day summer training on creating rigorous and engaging classrooms, in addition they provided online training which five of our staff members took advantage of, and will allow us to send five more staff members to a training this summer. Huge shout out to our AVID Elect teachers and Site Team members! Andy Rygg- AVID 7 Kamaryn Schneider- AVID 8 Keli Hall- AVID 9 Kat Alves- AVID 10 Carlos Soto- AVID 11/12 Alex Hamilton- Site Team Member Teona Hamilton- Site Team Member Rick Stupak- Site Team Member Lisa Shullanberger- Site Team Member Hillary Hulseman- Site Team Admin Brandi Harris- Site Coordinator Challis Young- District Director Judy Arredondo- Parent Representative
Good evening, due to the weather conditions, we are canceling the second and third grade field trip to Ross Ragland tomorrow. Our students' safety is always our first priority.
The Middle School team heads to the state championships in Woodburn Friday, March 10th, at 8:00 a.m. Come and cheer them on! We will line up Friday at 8:00 a.m. on the large corner by the museum at N 4th and F.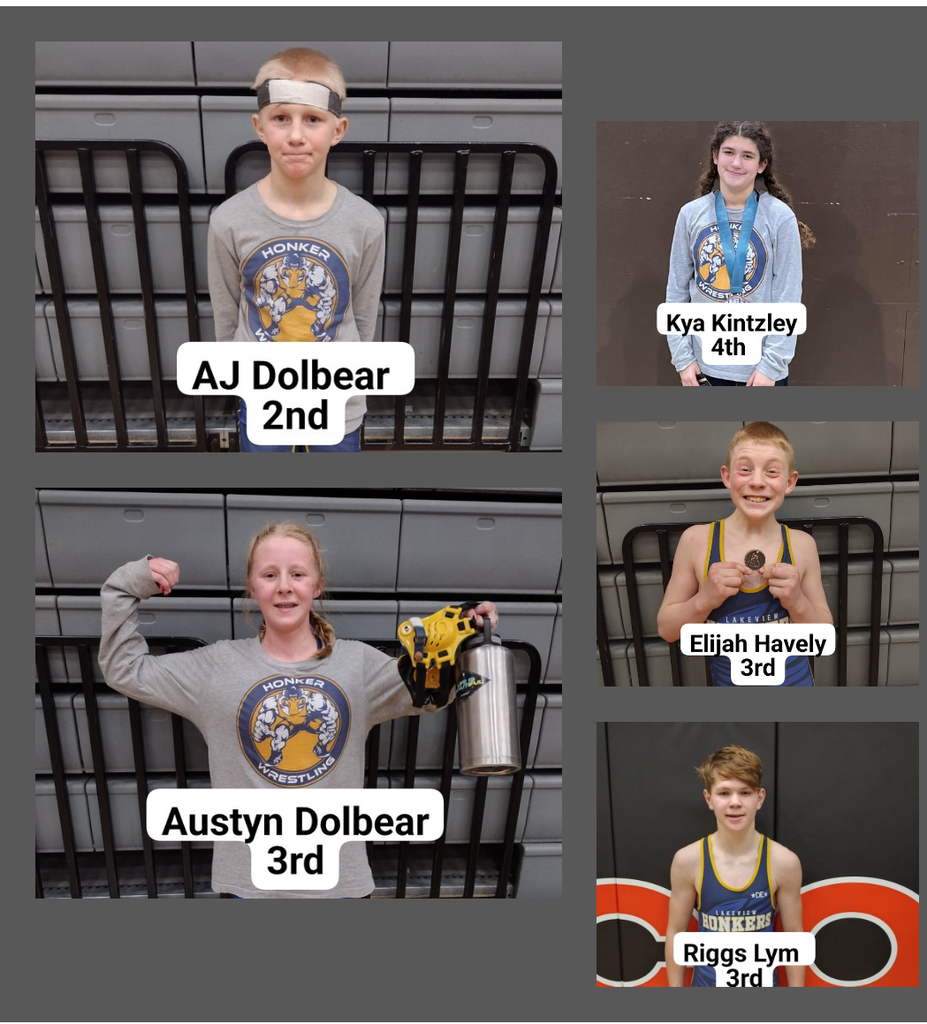 CRAZY HAIR DAY for Union Elementary!!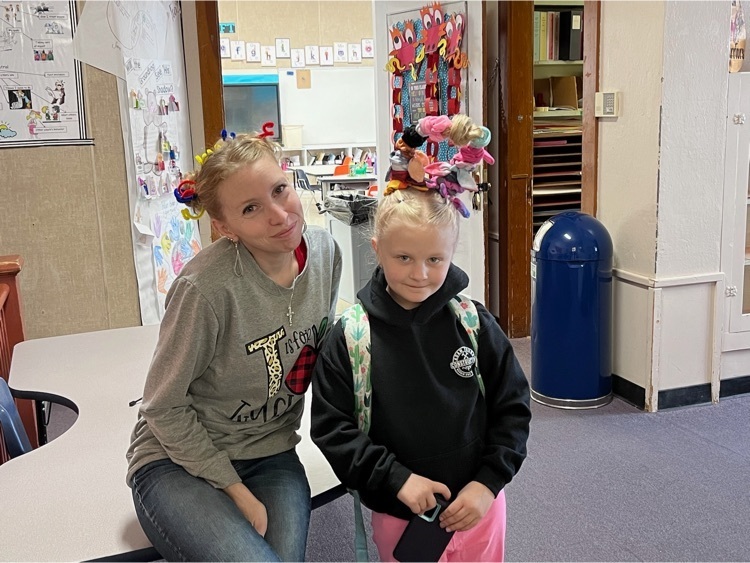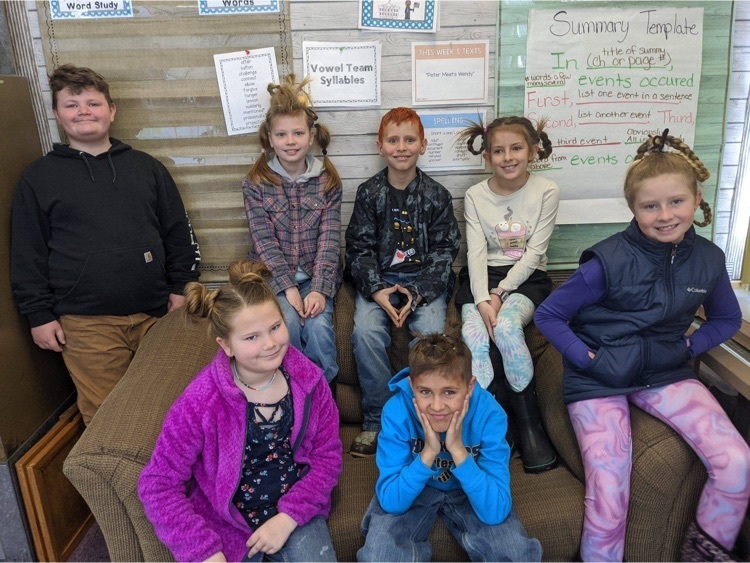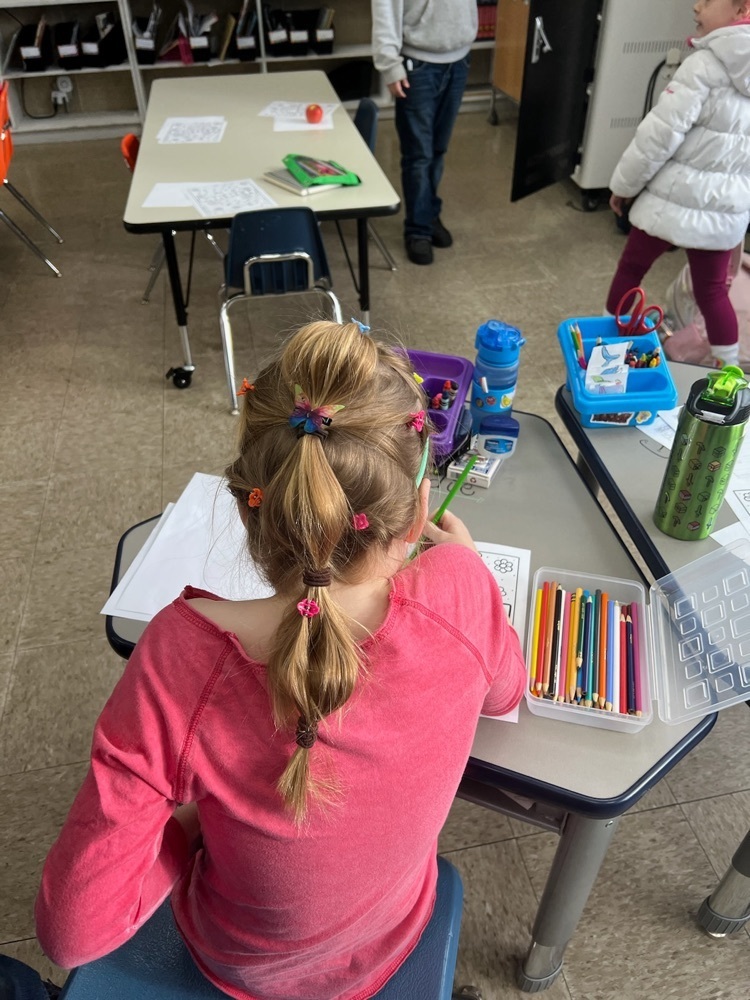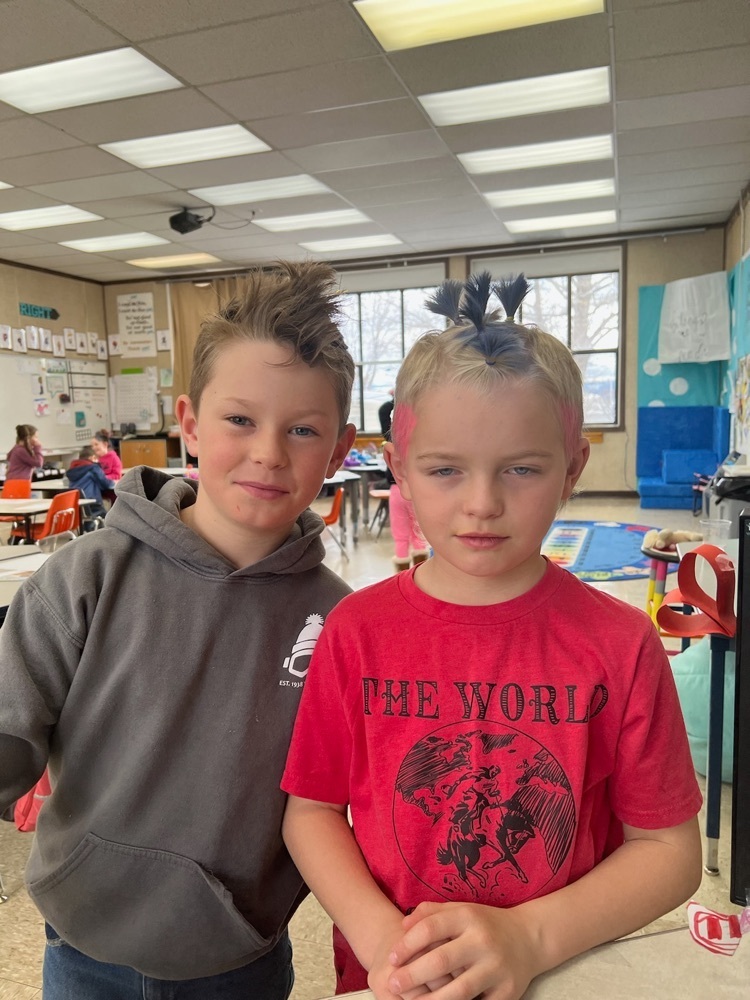 Here are a few pictures from our Union Elementary field trip to learn winter survival skills! They had snowshoeing (5/6 grades made the snowshoes), fire safety, winter safety, and of course sledding. Kids roasted hotdogs for lunch!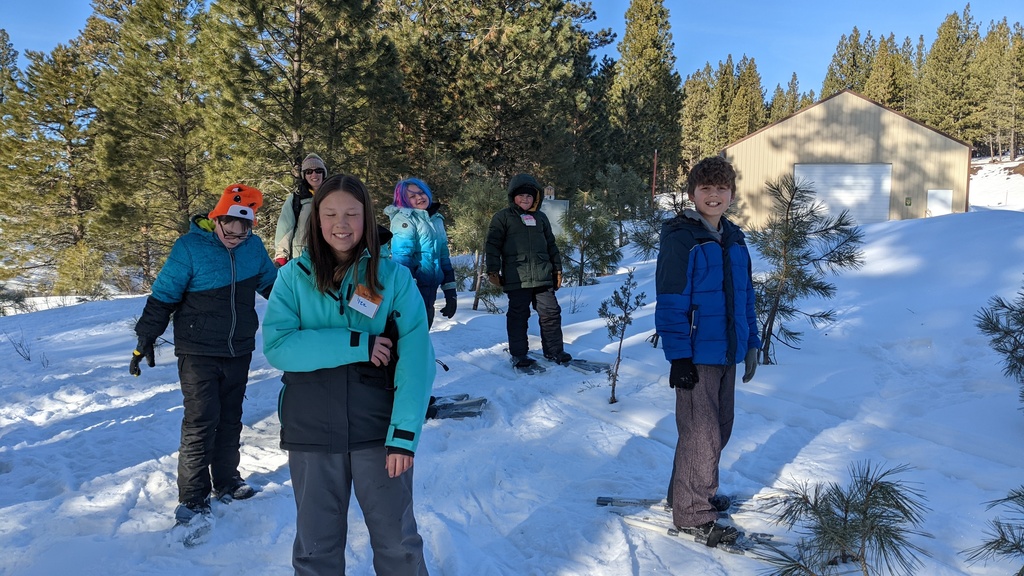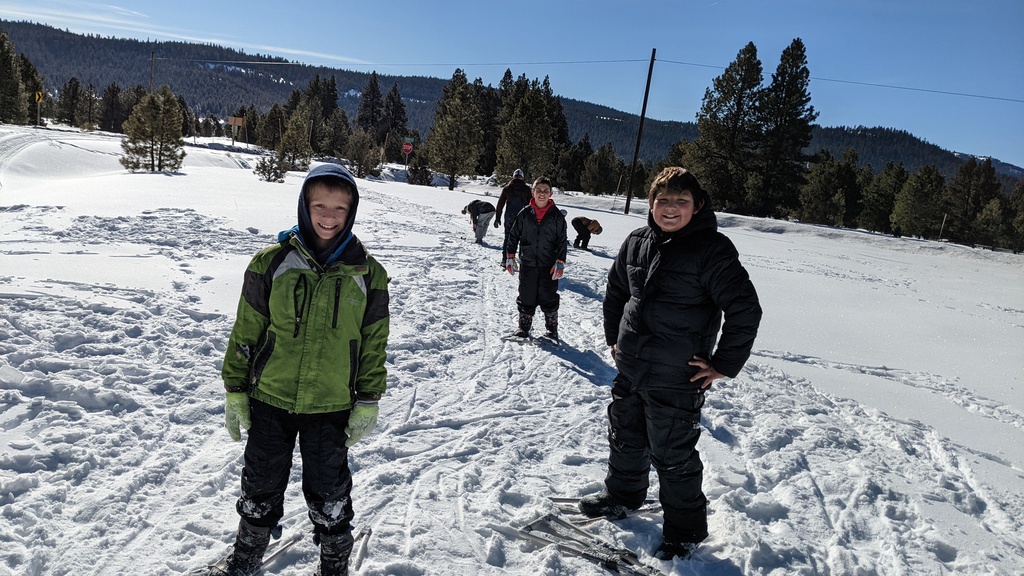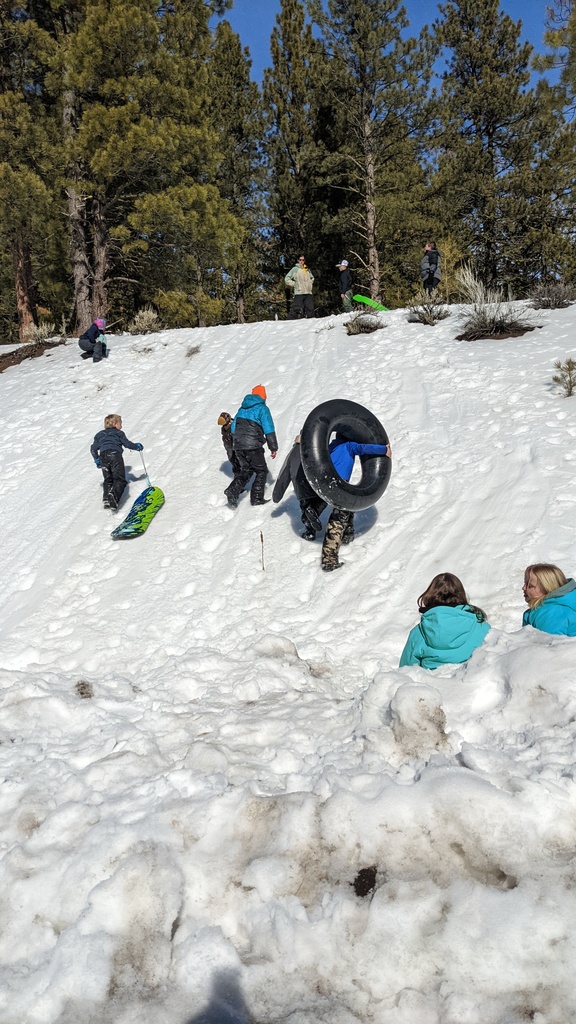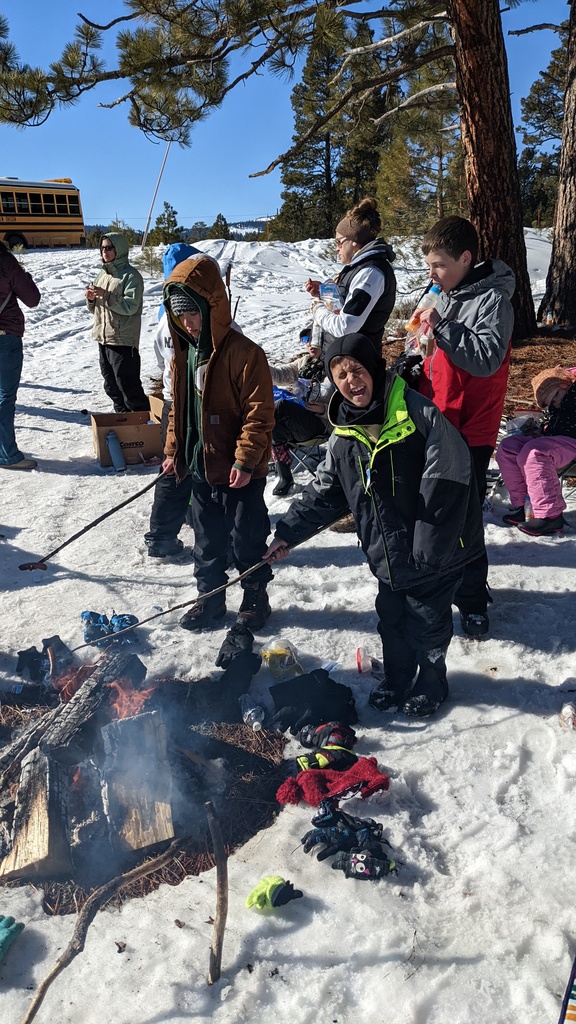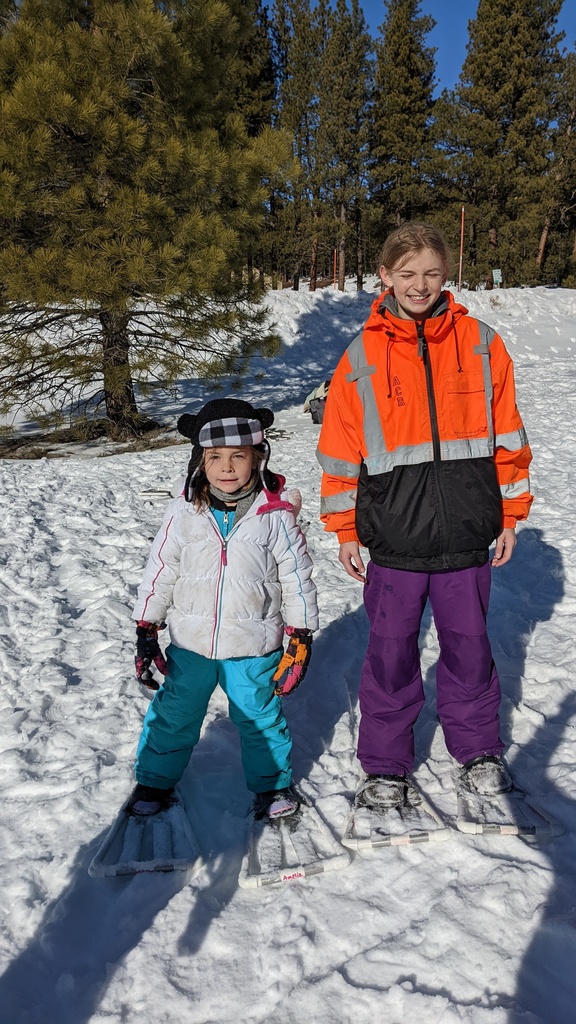 Be on the lookout for the golden flock! This morning the class of 2023 started its flocking fundraiser. An information sheet accompanies the flock. Reach out to the number on the sheet if you have any questions.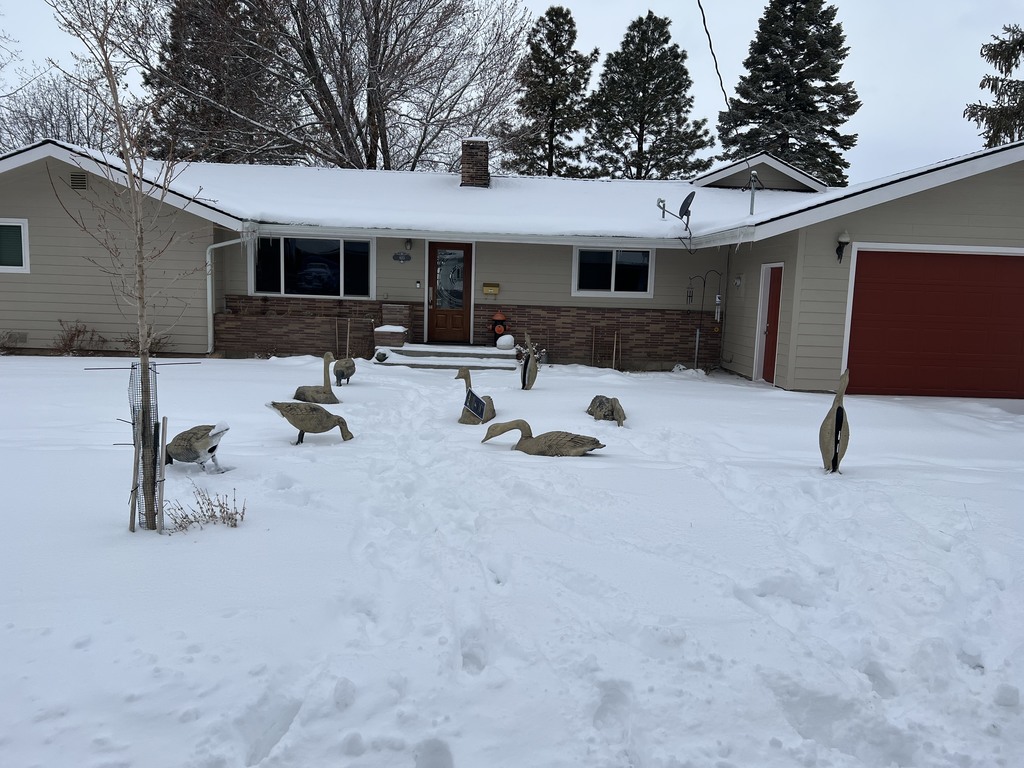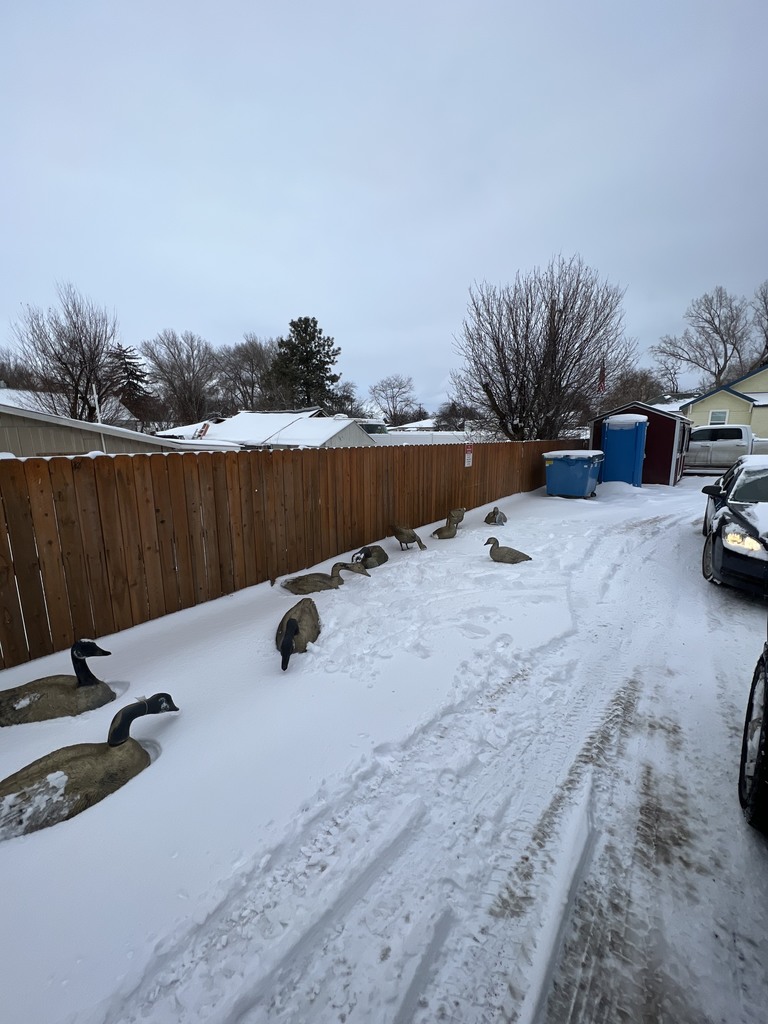 On Friday, March 3rd, the 8th Grade AVID class spent time in Miss Watts 3rd Grade classroom. Our middle school students helped with three Dr. Seuss Readers' Theater plays! Today our 3rd grade class had the opportunity to walk to the high school and finish this project!!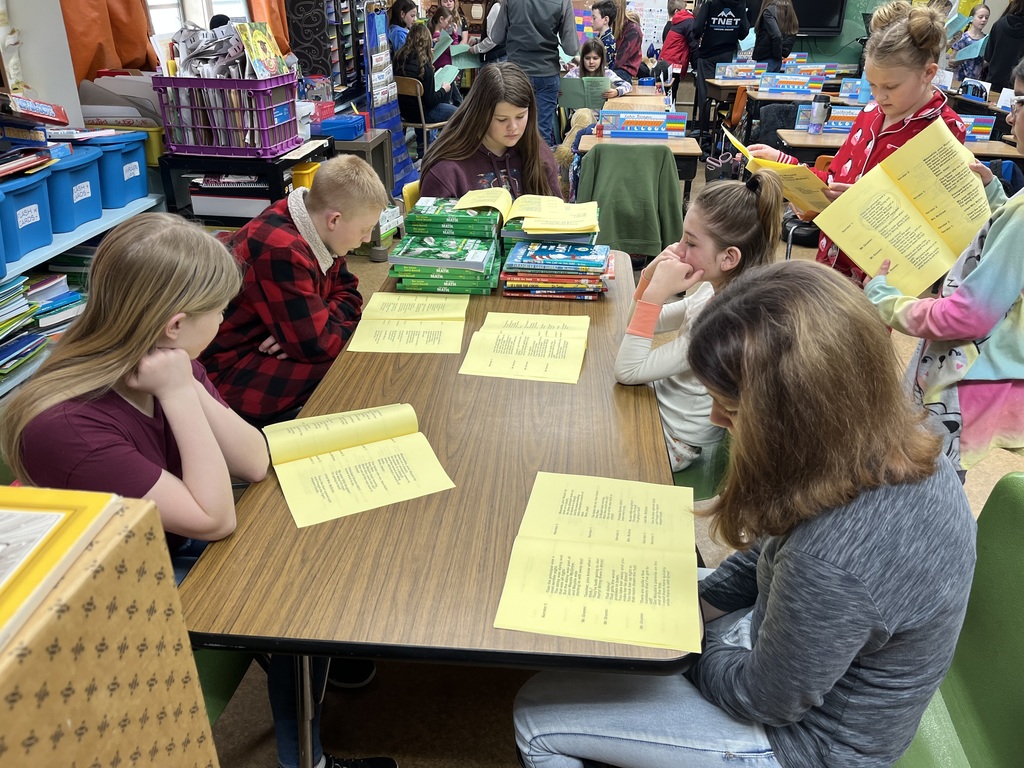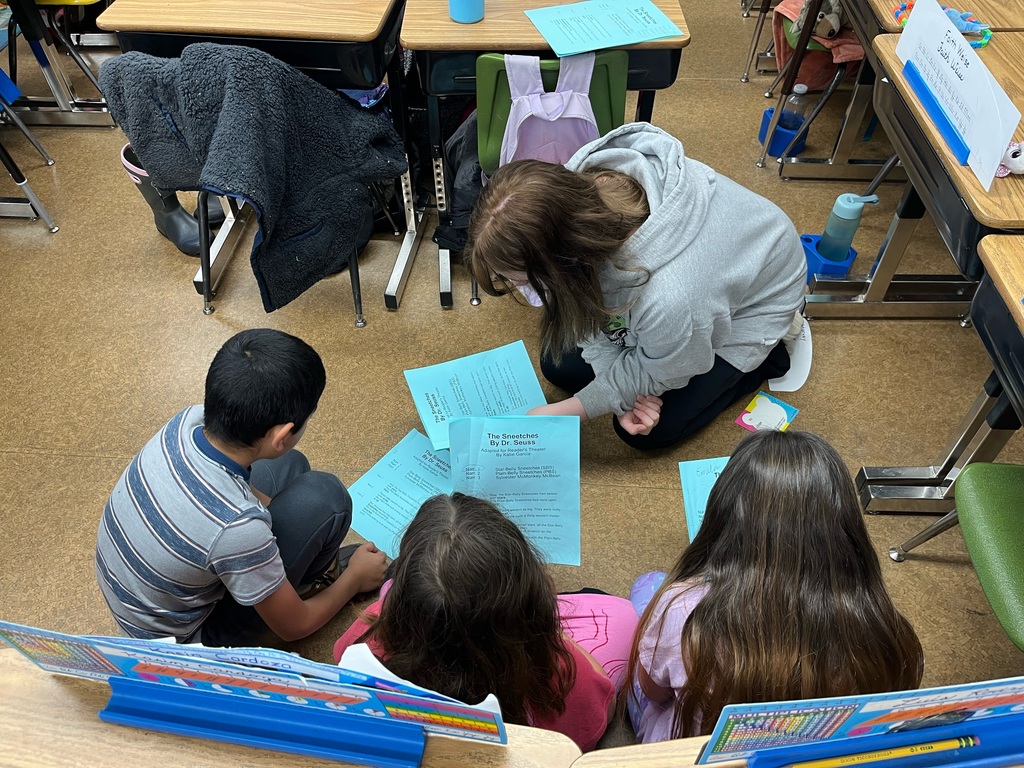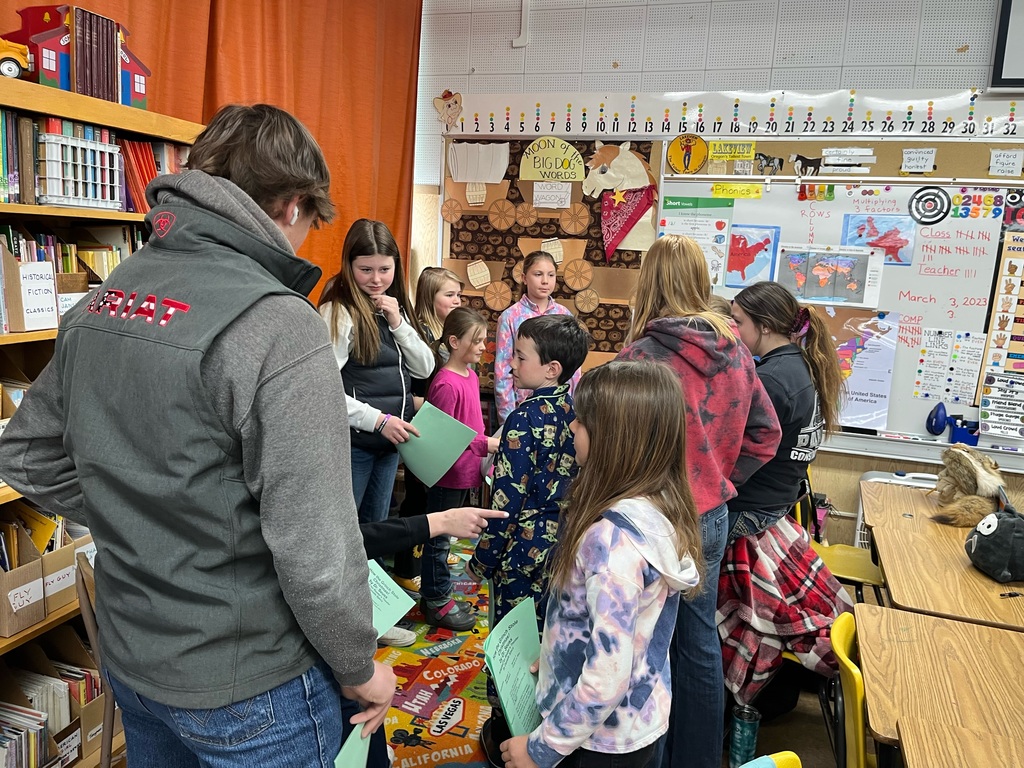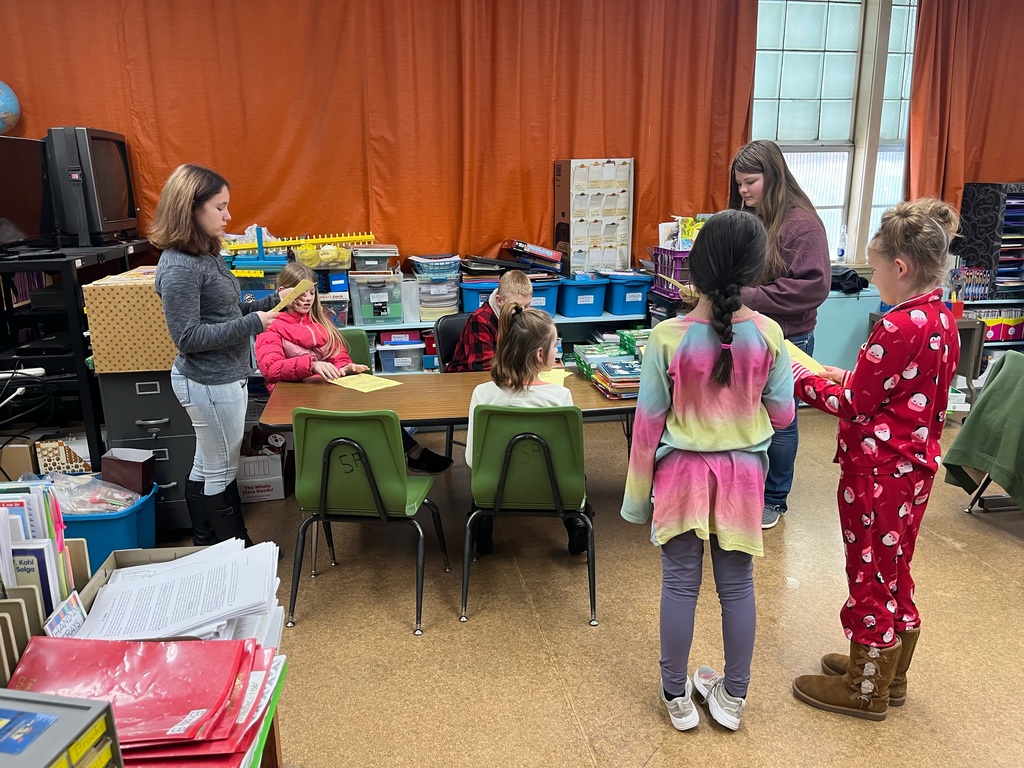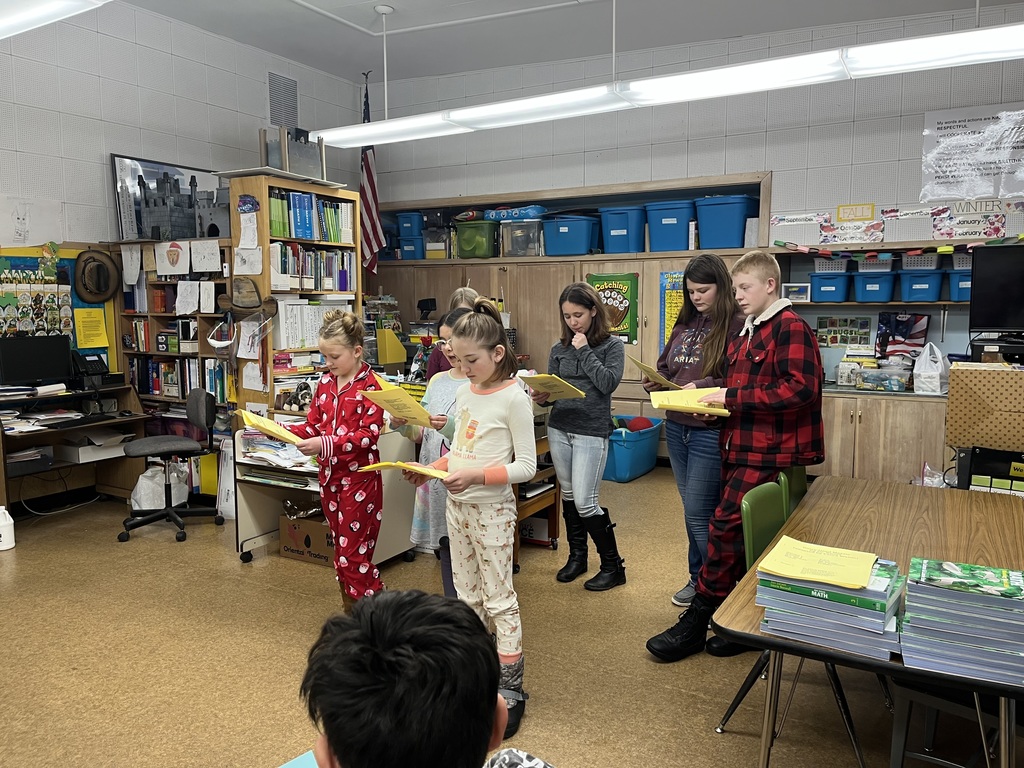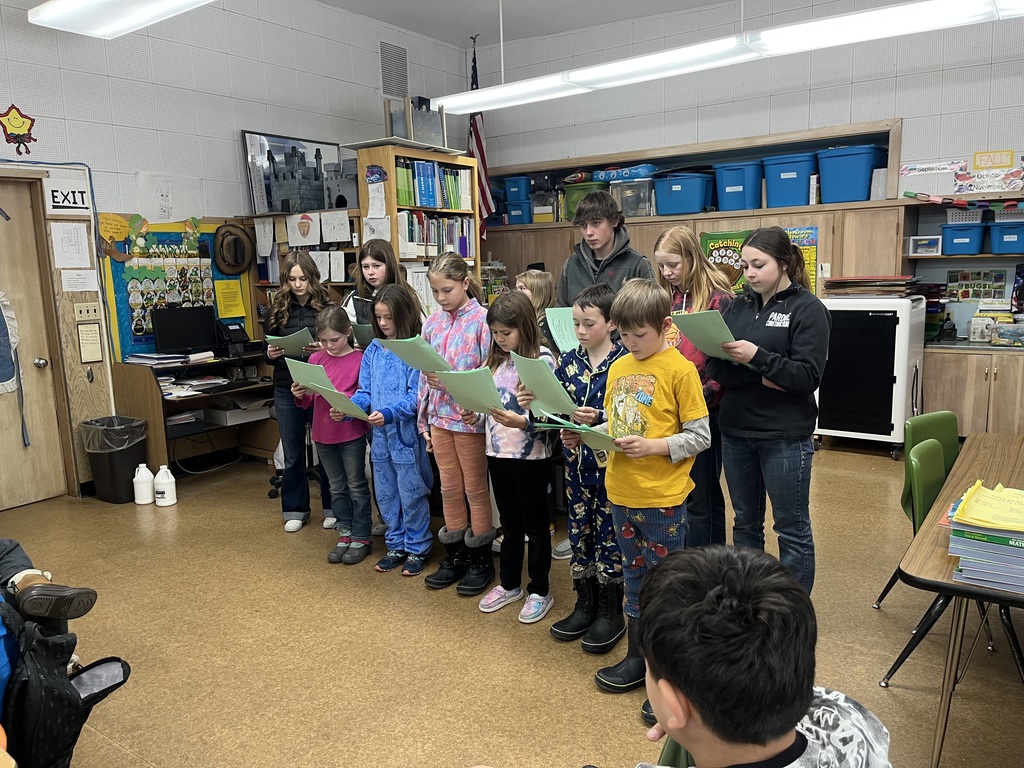 WACKY WEDNESDAY!!! - Part TWO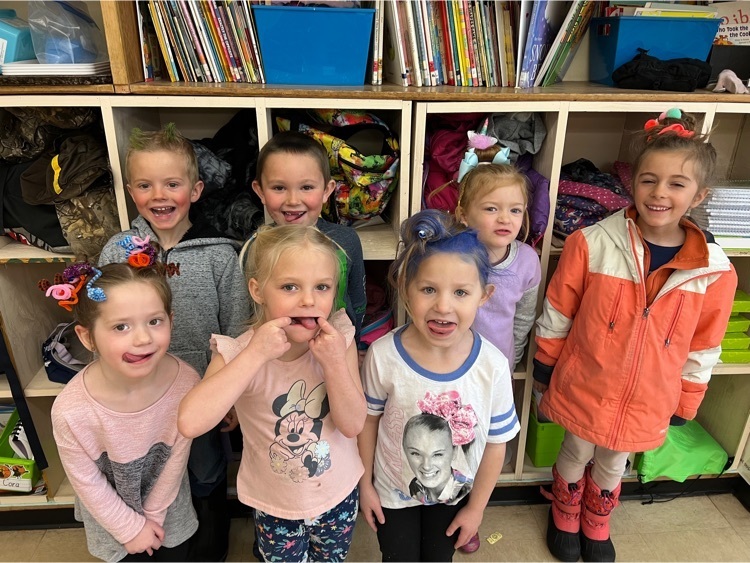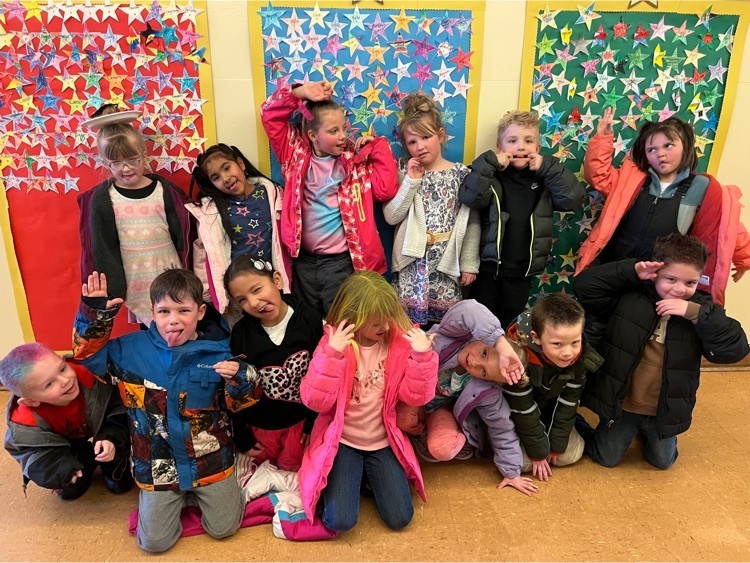 WACKY WEDNESDAY!!! I have attached a few photos of some of our students who participated in "Crazy Hair Day"!! Part ONE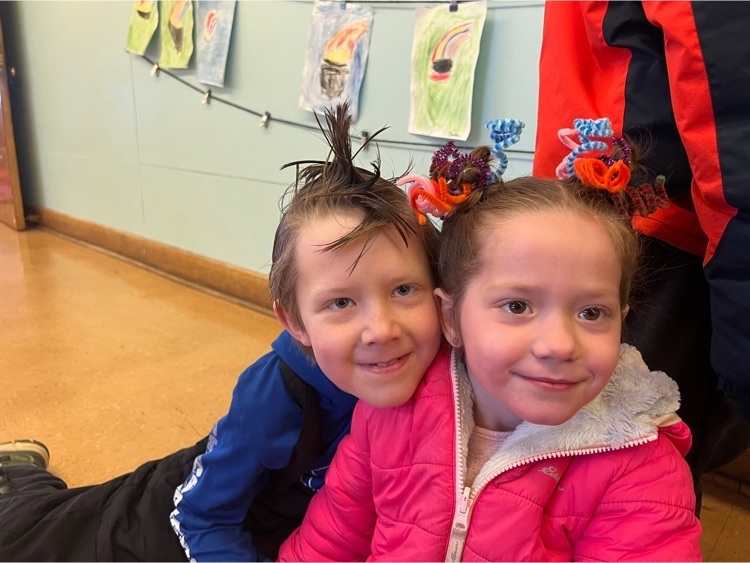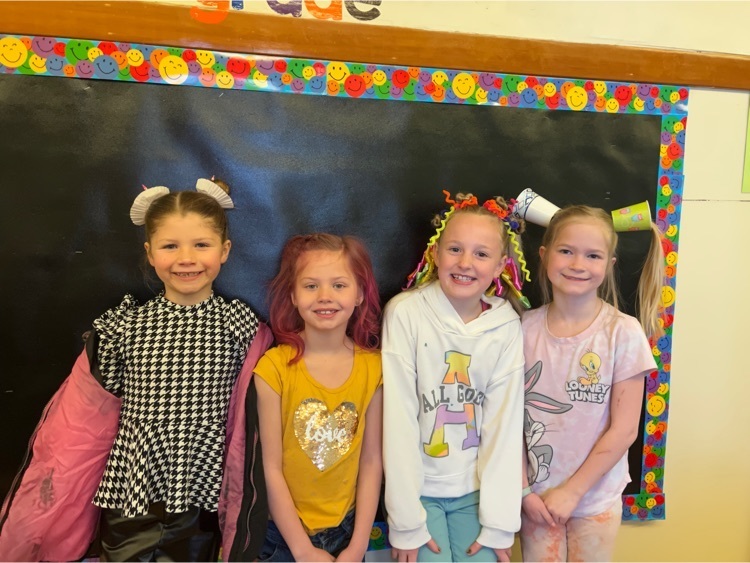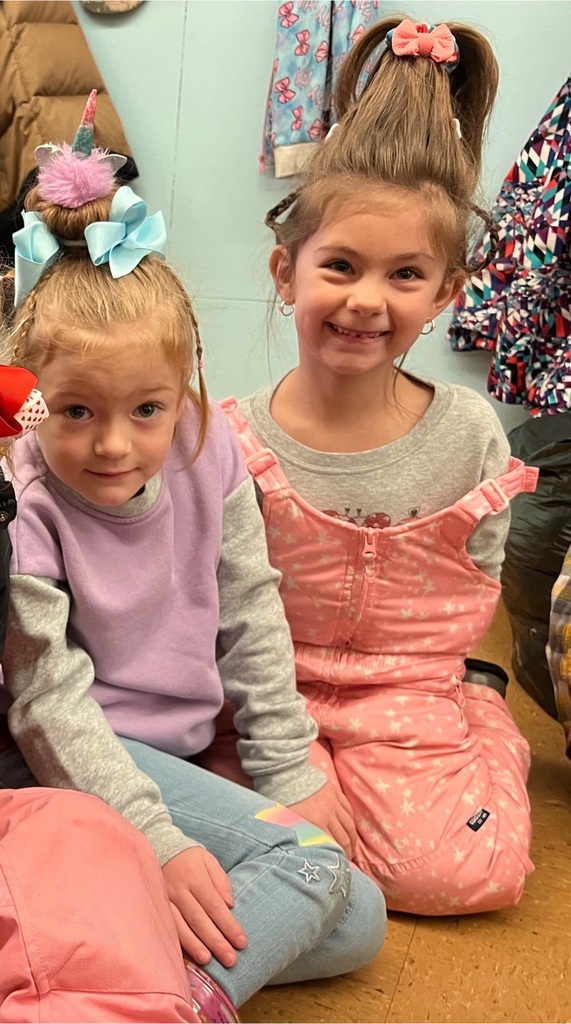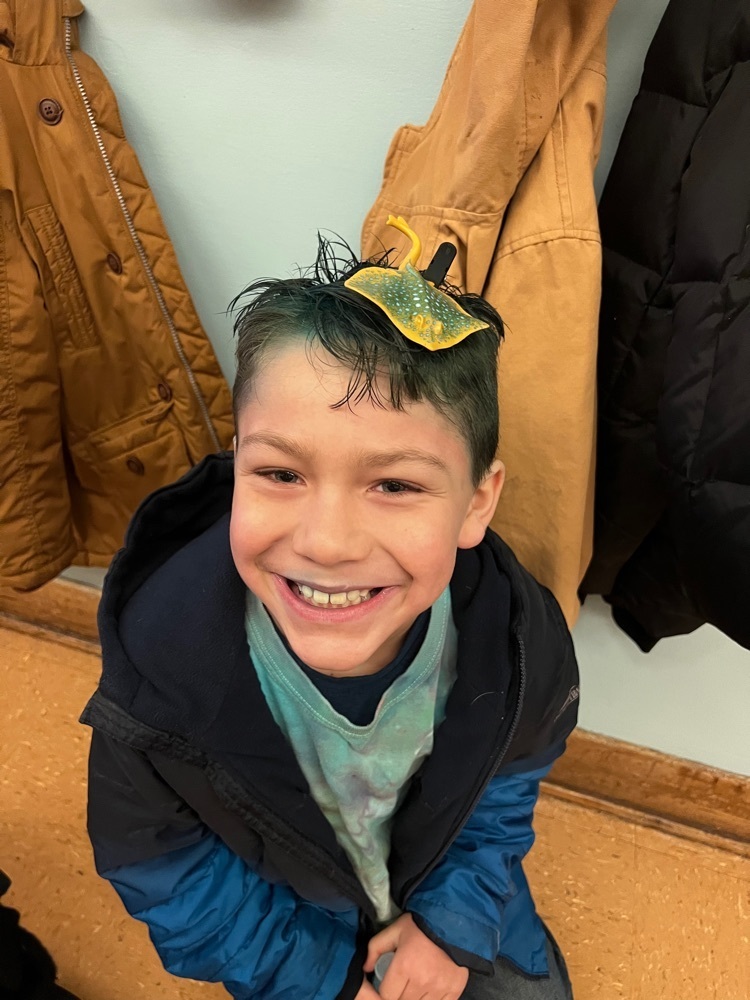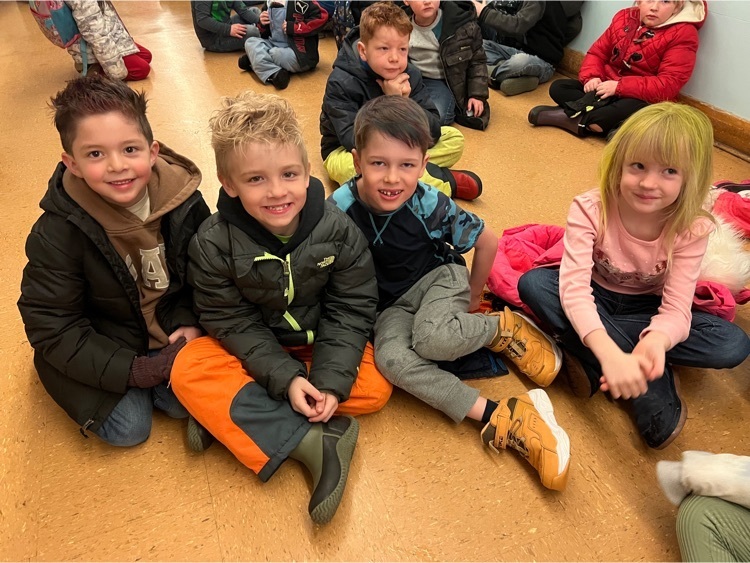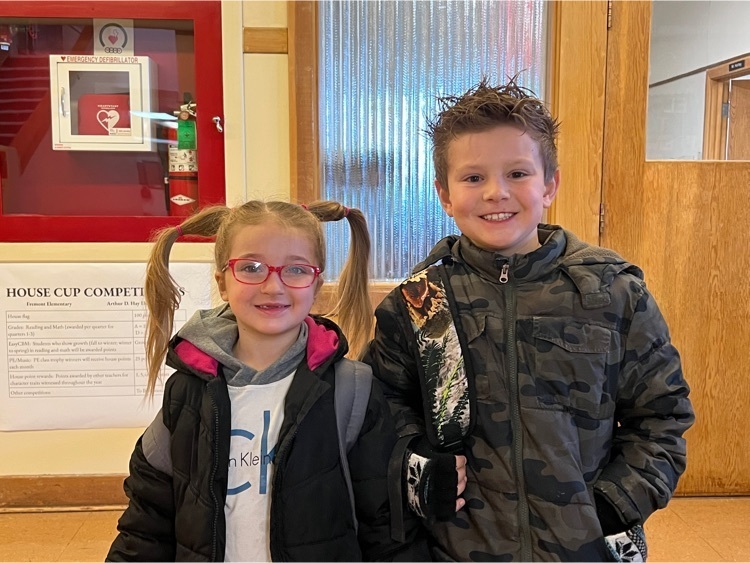 As we wrap up winter sports and transition into spring, we wanted to take this time to thank our amazing bus drivers! You are Honker MVPs!
Hello A.D. Hay parents, Our Character Strong trait for the month of February was HONESTY. I have attached pictures of our students who received this award at our PBIS Assembly on February 24th.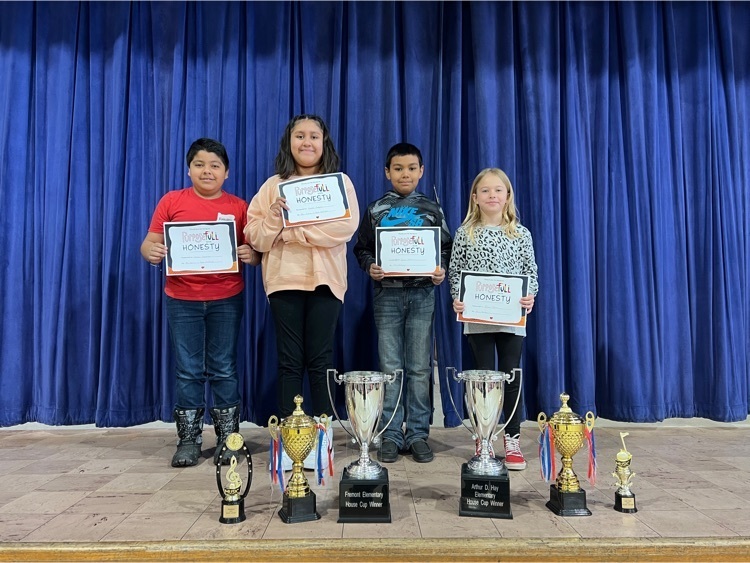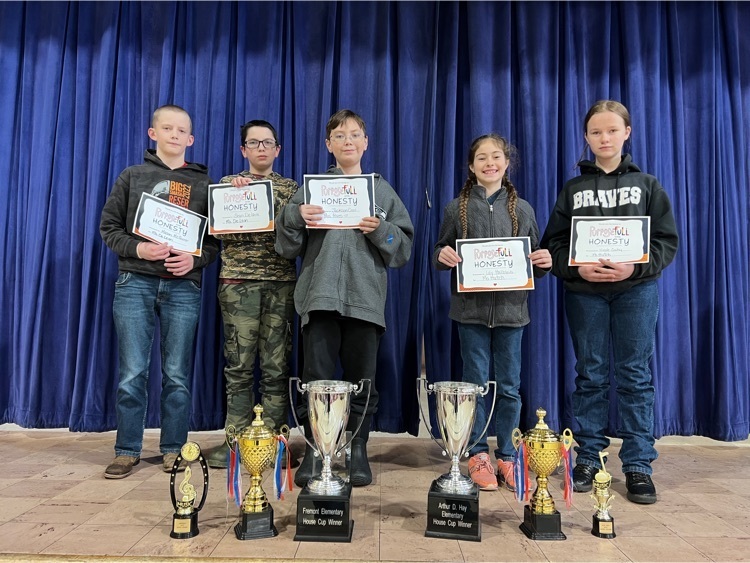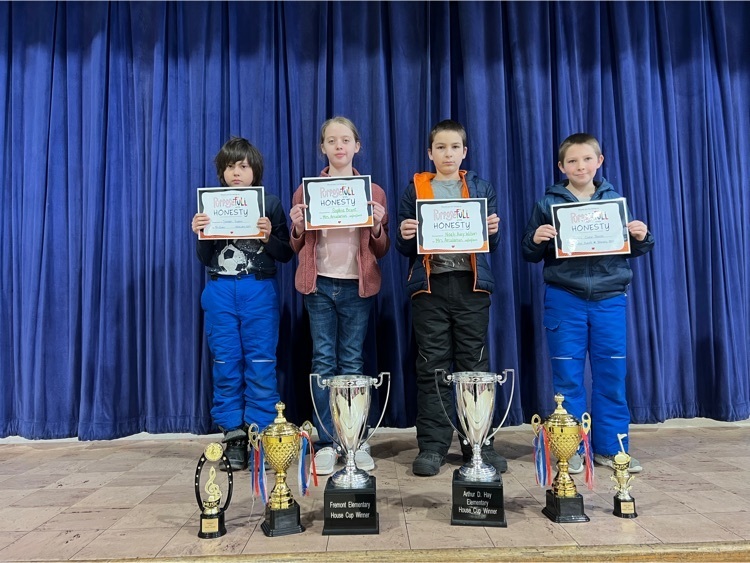 Hello Fremont parents, Our Character Strong trait for the month of February was HONESTY. I have attached pictures of our students who received this award at our PBIS Assembly on February 24th.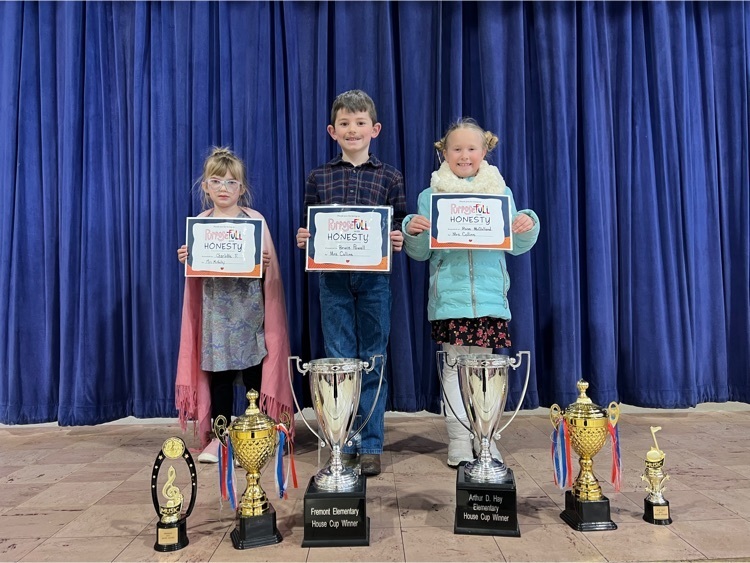 The 100th Day of school calls for dressing up like you're a 100 year old person! The kids LOVED it. Here are a few photos that were took throughout the day on Friday, February 24th.