The graduation ceremony will be livestreamed at 11am on the LHS YouTube channel, the link is here:
https://youtu.be/Ve1tVLr88Y0
Please share this link with out of town family and friends. The ceremony begins at 11:00am, doors will open on site at 10:00am and there are no restrictions or tickets needed for entry.

Our Lady Honker softball team plays at Kennedy HS today in Mt. Angel at 3:30pm. Roger Singleton will be broadcasting on Lakeview Honker Broadcast page on Facebook. With a strong 7-1 win over North Douglas last Friday the Honkers are on a roll and ready to face Kenney in the semifinals. Go Honker Softball!!

The LHS Softball team plays at North Douglas today in a quarterfinal matchup that is a rematch of a semifinal loss 3 years ago at NDHS. We're ready to go to avenge that loss and advance to the semifinals with a win on Tuesday. Let's cheer them on! Watch the broadcast on Lakeview Honker Broadcast Facebook page.

Congratulations to our varsity baseball team. They battled the #1 seed to the end and barely came up short 4-5 on Wednesday. The team is poised to do very well next year in our new league where tougher competition will prepare them for playoffs and help our rankings throughout the season. Great job gentlemen and Coach Cockrell and Coach Rygg!
Tuesday night the Lakeview High School and Daly Middle School conducted their annual spring band and choir concert. Great job to all who performed!!!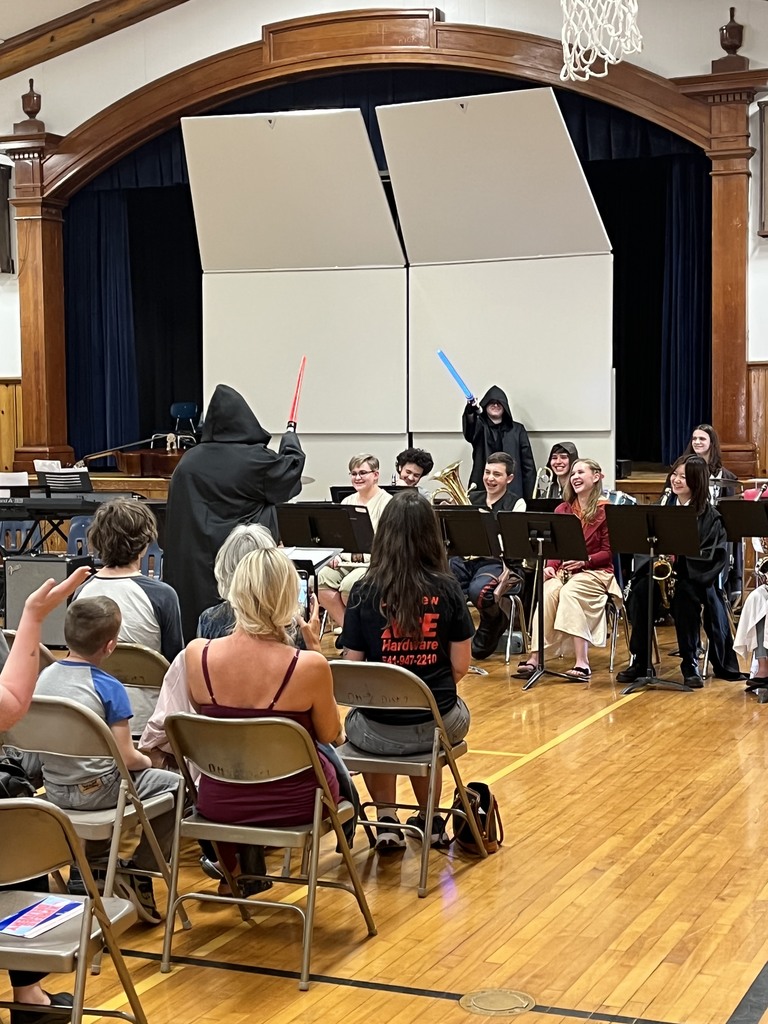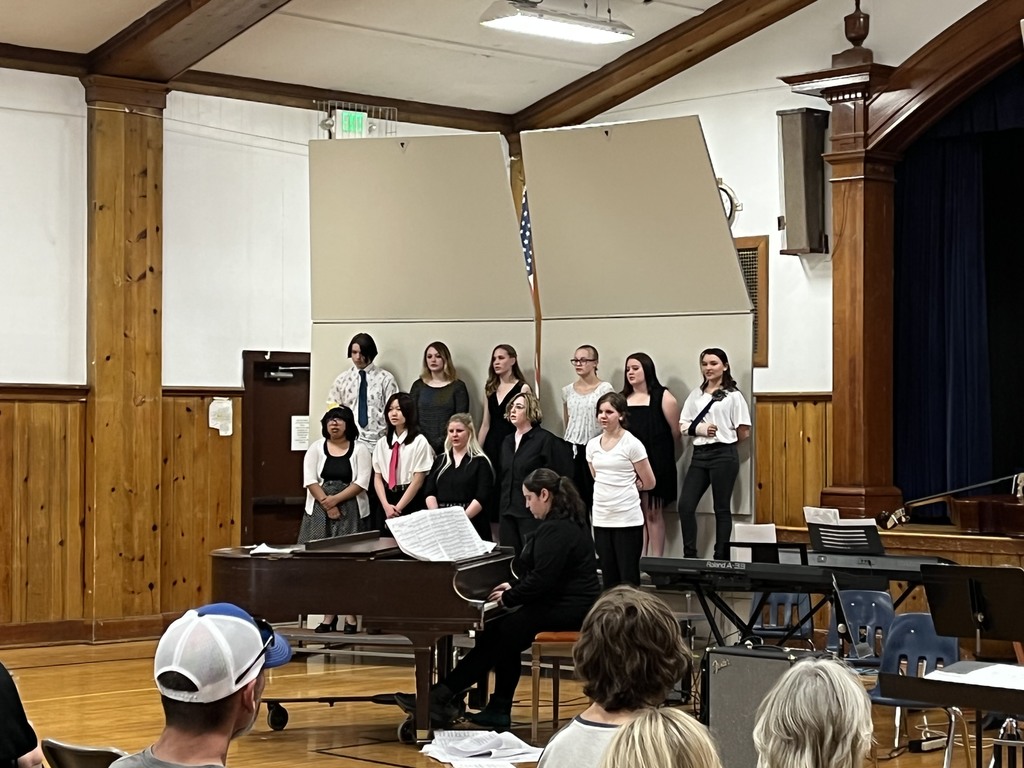 Tuesday night the Lakeview High School and Daly Middle School conducted their annual spring band and choir concert. Great job to all who performed!!!
Kelly & Angela Partin @ The Indian Village have donated 10 Adult & 10 Student tickets for today's Girls OSAA Softball Game hosted here at LHS . The first 10 adults and students through the gate will receive a free ticket to the game.


Today's baseball and softball playoff games will be broadcast on Lakeview Honker Broadcast Facebook page as well as KORV 93.5FM.

With a big win on Monday, the LHS Baseball team travels to Umpqua Valley Christian today for a second round game. With a win they advance to round 3 on Friday.

A reminder that today's OSAA state playoff softball game requires an entry fee. It is $8 for adults and $5 for all students per OSAA policy. Thank you for your understanding. Come on out at 3pm to watch our Lady Honkers take on the Gaston Greyhounds. You make park on the street and walk up to the table by the bleachers to pay or enter the vehicle parking via 3rd street and pay there as well.

Softball's home playoff game is an OSAA State Championship sponsored game so ticket prices are in effect. $5 for students and $8 for adults. There will be two tables on site to purchase tickets. Please access the walk up table by the crow's nest if you park on the street or walk to the game. If you park in the field there will be a table at the 3rd Street entrance. There will be no access to parking by the tennis courts off of L Street.

A.D. Hay's fifth grade class went on a field trip to see the Central Oregon Symphony perform yesterday afternoon. We had 50 students, 8 adults, a six hour drive, twenty pizzas, and autographs from the conductor and many musicians. All in all it was a fun and memorable trip!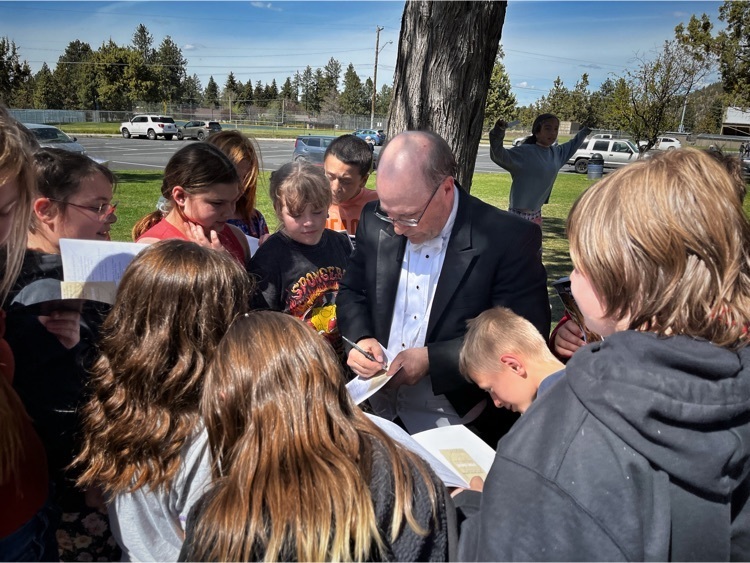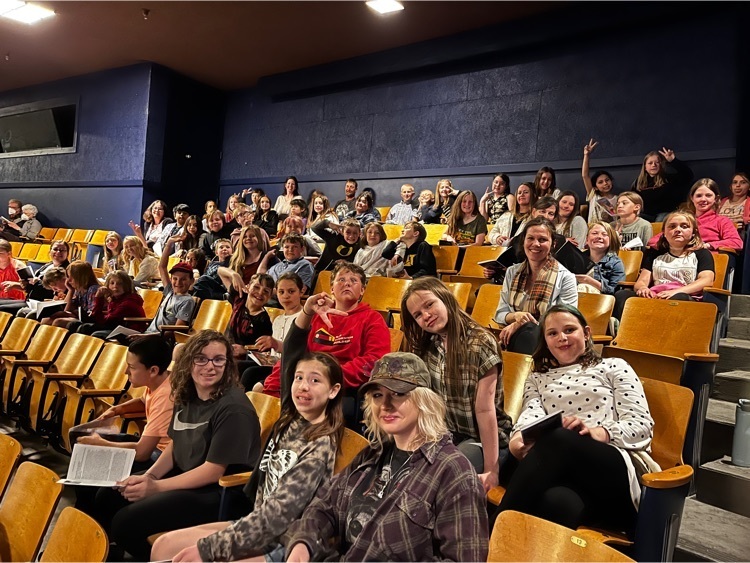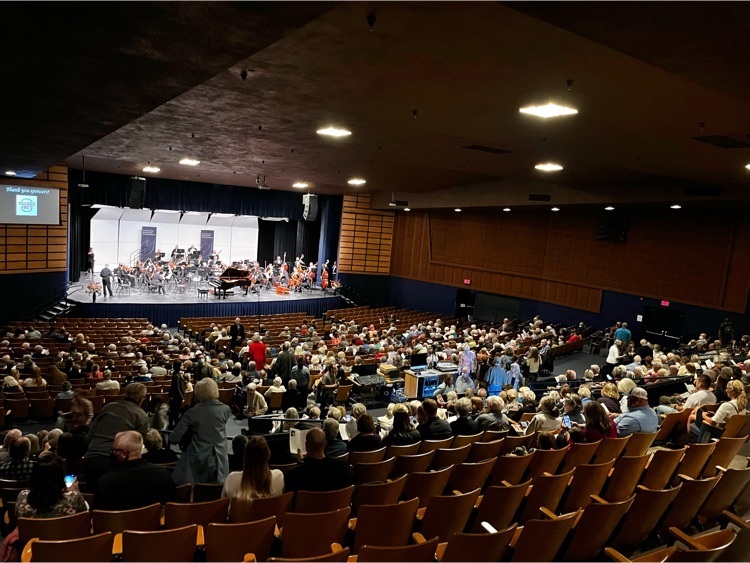 Our Honker Baseball team travels to Culver on 5/23 to play in their first round of the OSAA State Playoffs. A win will take them to Roseburg to play UVC on Wednesday. The Honker Softball team plays at home on Wed, 5/25 versus Gaston HS at 3pm. Come on out to cheer them on!

Congratulations to our state track placers. Breanna placed 7th in the triple jump and Karlee 3rd in the triple jump on Friday. Elizabeth earned a 4th in the 3000m and Breanna a 5th in the long jump during Thursdays events. What a season!

Students and Families: The yearbook staff is busy working hard to create a fantastic yearbook to encompass most school events including prom and graduation. That means our yearbook will not be available for pick up until early August. We will be distributing autograph insert pages the last two weeks of school so students can get signatures. Mailing can be arranged for college bound seniors. Please contact Kandy Strong in the LHS office. Also, we are still developing some pages and are looking for great pictures of students having fun. If you have any photos please email them to Lori Anne McPherson at
mcpherson.lorianne@lakeview.k12.or.us
. Thank you for your support and understanding!

Congratulations to our Honker softball and baseball teams, they both qualified for the OSAA State Playoffs! Baseball plays on the road Monday 5/23 at Culver, time TBD. Softball plays at home Wednesday 5/25 versus Gaston, time TBD. Go Honkers!

Congratulations to the Lakeview High School equestrian team! They made a huge showing at the state competition and have plans to compete in more events next year. The Drill team (Bria, Liz, Kaydyn, Montana) earned a 12th place which is amazing considering this is the first time we've ever fielded a Drill team. Montana B placed 18th in poles. Kaydyn K got 9th in driving, 7th in reining, and a 4th in keyhole. Basil took 4th in roping and 2nd in daubing. The next step is the west coast regional competition in Moses Lake, WA June 17-19. Both Basil, for roping and daubing, and Kaydyn, in keyhole, qualified to go to regionals. We wish you the best in WA next month!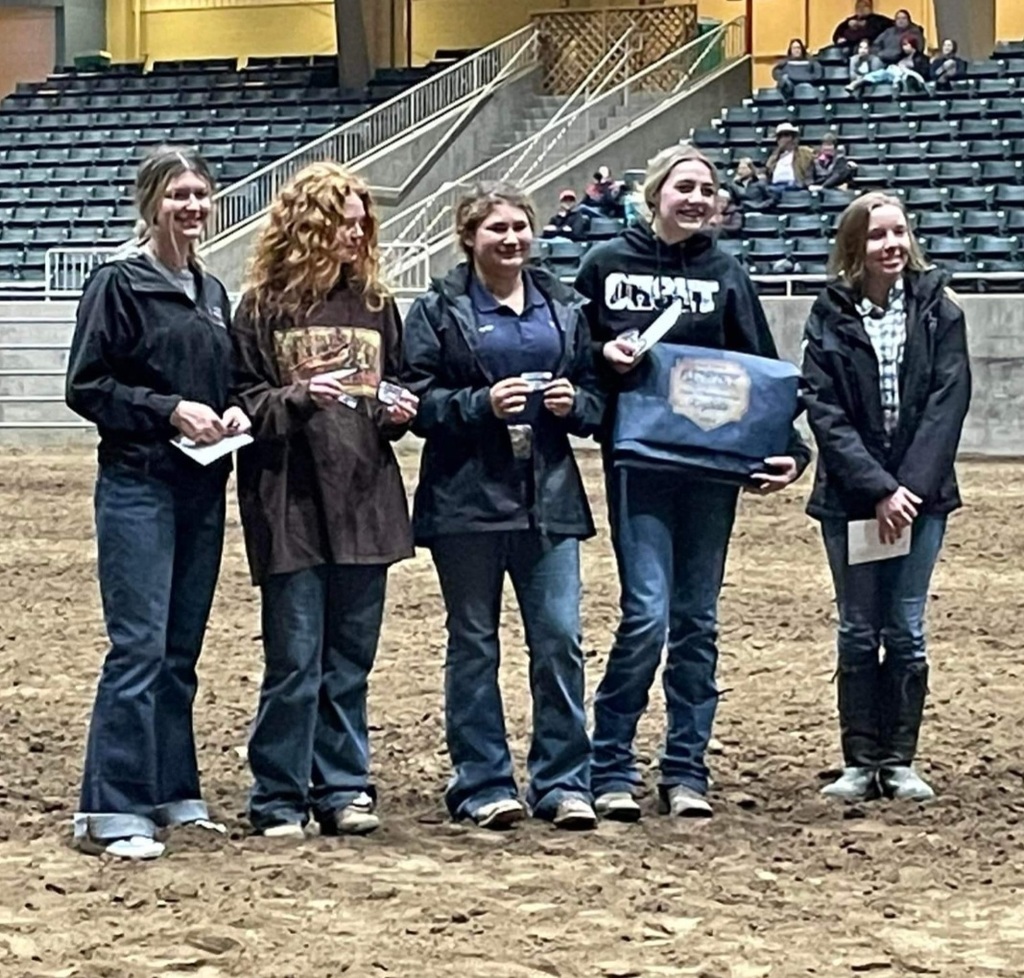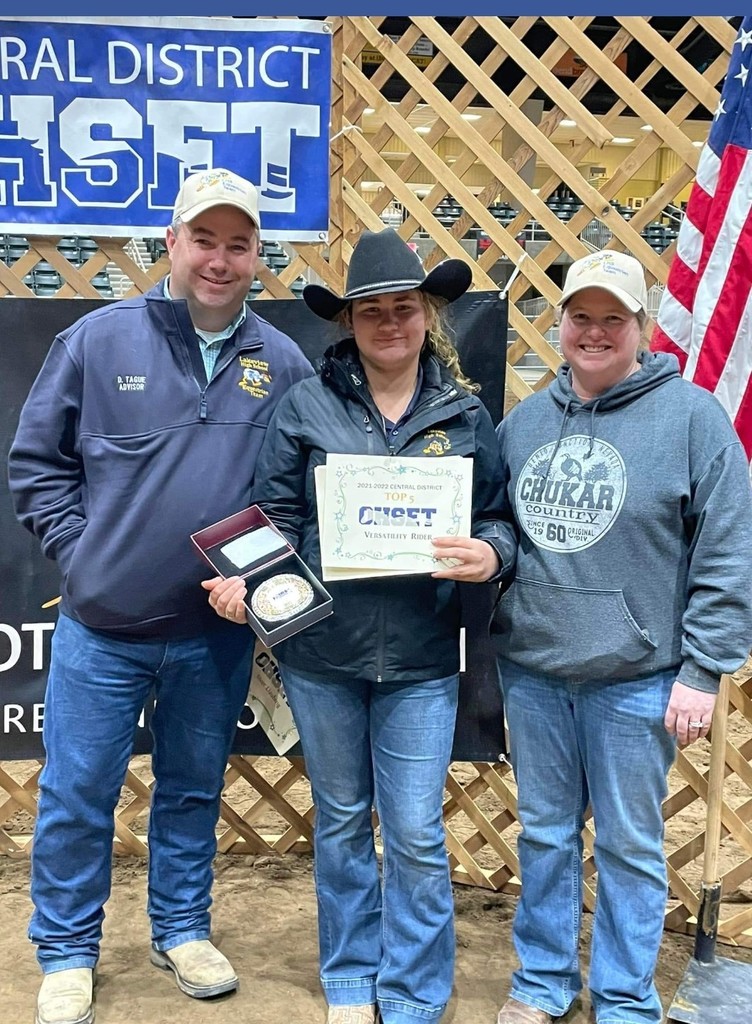 Several LHS student athletes qualified for the state track meet this week in Eugene. Today, Elizabeth G placed 4th in the 3000m run and Breanna S earned a 5th in the long jump. Competition continues tomorrow.

State OHSET competiion.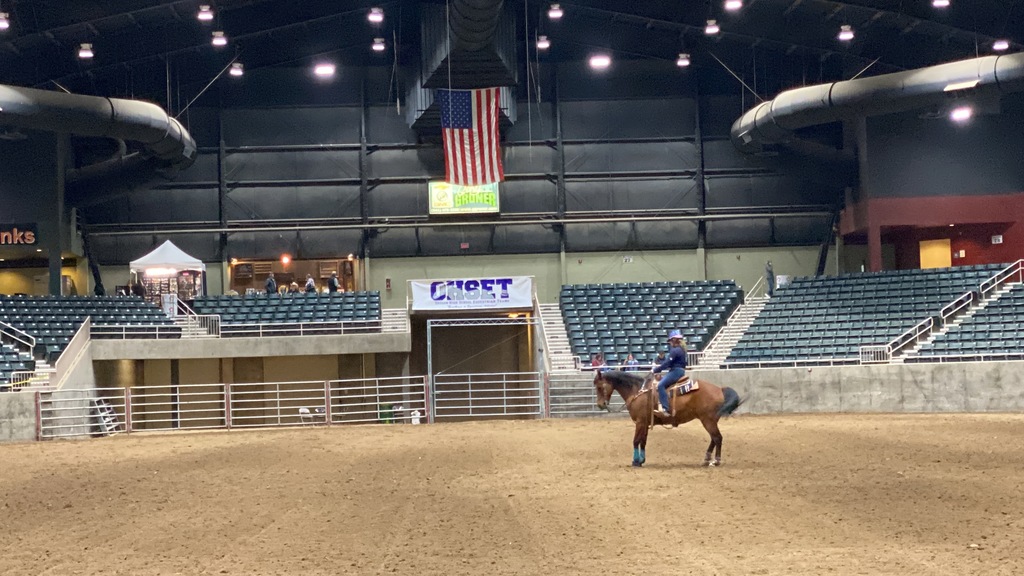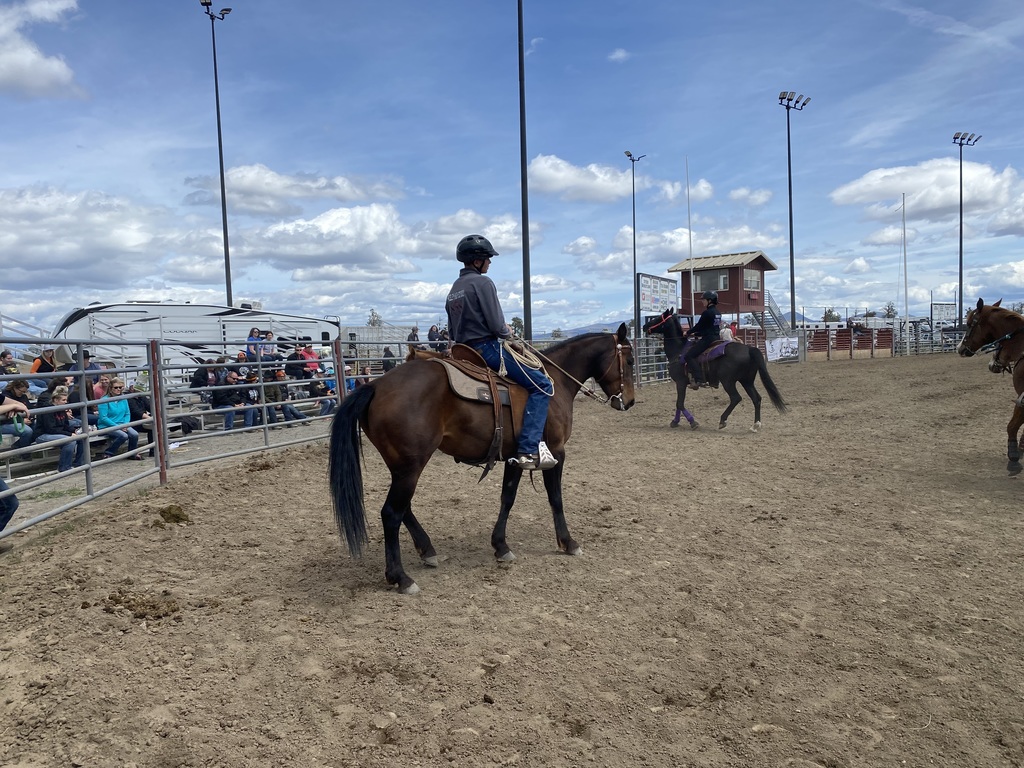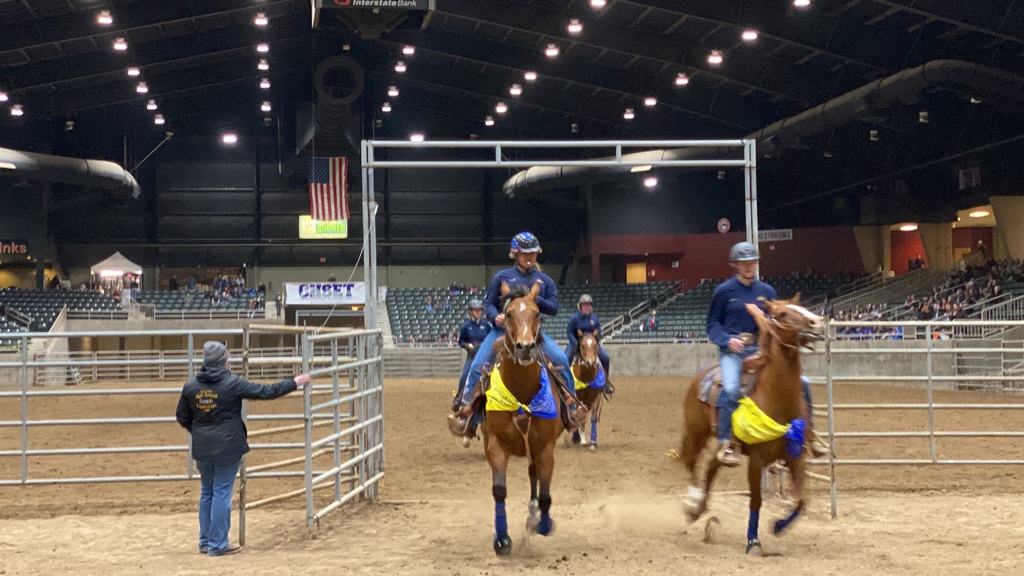 More from the state OHSET competition.