Huge shout out and THANK YOU to our Lakeview Volunteer Fire Department! They came and spent an hour with our 2nd grade teachers and students!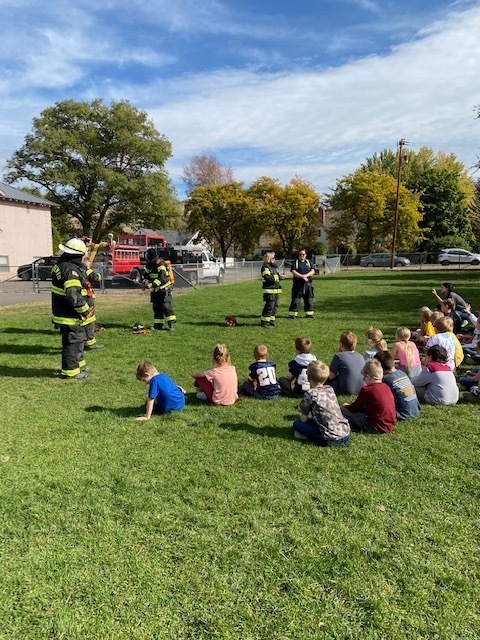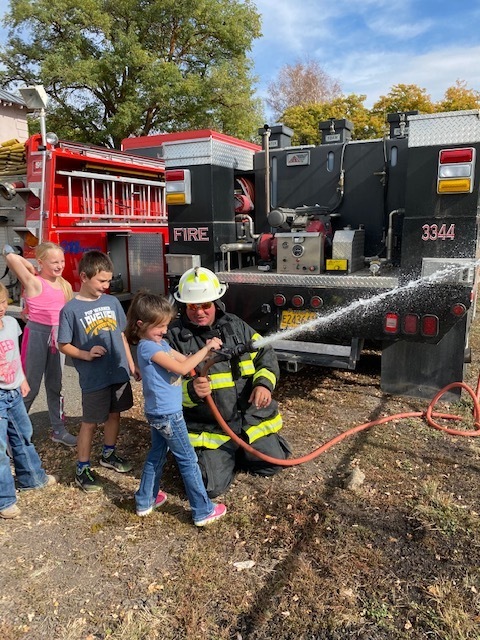 SPORTS ANNOUNCEMENTS: Ski Team meeting Friday Oct.20 at lunch in the library grades 7-12. 6th graders interested in Ski Team please contact
youngc@lakeview.k12.or.us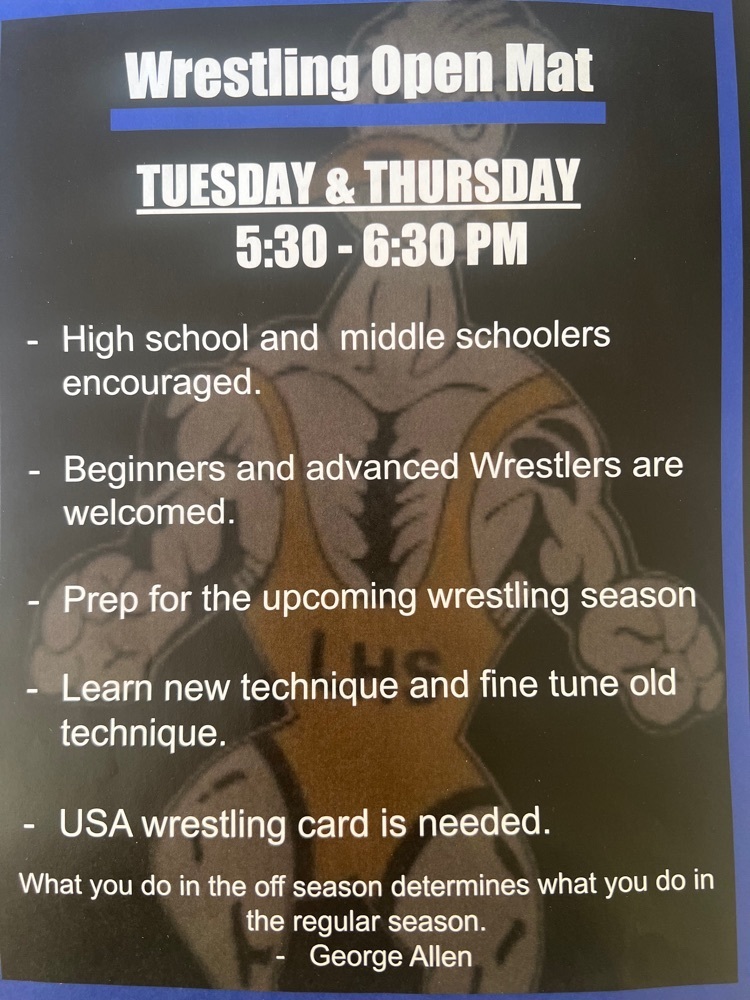 Thanks Rob Frank, of Weeping Heart Custom Saddles in Harney County, for hosting one of our students on job shadow day!
Happy Spooky Season!

Fall Conferences are coming up! We would love to have all of our students and families attend!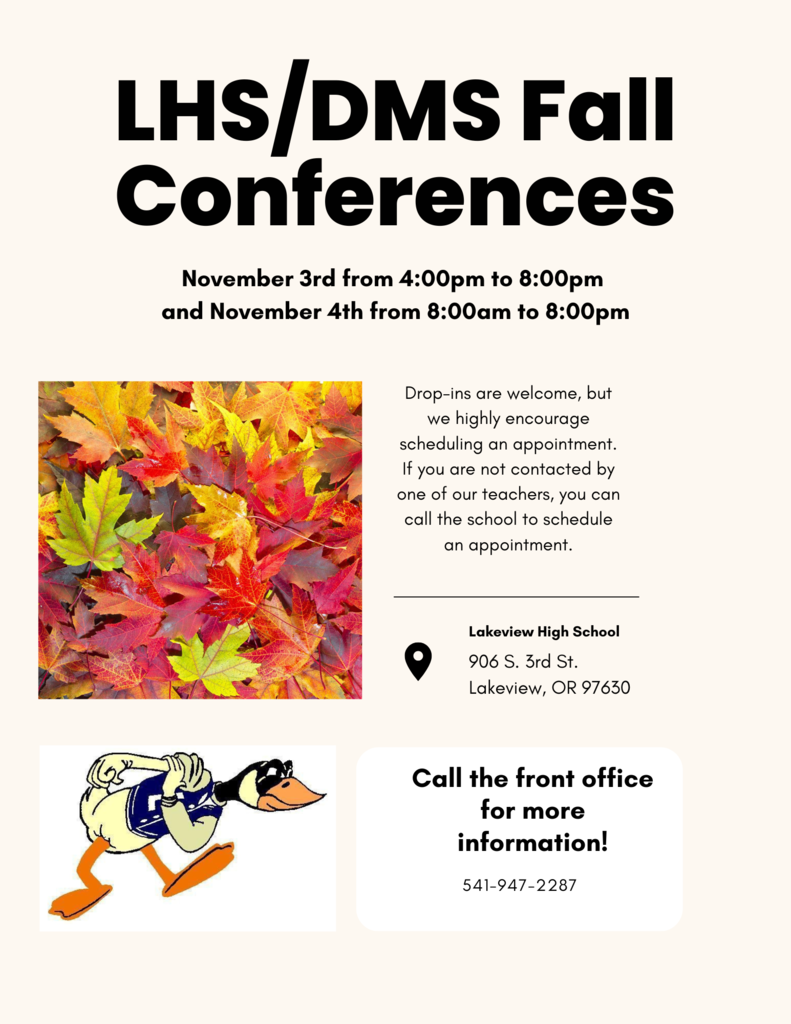 Yesterday was amazing! One of our students was able to preg check with Dr. Kirby Kerns from Lakeview Animal Hospital. Two of our other students were able to follow Eric Ingram, a Lake Health District surgical nurse.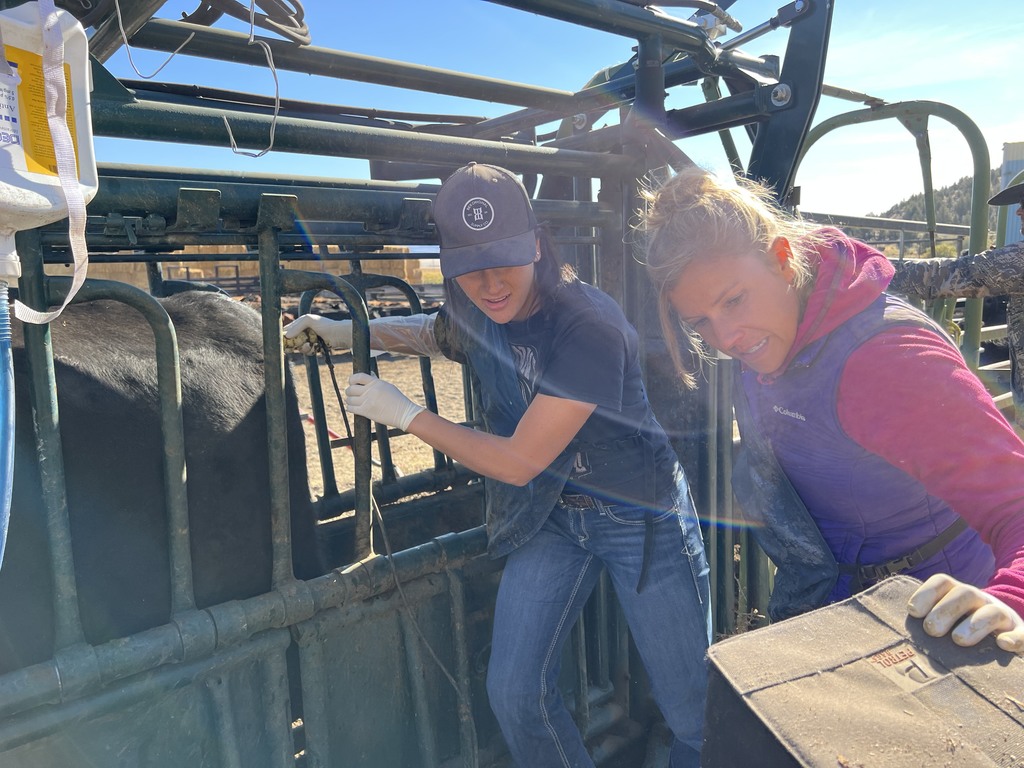 Honker Preschool Opens October 24th!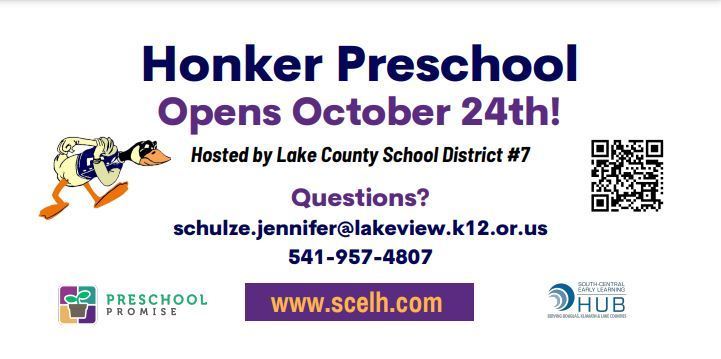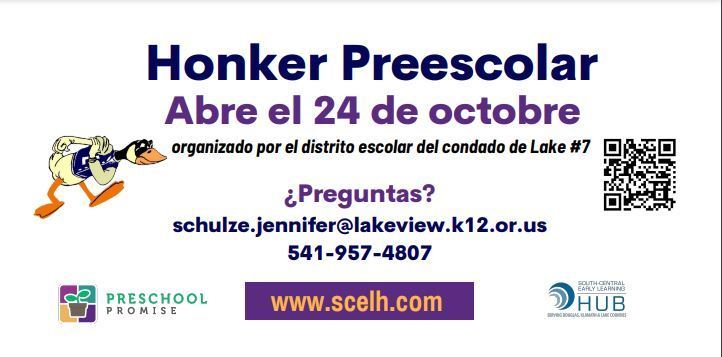 Career Day for our seniors is finally here!!! Be on the lookout for LHS seniors at your place of business today. A huge thank you to employers that were willing to have our kids learn more about your career.
One more shout out- Great job Honker Athletes on your grades and attendance, you are showing a commitment to excellence in everything you do!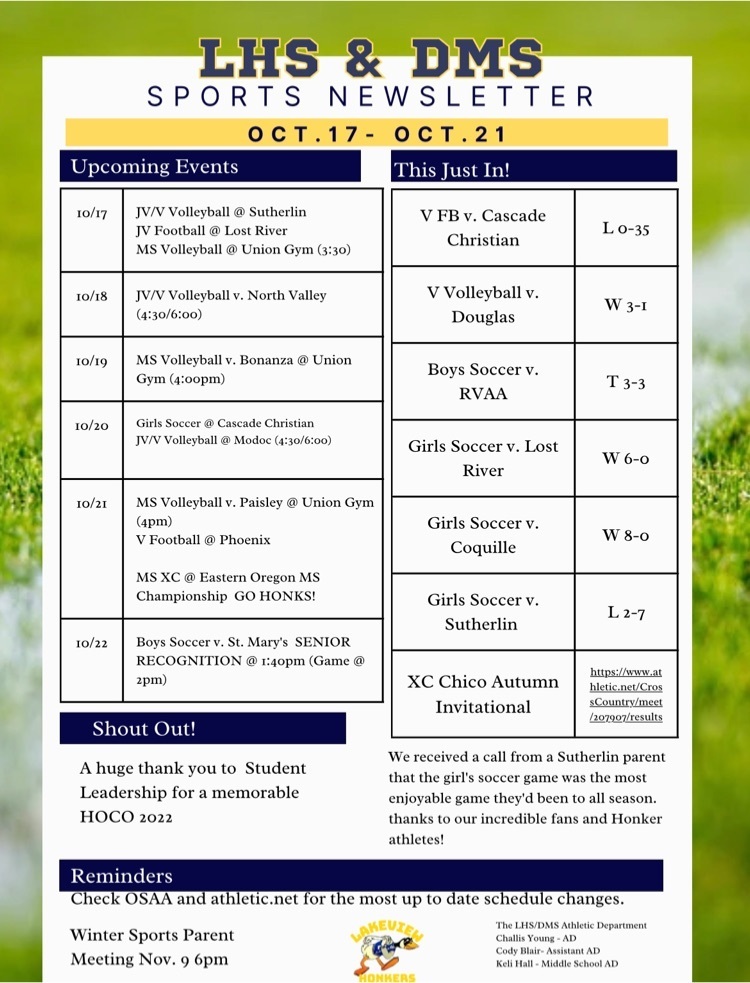 One of our DMS students, Alida Finetti, raffled off her pig and donated half of the proceeds to our Sources of Strength program! Thank you so much, Alida, for your generous donation in support of Sources of Strength.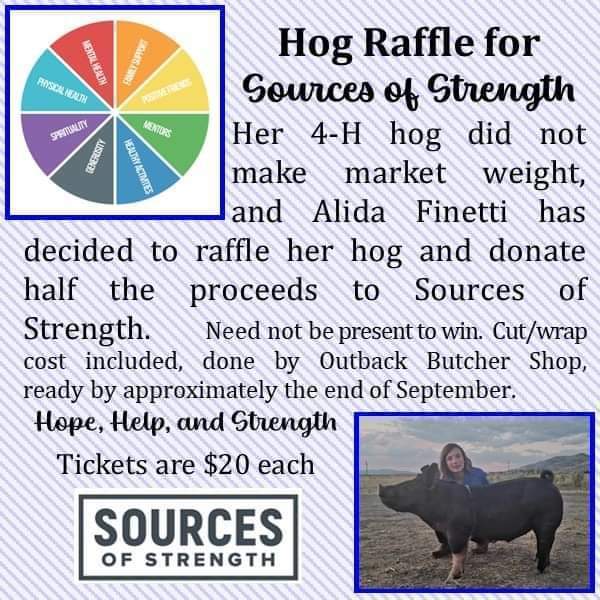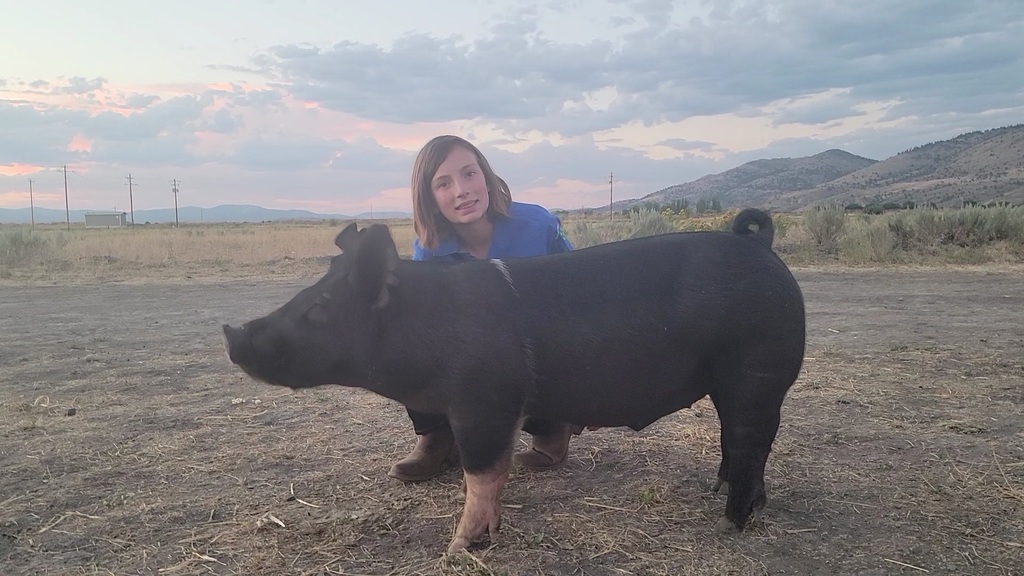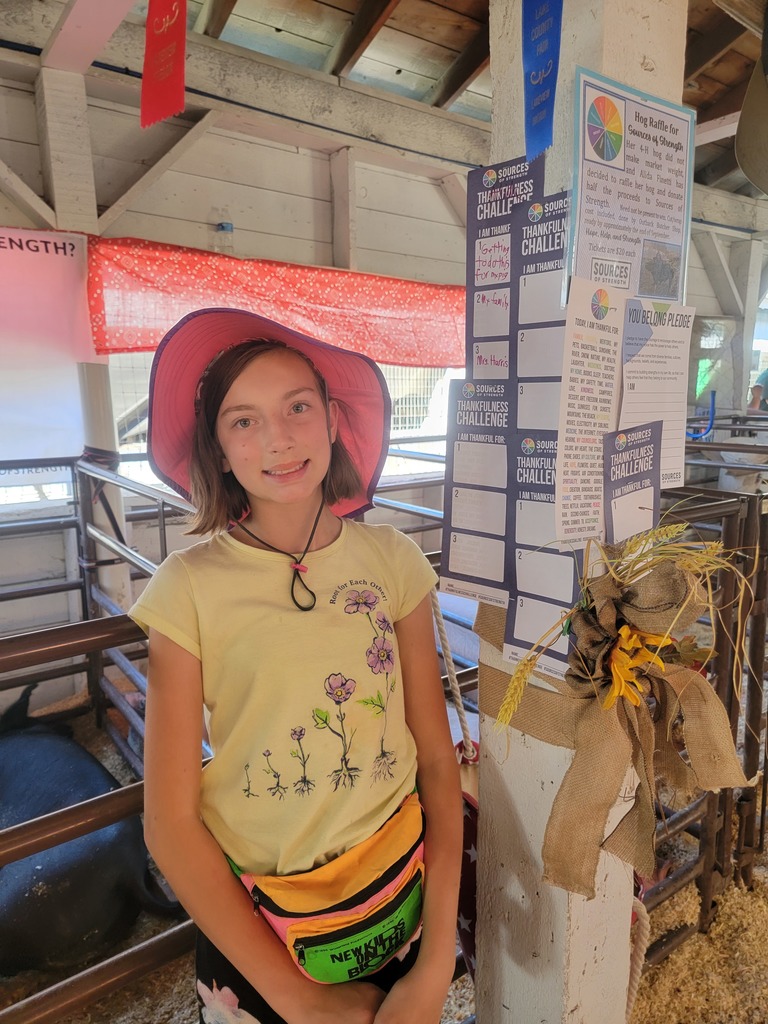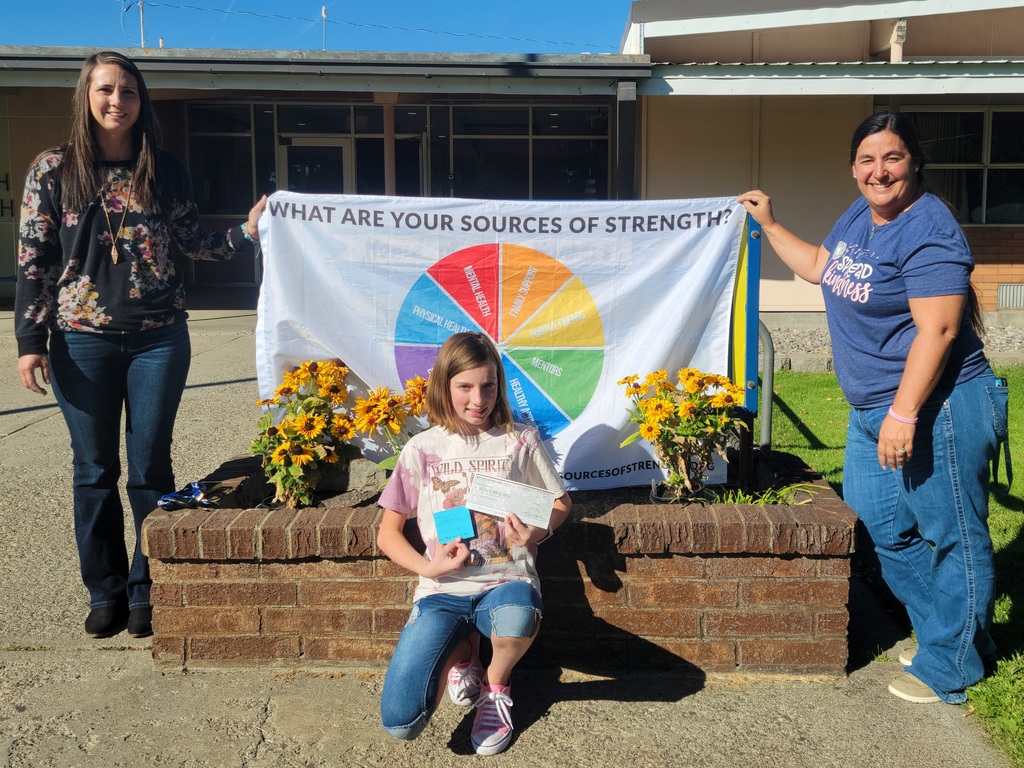 Hello students and parents! The LHS Yearbook Staff is looking for pictures that have been taken inside and outside of school time that we can use for our yearbook. We are unable to capture all of the fun moments that happen in our student's life and we would love to have your help with that. If you have great photos from the summer, 4H, FFA, rodeo, swimming and away games or moments that are must shared. Please upload any photos here:
https://images.jostens.com/0efFirBNXx4D2bsZ8ckeZPA
Also, if you haven't gotten your yearbook you can buy your yearbook at
https://www.jostens.com/apps/jcom/router.mvc?affiliateId=1046298
for $45. Thank you for all your help and support! Go Honks! Yearbook Staff
Good morning A.D. Hay parents, Our Character Strong trait for the month of September was RESPECT! I have attached pictures of our students who received this award at our PBIS assembly on September 30th.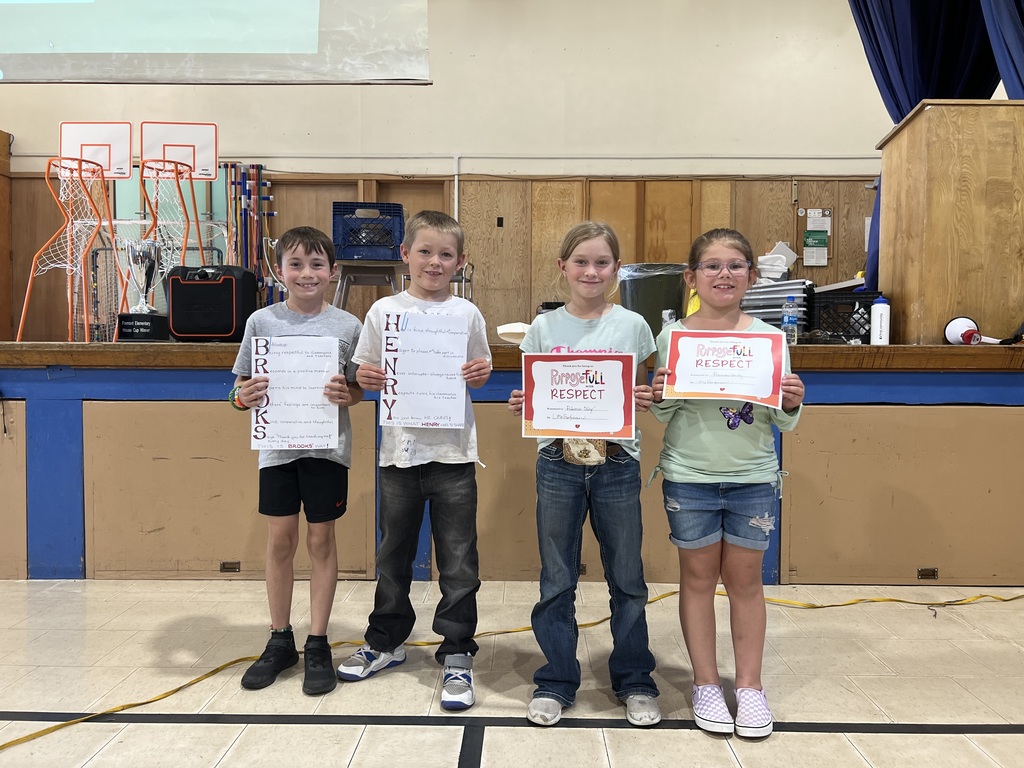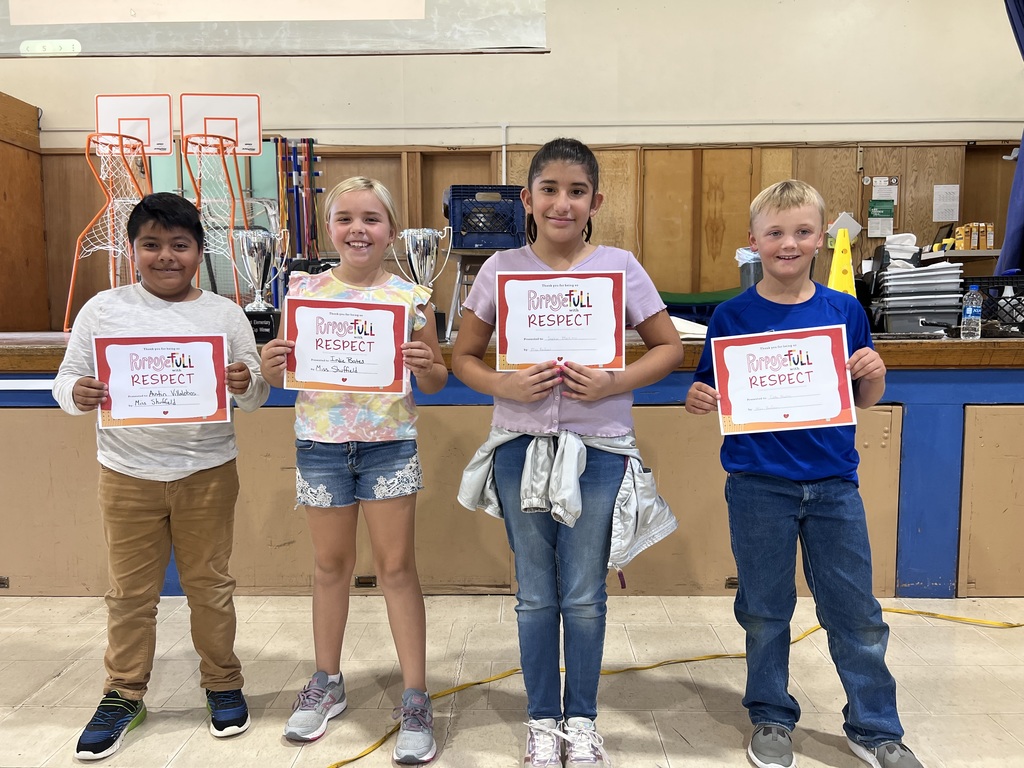 Good Morning Fremont Elementary parents, Our Character Strong trait for the month of September was RESPECT! I have attached pictures of our students who received this award at our PBIS assembly on September 30th.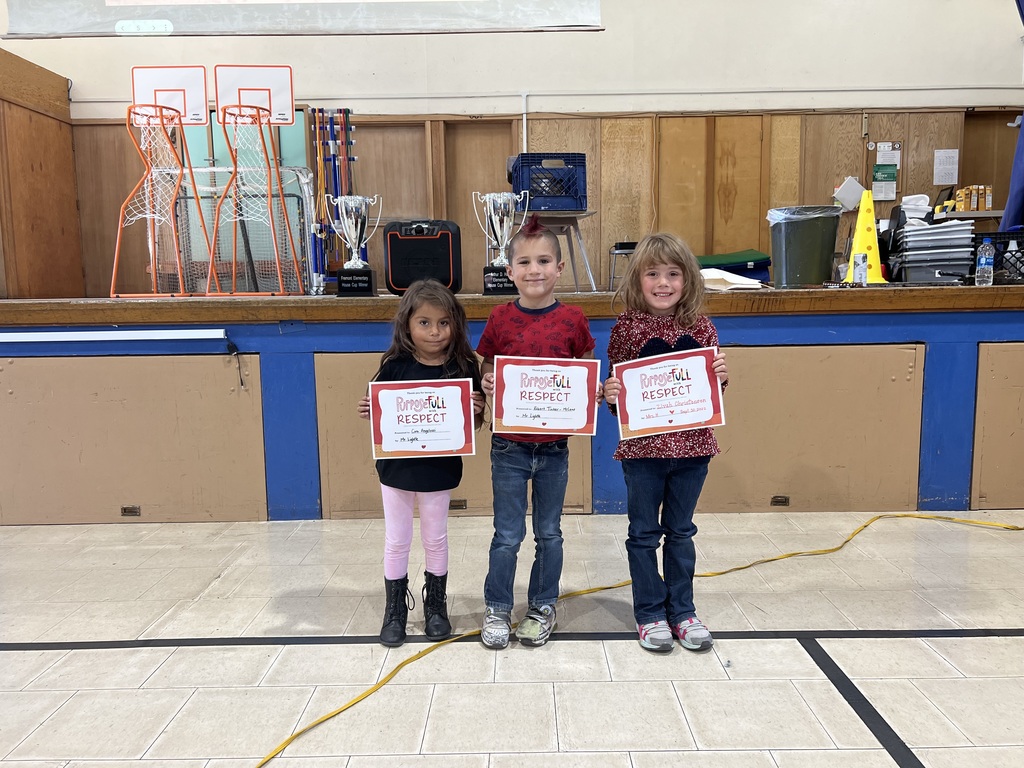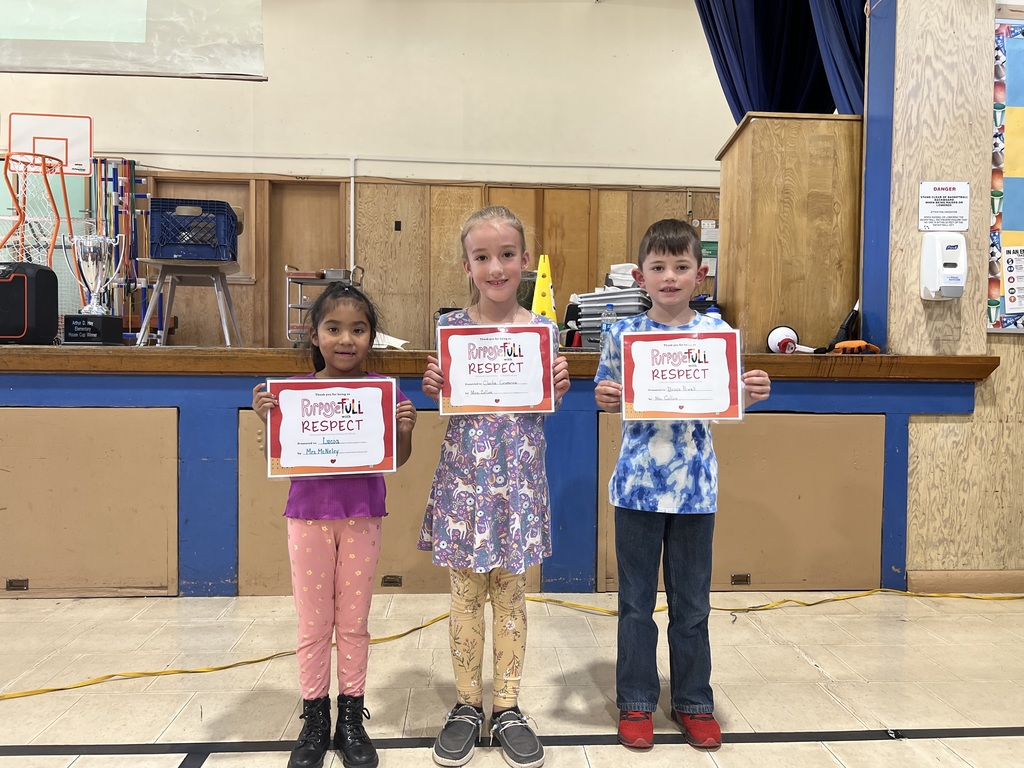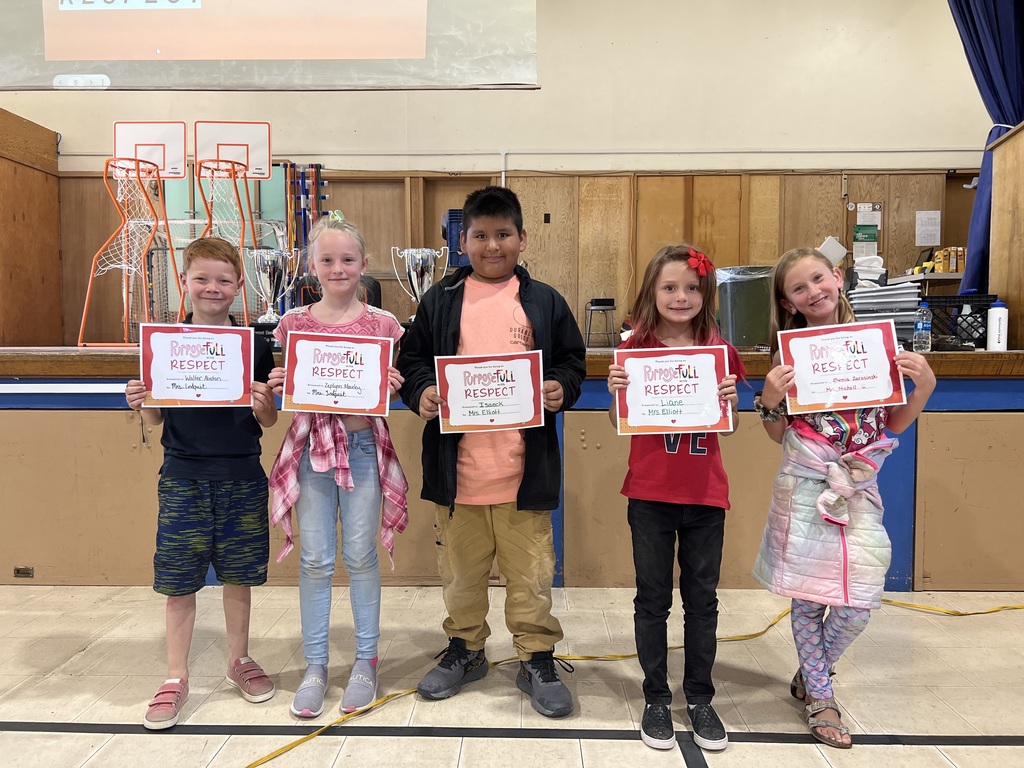 Sorry for the delay! We had some technical difficulties this week. Pink Out tonight!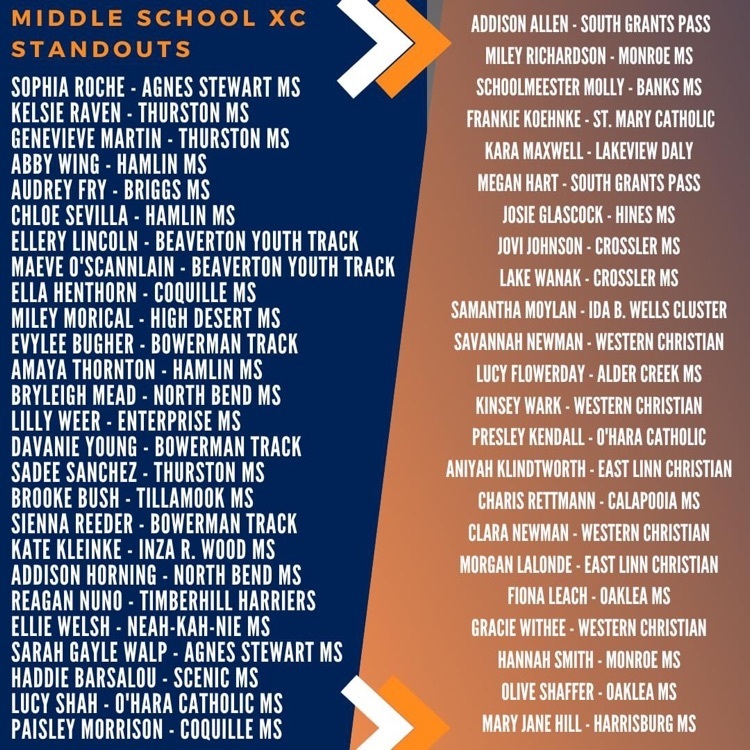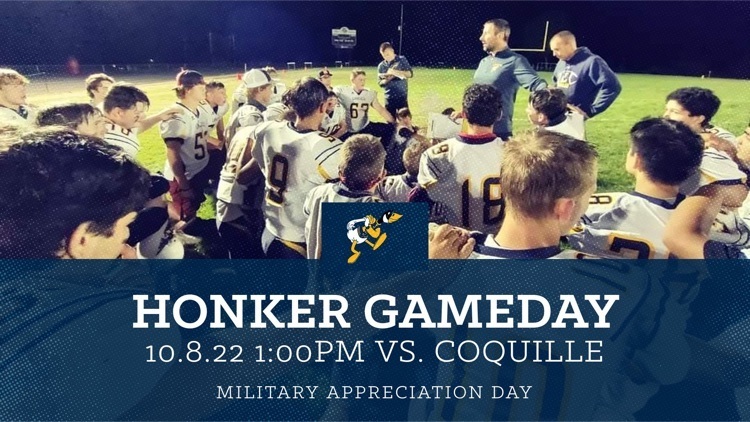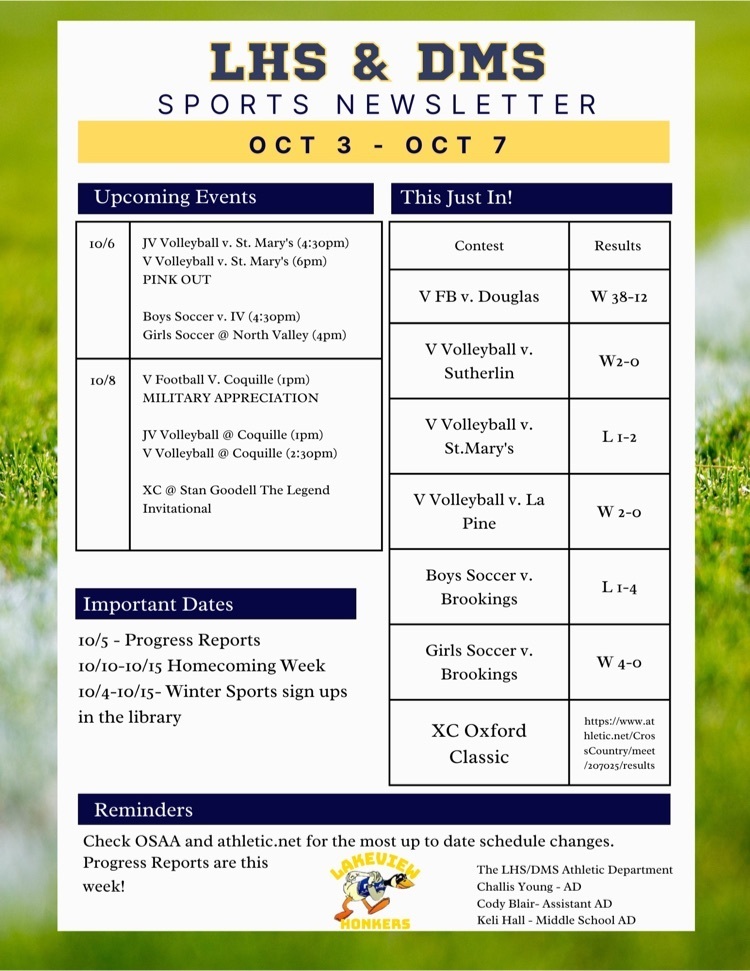 Greetings Fremont and A.D. Hay Parents, We would like to invite you to a parent's club meeting on Oct. 12th at 4:30 at the A.D. Hay Gym. We would like to visit with parents who are interested in being members of our parent's club. The parents club has helped with book fairs, fundraising and school events. Please join us on Oct. 12th for information about the parent's club and the election of officers. Please call the elementary school offices at 541-947-2553 if you have any questions. Mrs. Warner, Elementary Principal
Dear Lakeview Community, We will be hosting a substitute orientation next Monday, October 10th at 2:45 p.m. at the A.D. Hay Elementary Gym. If you are interested or have ever considered subbing in the school district this would be a great time to ask questions and learn more. If you are currently already on our substitute list, we encourage you to join us for this orientation. Building principals will go over elementary and secondary hand books, walk you through the buildings, answer any and all questions along with explaining day to day duties as a substitute. We hope you can make it and we look forward to seeing you.

Our Lady Honker soccer athletes are something else! Come check them out!

Are you interested in learning more about our new high school math program, Accelerate Education? All parents/guardians of high school math students are invited to a presentation by a representative from the Acclerate Education program.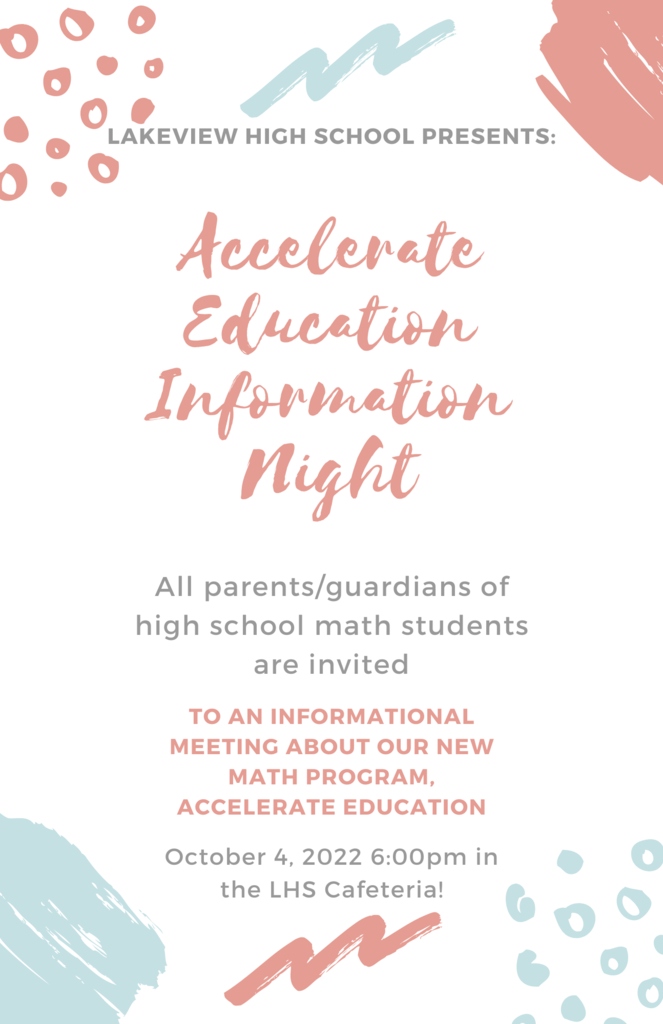 We had our first guest speaker of the year in personal finance this week. Mr. Reese came in to talk to the kids about passwords and security. Be sure to ask your senior about this information.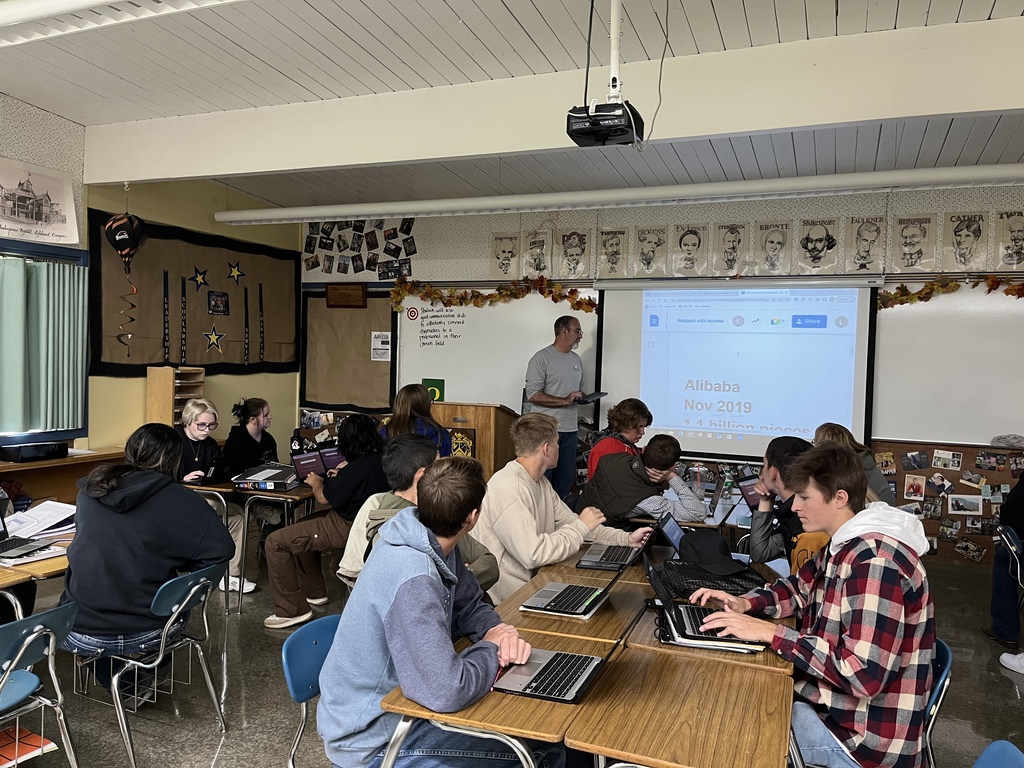 The first contact has been made and we are so excited about our community's response to our Senior Career Day!