The Middle School wrestling team battled hard this past weekend at the Southern Oregon Regional Qualifier. They set a new record with five qualifying for the state tournament, with three boys and two girls qualifying! AJ Dolbear led the way for the boys and team with a 2nd-place finish (85 lbs) and became the first 6th grader in school history to qualify for the state tournament. Riggs lym (132 lbs) qualified with a 3rd place finish, only losing to the eventual champion in his bracket. Elijah Havely (110 lbs) showed his toughness by wrestling eight matches, having to win six matches in a row for a 3rd-place finish and to qualify for the state tournament. Austyn Dolbear (115 lbs) led the way for the girls with a 3rd-place finish losing a close match in the Semi-Finals to the eventual runner-up. Kya Kintzley (110 lbs) wrestled tough all day and finished with a 4th-place finish.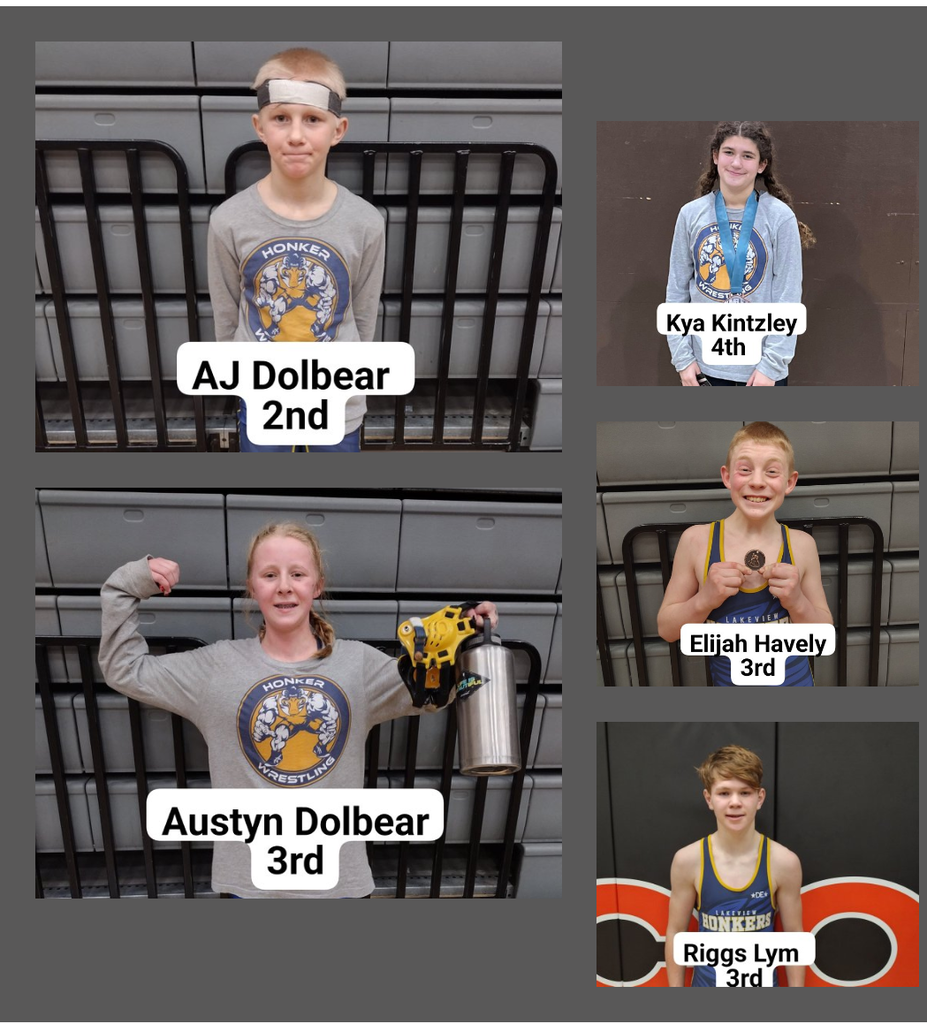 Lady Honkers played tough against # 1 Banks yesterday afternoon. The final score ending at 34-36 with Banks taking the lead in the last couple seconds of the game. Today Lakeview takes on #4 Amity who lost in their quarterfinal battle with a score of 36-35, the win going to #5 Santiam Christian. Game time is 8am. Stream at NFHS Network or tune into KORV 93.5 The Goose.
https://www.nfhsnetwork.com/states/OR
Daly Middle School Track and Field meeting Monday, March 6th at 4:00 p.m., room 414. DMS Track and Field is open to 6th - 8th graders, boys and girls. Hope to see you there!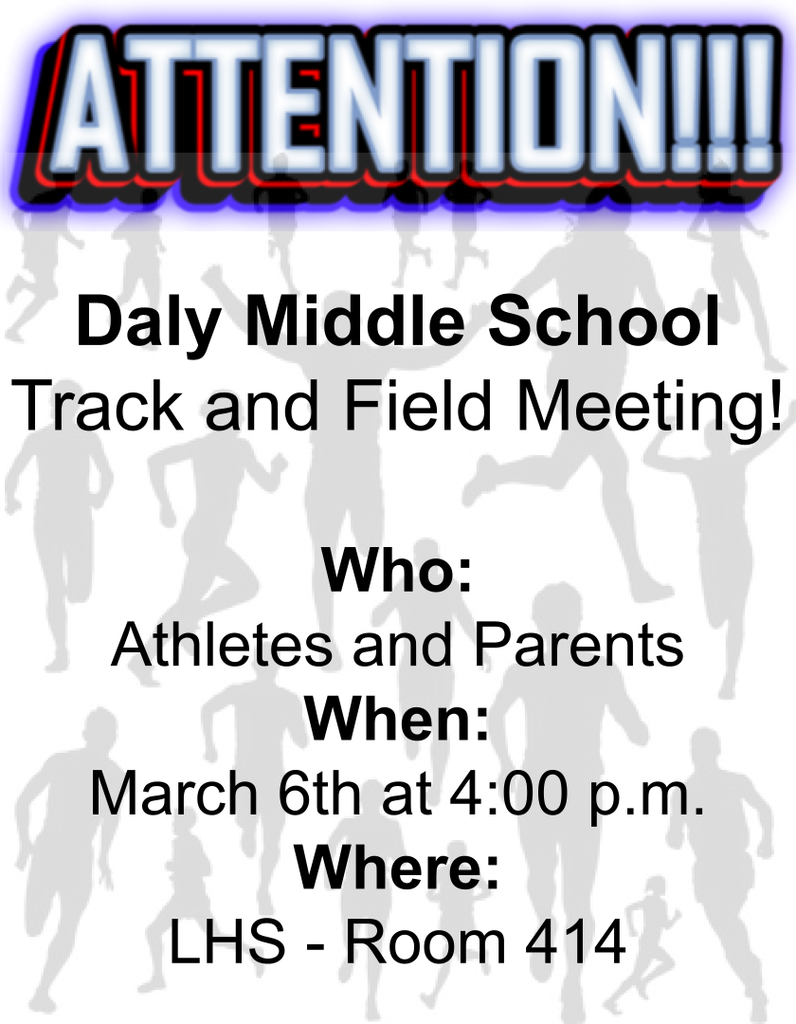 It is time to dodge, duck, dip, dive, and dodge and Ace Hardware and Warner Creek Correctional Facility are already throwing wrenches! Get your team together to compete in a dodgeball competition. Teams will consist of six players. Each team is guaranteed two games and the winner will win custom t-shirts. This event will take place on Tuesday, March 7 at 6:30 p.m with a $1 entry fee. Sign up sheets are at the front office at LHS or you can call or text your team to 541-417-1972. The bracket will be created at noon on March 7, so make sure to get signed up before then!

Was the number 23 ever on your jersey? The LHS Student Council is hosting a Can Jam Slam on March 13, 2023 at the Lakeview High School Gym at 7pm. The Can Jam Slam is a food-raiser for the Lake County Food Share. It's a 3v3 basketball tournament that is played continuously for 20 minutes. The entry fee for teams is 10 canned foods or $10; for spectators it is 2 canned foods or $2. The winners will receive custom t-shirts. Sign ups are at the front office of LHS or you can call Danica Shullanberger at 541-947-2287.
LHS Super Smash Bros.™ Ultimate Teams rose in the rankings after today's competition. They are currently ranked 4th & 6th in the league of 30 teams, and both teams are in the top 30 in their region of 300 teams.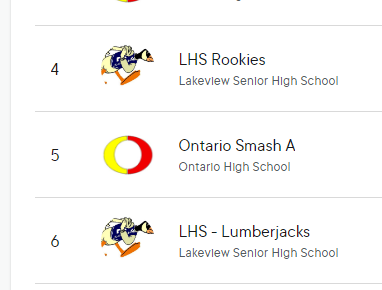 To watch the Girls Basketball this weekend at the 3A State Championships use the link below for broadcasting schedule and links.
https://www.osaa.org/media
Wrestlers participate in something called a Champ Practice. It is an hour-long practice of nonstop movement. It tests your discipline, dedication, grit, and willingness to train like a champion. You are immediately removed from the mat if you stop moving, argue, or get lazy during the drills, live wrestling, or sprinting. The only rest a wrestler has during this practice is bouncing in between drills. There have been many champ practices where no one earns the belt. This year, Austyn Dolbear and Riggs Lym earned the right to engrave their name on the belt. They become only the 5th and 6th individuals to add their name to the belt since 2011.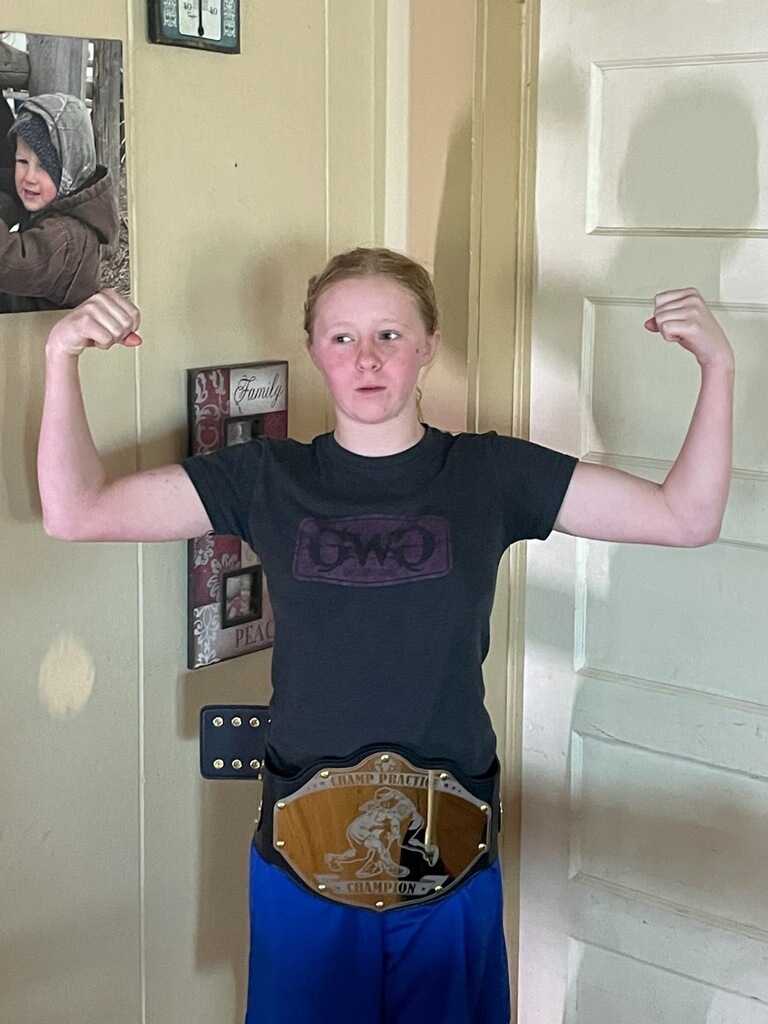 Tonight's Boy Scout meeting will need to be rescheduled due to unsafe road conditions for our out of town Scout rep. When we have a new date, we will let parents know. Sorry for the inconvenience. Thank you
A great job yesterday by our competitors at Sectionals! 🌟 2nd Place Job Interview - Karlee Vickerman - MOVING ON TO STATE! Also doing awesome competing at this level: 🌟 Job Interview - Bridget Shullanberger 🌟 Advanced Public Speaking - Kaiden Warda 🌟 Advanced Parli Pro - Sofia Goodin, Rianne Vickerman, Hammond Woodworth, Madison Duarte, Cece Woodworth, Kaiden Warda Congratulations!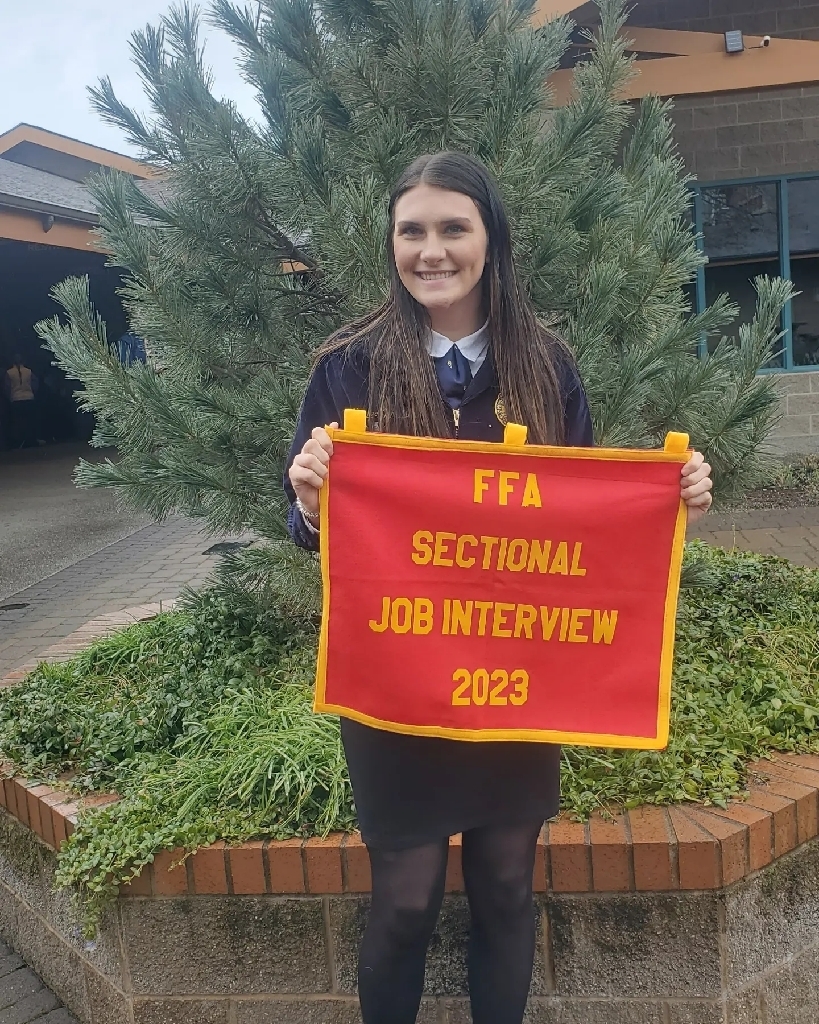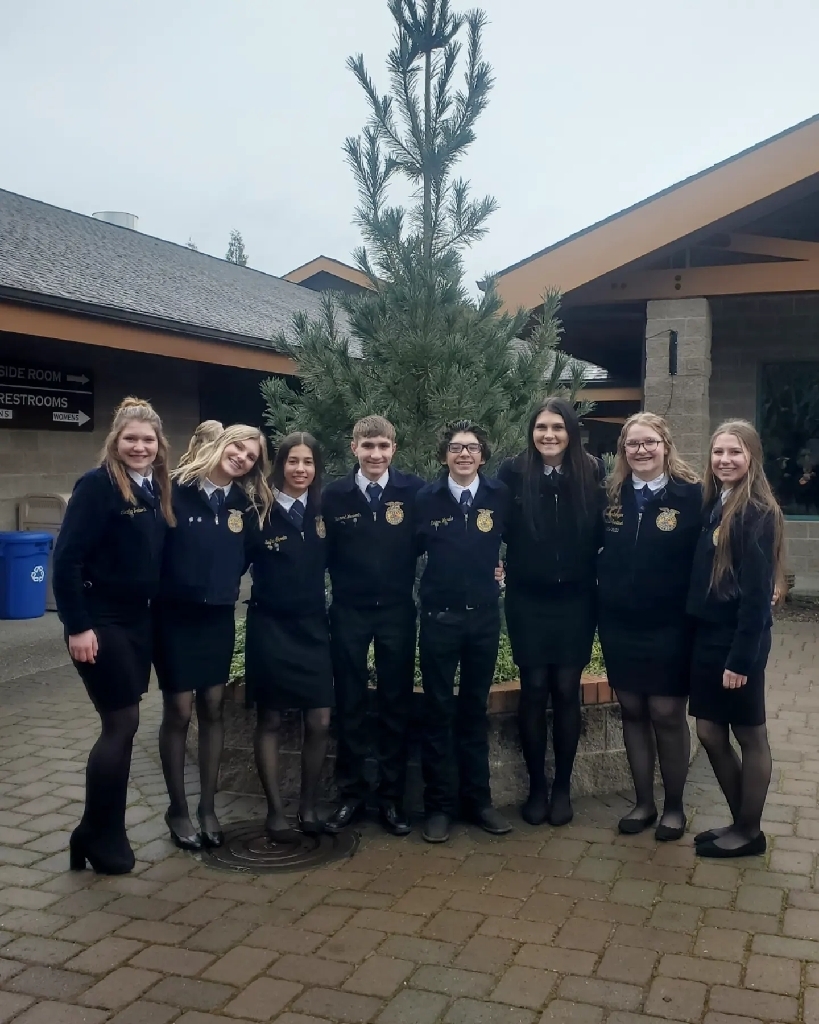 Dear Parents and Community Members, We value our student, parent, and community relationships. Sometimes social media can present misinformation about school topics, issues, and individuals. If you have questions about any of our secondary schools, please do not hesitate to contact Mrs. Hulseman, LHS/DMS Principal or Mrs. Young, LHS/DMS Vice Principal/Athletic Director at 541-947-2287. Thank you, Mrs. Hulseman and Mrs. Young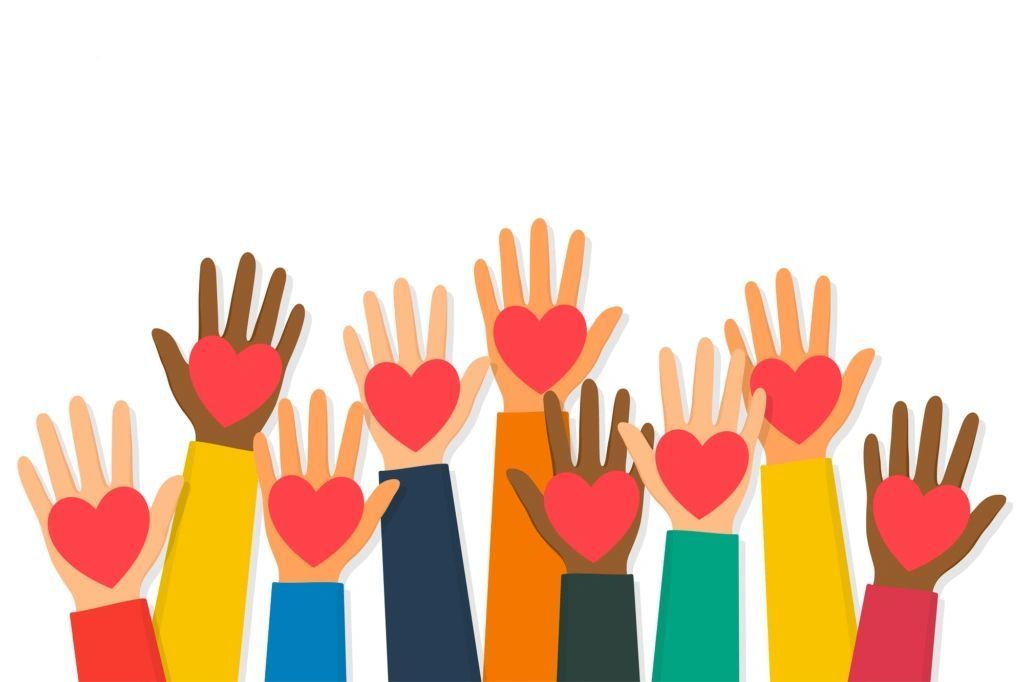 If you are unable to make it please contact your coach.
Dear Parents and Community Members, We value our student, parent and community relationships. Sometimes social media can present misinformation about school topics, issues and individuals. If you have questions about any of our elementary schools, please do not hesitate to contact Mrs. Warner, Elementary Principal or Mr. Counts, Vice Principal at 541-947-2553. Thank you, Mrs. Warner and Mr. Counts
Hello, Just a friendly reminder that our spring fundraiser is underway! Orders are due March 10th. Students can sell in person and online sales are available as well. We have attached a link below to our schools fundraising page. Our code is FREM23 Please call 541-947-2553 if you have any questions.
https://seller.clubschoicefundraising.com/Home/SchoolPage/FREM23
Track and Field Signups are in the LHS Library! 6th - 8th grade! Boys and Girls. The goal is 30 kids with at least 10 per grade. There are more than just running events in Track and Field! There are field events too!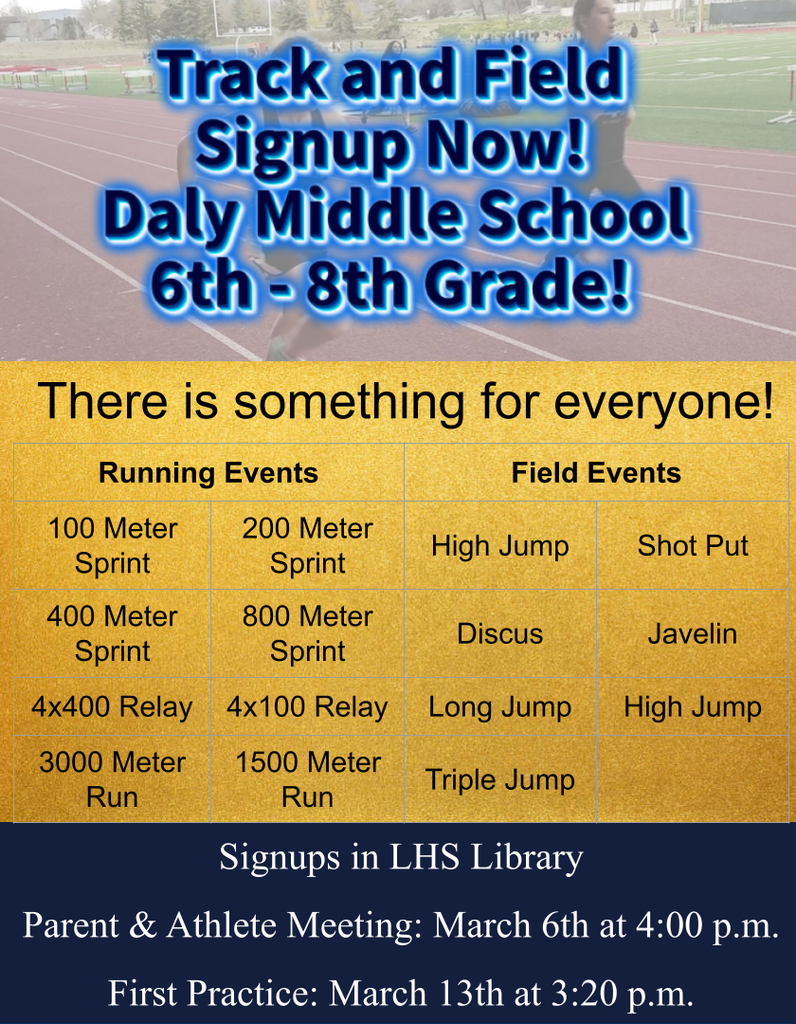 The Lakeview Middle school wrestling team and Mat Club participated in the Reno Rumble last weekend, competing with over 200 other teams and placing 20th. Honker wrestling results for placers are as follows: Raelynn Severson - 2nd place, Kya Kintzley 3rd place, Bryson Havely 4th place, AJ Dolbear 5th place, Daniel Moss 5th place, Wyatt Farrell 6th place, Victor Pena 6th place. Shout out to Austyn Dolbear and Raelyn Severson for being the top scores on the team. This Saturday, the Honkers compete at the state qualifier at Central Point. Go, Honkers!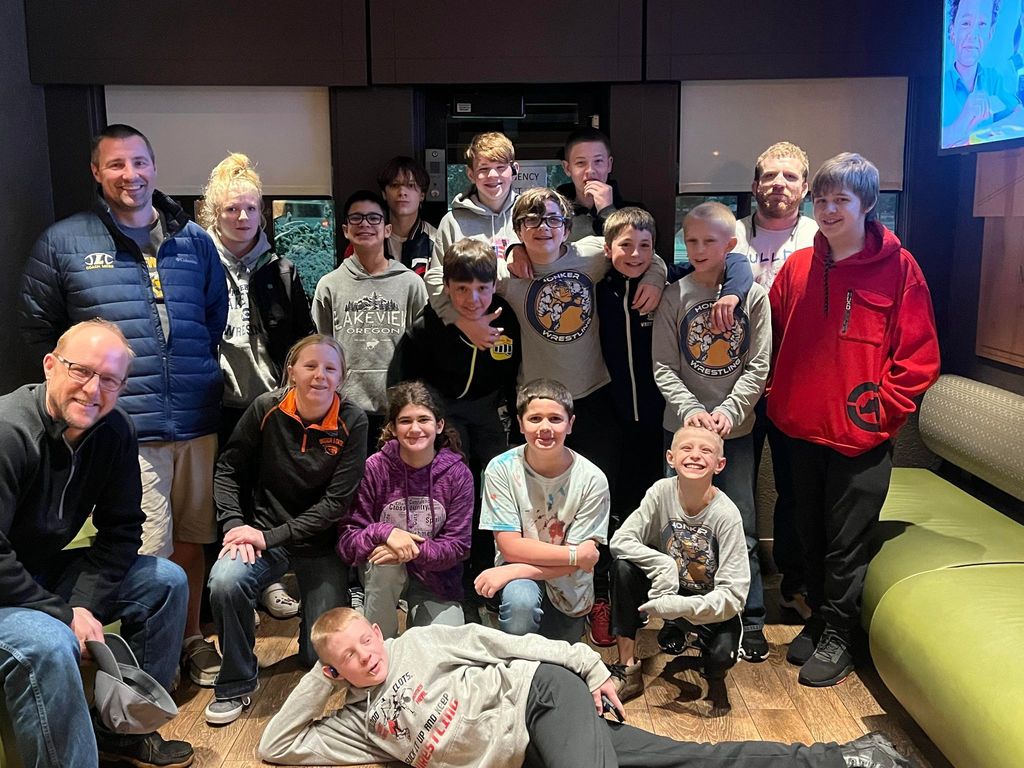 Lots of fun things happening in advanced horticulture and regular horticulture this week! Our advanced student, Audrey Rucker, practiced tissue culture on Venus fly traps. Regular horticulture students practiced propagation techniques with division in Venus fly traps. They also set up the hydroponic unit and started some hanging baskets.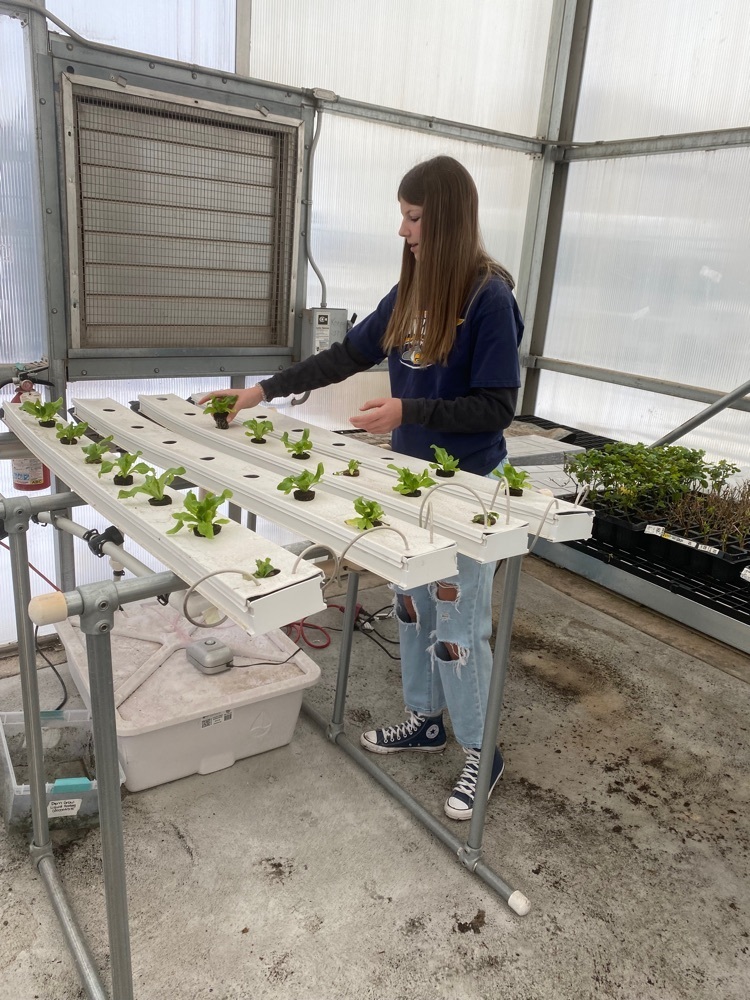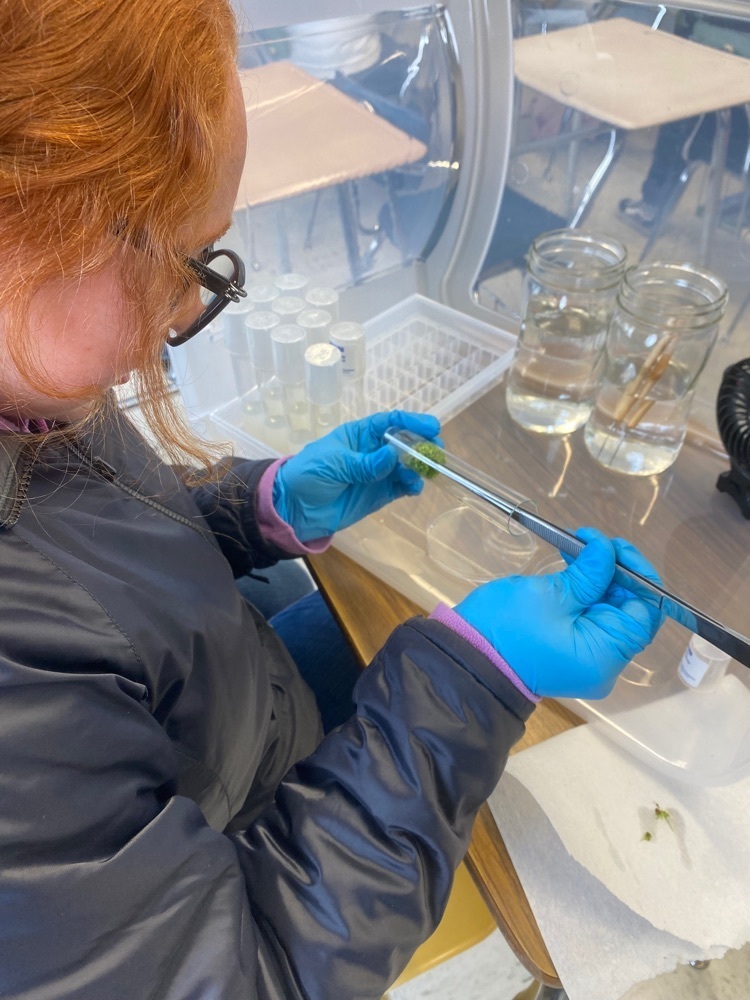 Mr. Stupak's AP US History class was doing presentations on the Industrial Revolution and the start of the Gilded Age.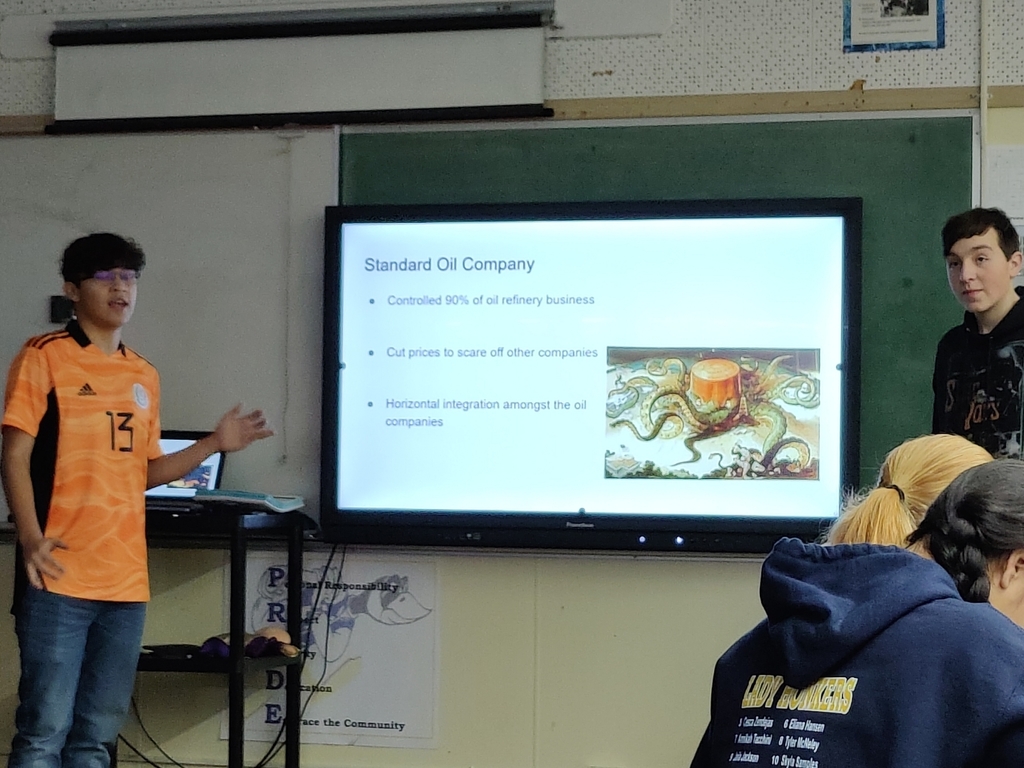 Here is the updated wrestling schedule, it will be streamed on NFHS Network.